Cruise lines have started to set sail once again, as the Royal Caribbean and Carnival have had U.S. departures recently.
While the Disney Cruise Line has postponed its test cruising at this time, another cruise ship has been docked to aid Floridians.
Click Orlando News has reported that the Royal Caribbean will be housing 600 first responders on the Explorer of the Seas ship. Since the cruise ship can hold 3,000 passengers, the Explorer of the Seas is hosting people after housing options have been limited for first responders assisting the devastating fall of a 12-story condominium building in Miami.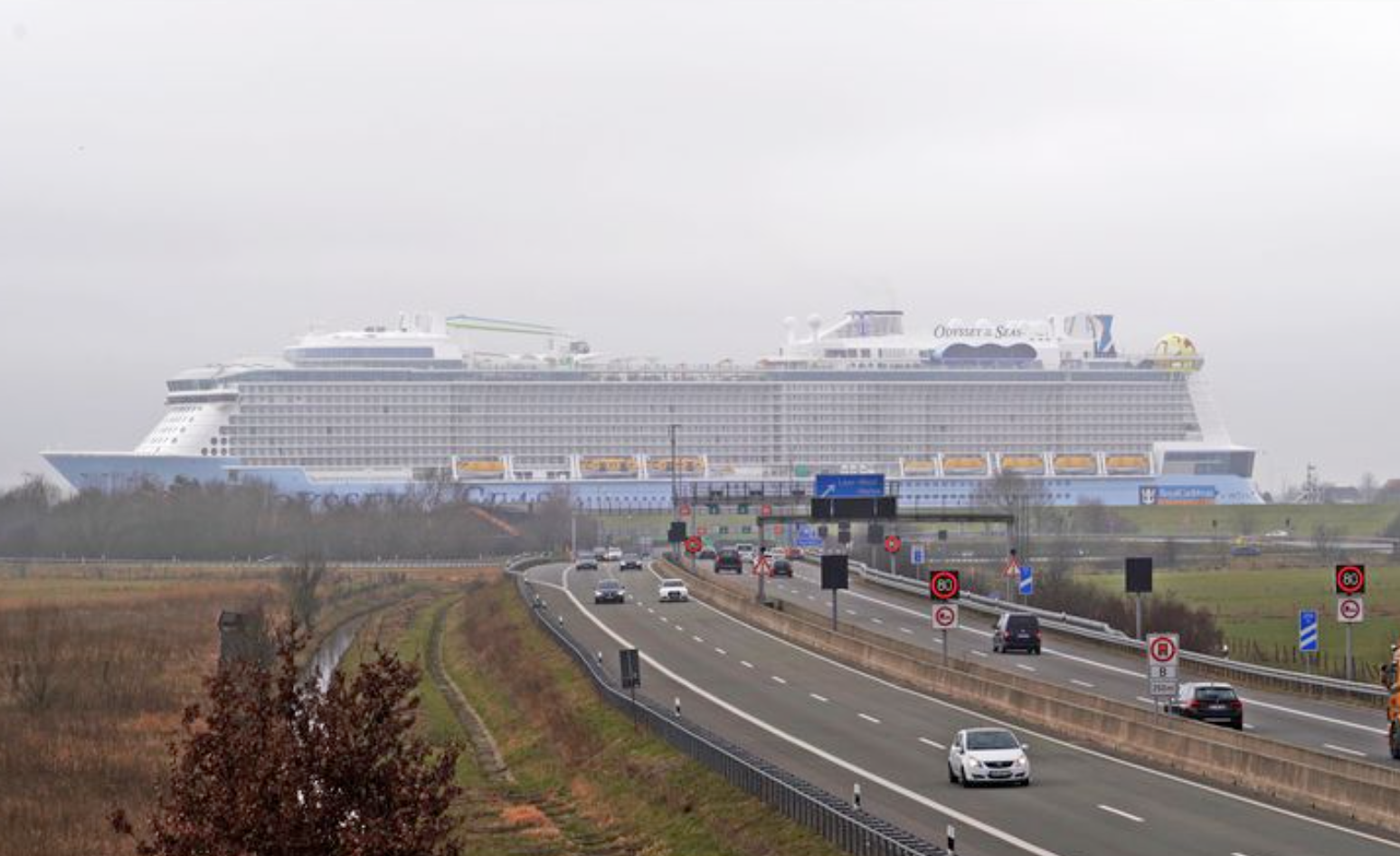 The 4th of July weekend is already looking busy in Florida as hotels and lodging sell out quickly. So, the Royal Caribbean will be offering individual staterooms, hot meals, laundry service, and Wi-Fi to the guests staying onboard, most likely through next month.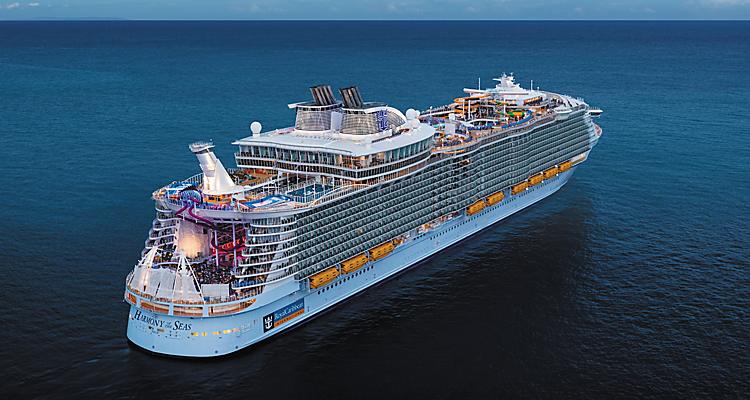 Richard Fain, Royal Caribbean Group's chairman and CEO, stated "This tragedy in our own backyard is heart-wrenching. Our thoughts are with the families and our whole community, and our thanks go out to the hardworking search and rescue teams. Providing them shelter is a small way to show our support."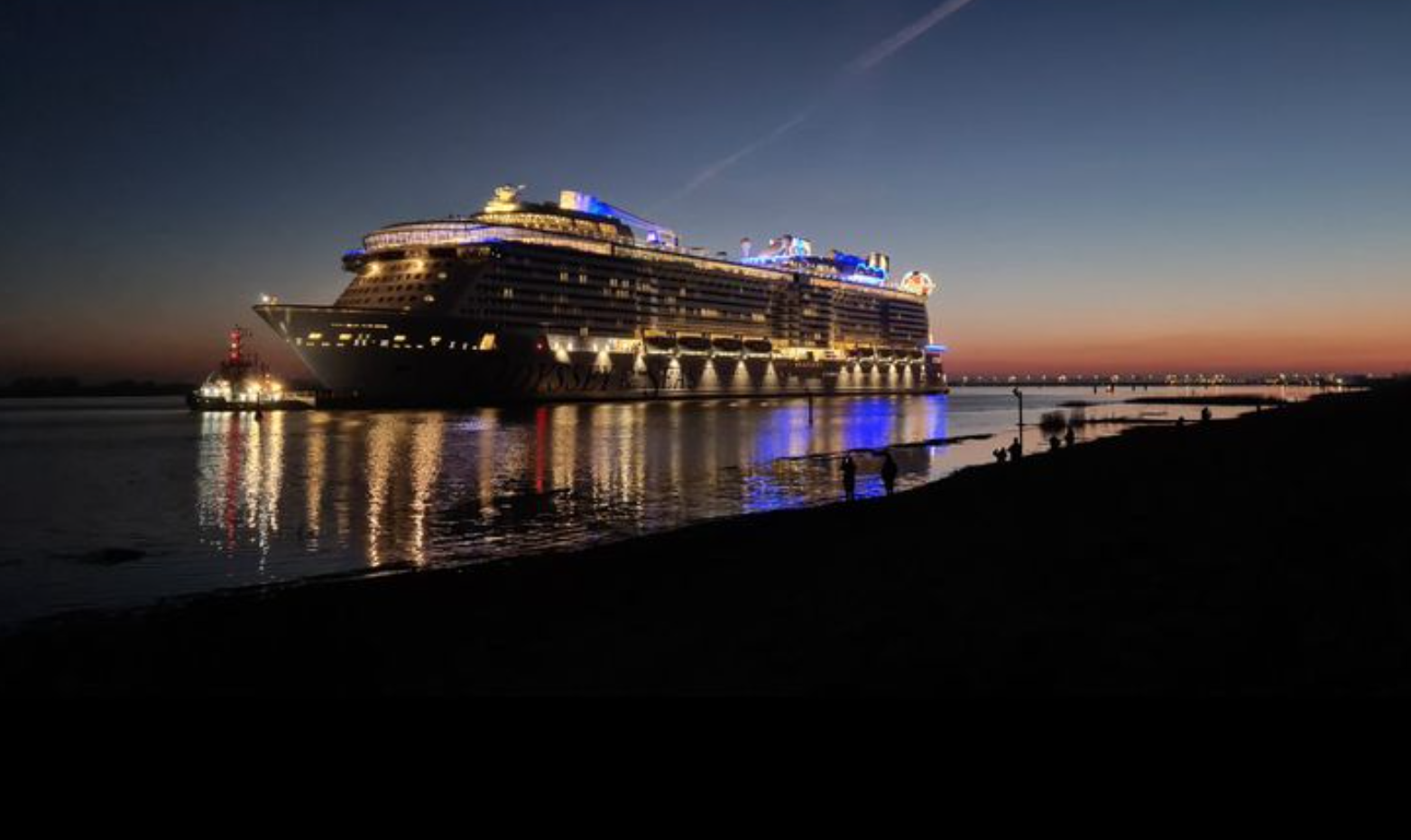 Juan Kuryla, the port director, said that the ship was docked in Port Miami for the reason of housing. However, the Explorer of the Seas may need to be relocated, as Hurricane Elsa surrounds the Florida area and could become more dangerous. The search on the Miami condo site may also be suspended if the storm gets worse, in order to keep everyone safe.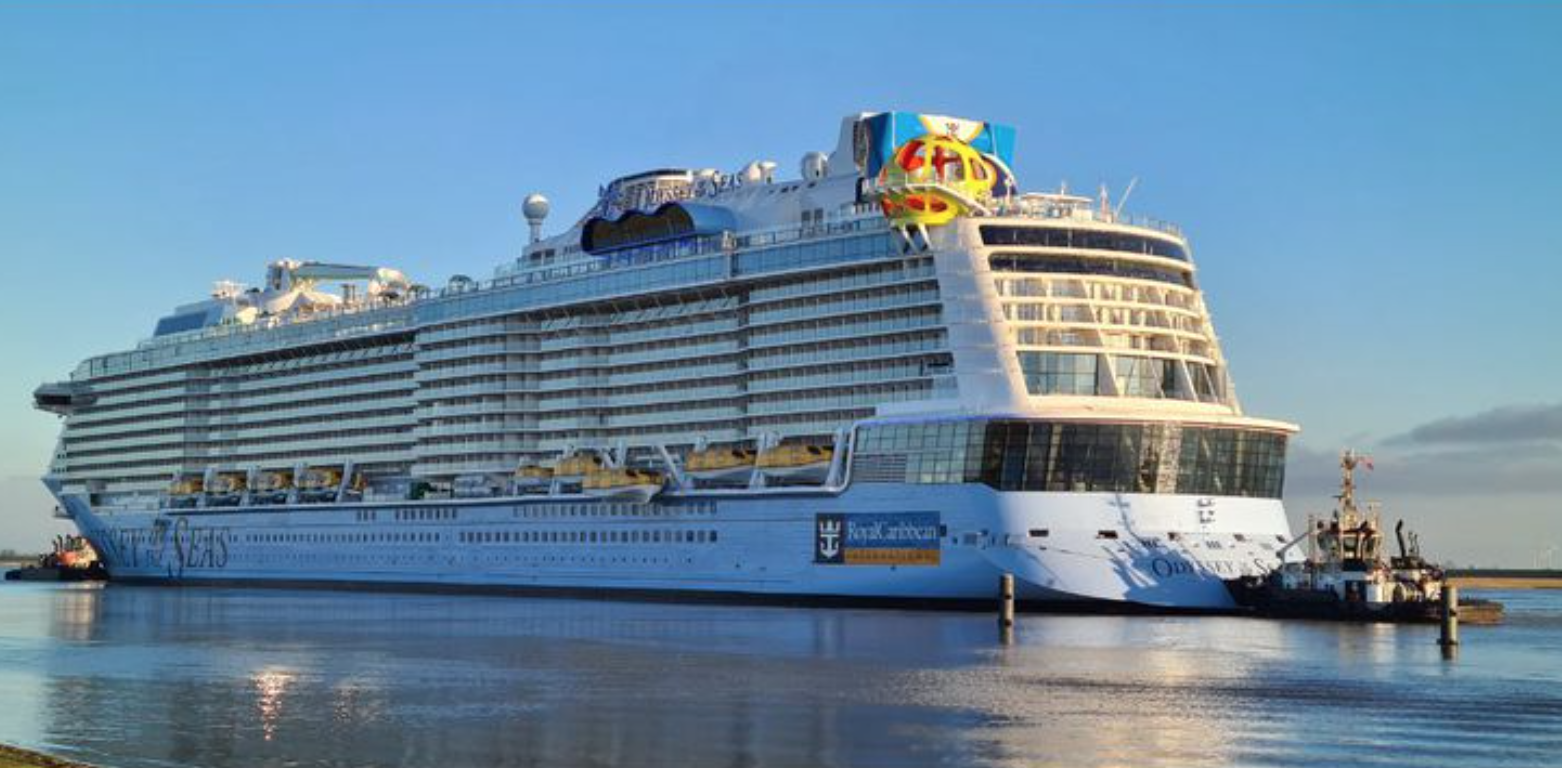 As more details about cruise ships are revealed, we'll be sure to update you on everything you need to know.