Various cruise lines have begun to prepare for departures soon by setting up test sailings in the U.S. As the CDC has given the green light for sailings out of Florida following their guidelines, cruise lines have been working to test their COVID-19 protocols prior to allowing paying customers on-board.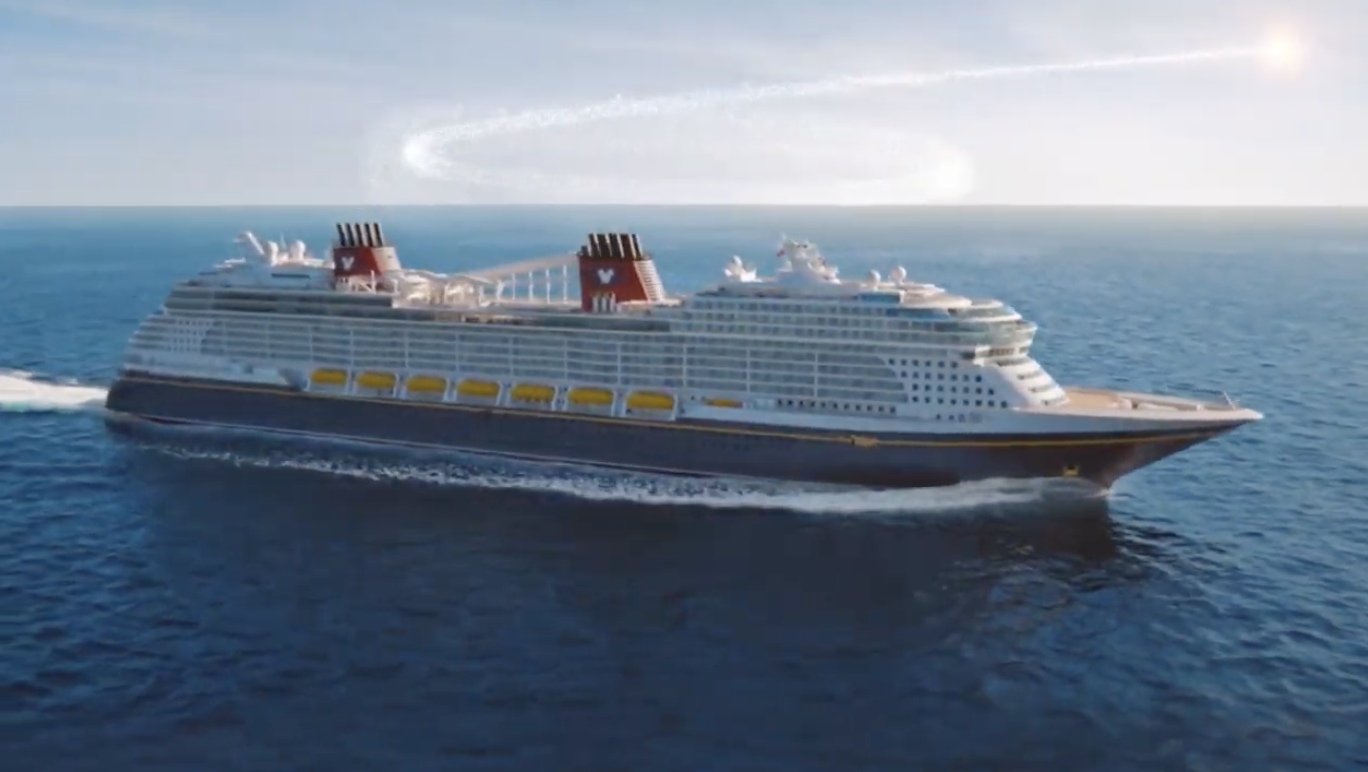 And, it looks like the first cruise has made its way from a Florida port!
According to the Orlando Sentinel, the Royal Caribbean's Freedom of the Seas is the first major cruise ship to sail from a U.S. port since the closures in March of 2020! The ship set off on a two-night test cruise from Miami to the company's private Bahamas island, Coco Cay. 600 passengers were allowed on the ship without having to pay for the trip as it's a part of the Royal Caribbean's test sailings to prove that its COVID-19 protocols are suffice.
If the sailing goes according to plan, the CDC will provide a conditional sailing certificate to allow more departures. The CDC's conditional sail order requires ships to perform a simulated sailing before it can depart with paying customers. Or, a cruise line could choose to sail with at least 95% of passengers and 98% of crew members that are fully vaccinated.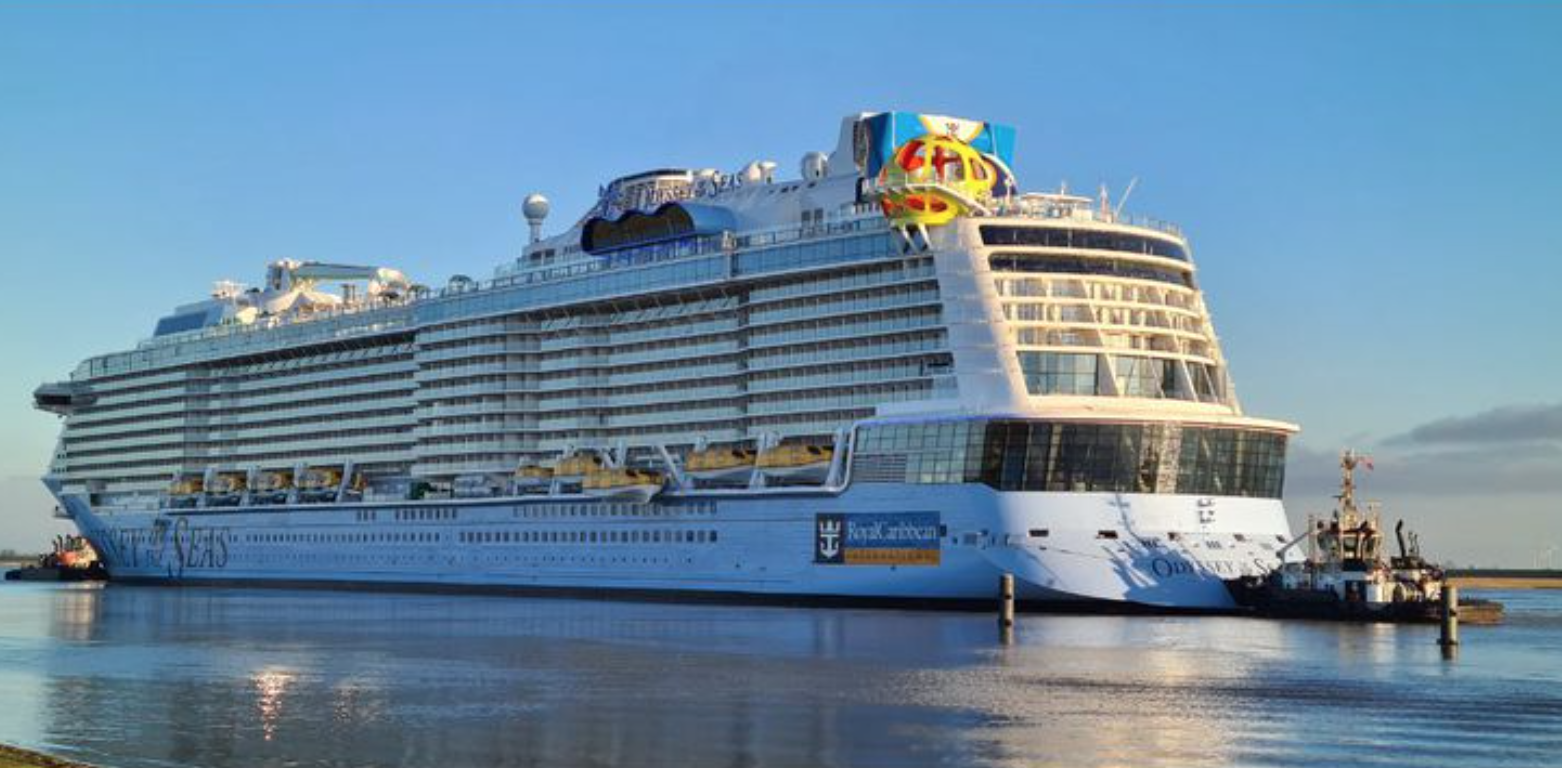 The Freedom of the Seas should return to Miami on June 22nd with hopes that the CDC will sign off on the ship's COVID-19 health and safety regulations. If this is the case, then paying customers will be able to set sail aboard the ship on July 2nd. However, Royal Caribbean's sister cruise line, Celebrity Cruises, will be setting sail using the vaccine requirement from Port Everglades on June 26th with paying customers. That will be the first sailing with paying customers from a U.S. port since cruise departures were halted.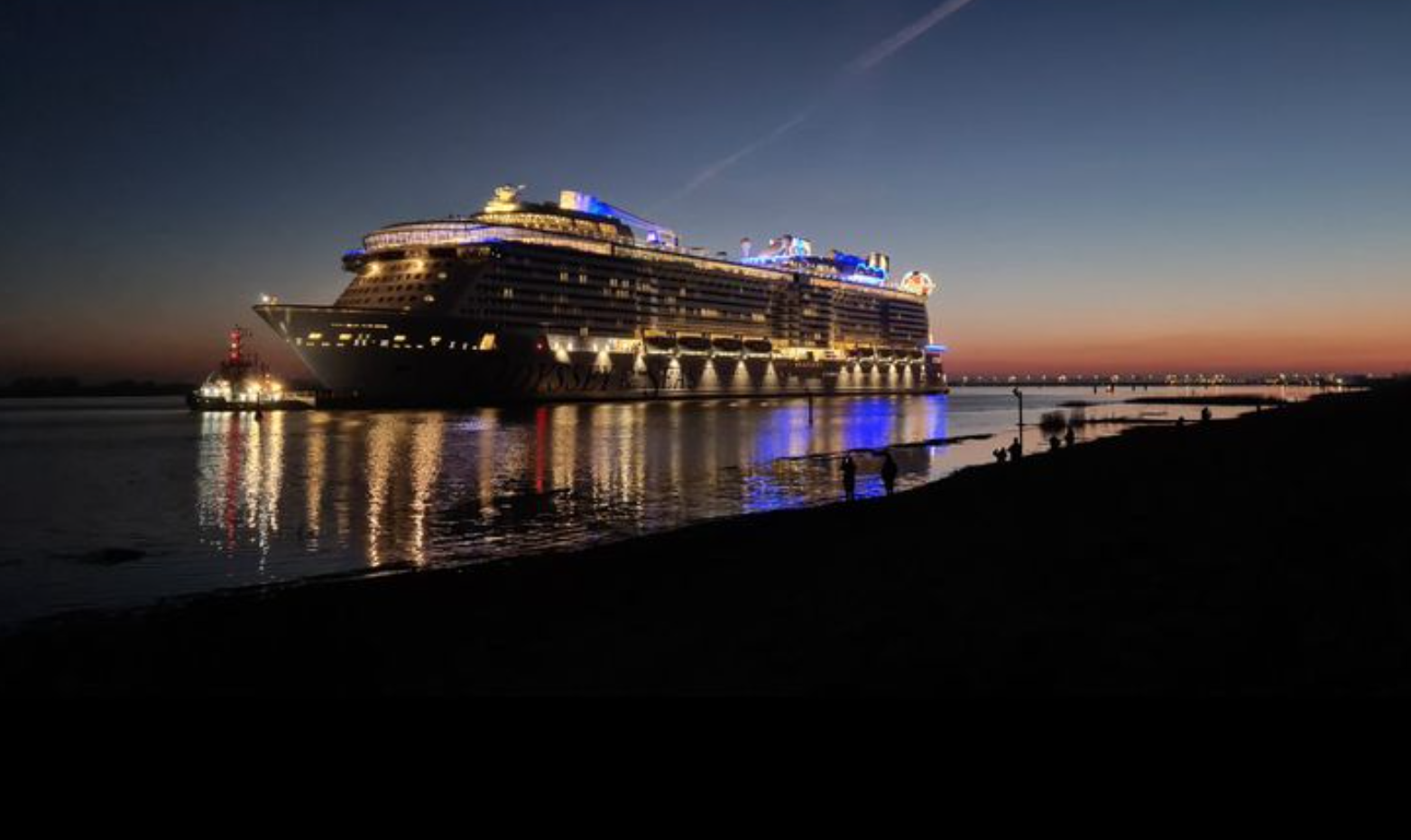 The past week, though, a Florida federal judge ruled in a temporary injunction against the CDC's conditional sail order. Click Orlando news has shared that this ruling won't go into place until July 18th. So, cruises sailing prior to that date from the U.S. will need to follow the guidelines the CDC has put in place in the meantime. The CDC also has the ability to appeal the injunction until July 2nd with a narrower proposal that allows cruise ships to depart ports. Afterwards, Florida has seven days to respond to the CDC as the two entities come to an official agreement.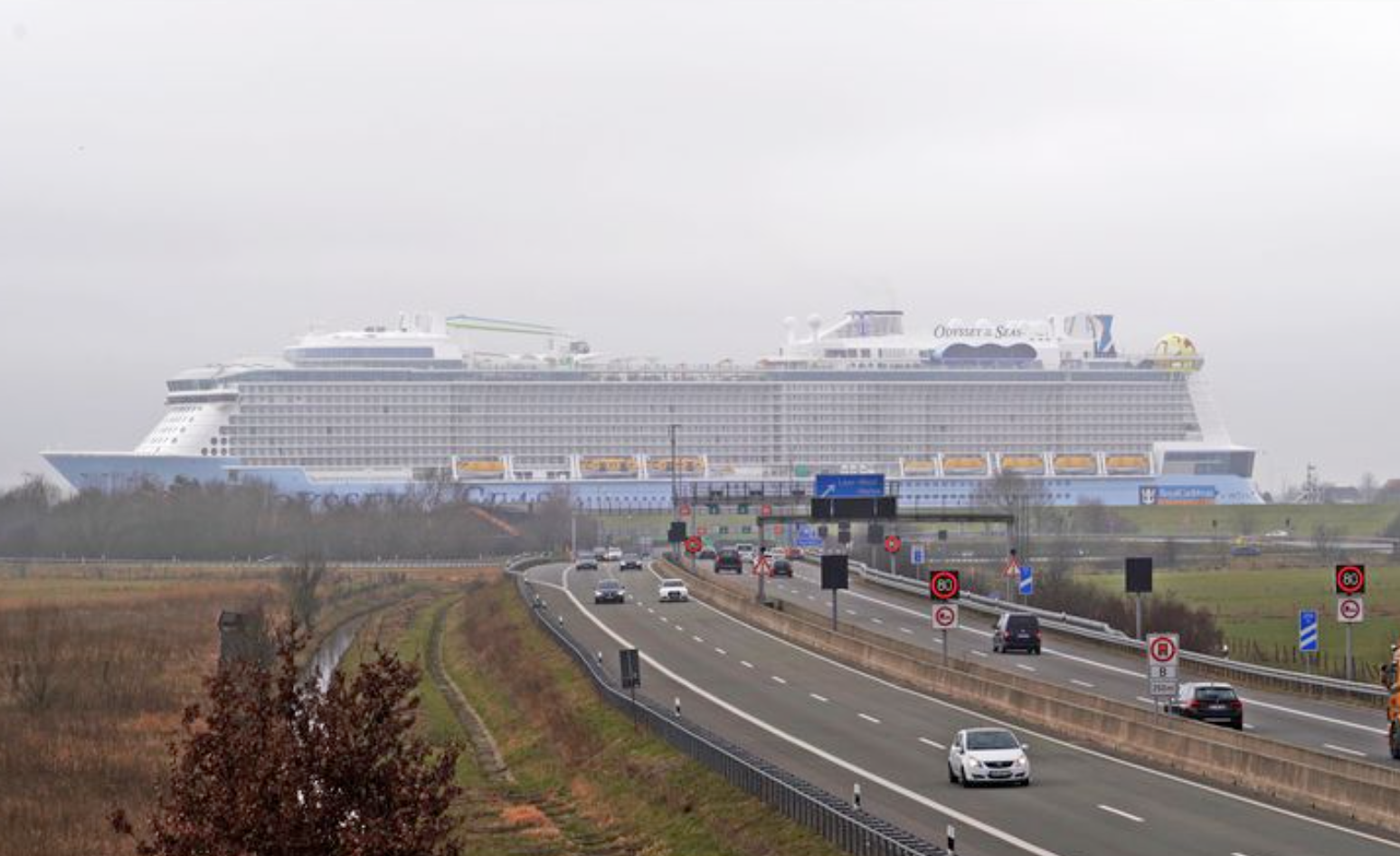 Of course, we'll continue to update you on the state of cruise lines and departures moving forward. Stay tuned with AllEars for the latest Disney entertainment and news you need to know!
Have you ever been on a cruise? Let us know in the comments below!