When guests board the Disney Wish, they will be whisked away into the worlds of their favorite movies, the Marvel Comics, and even the kingdom of Arendelle.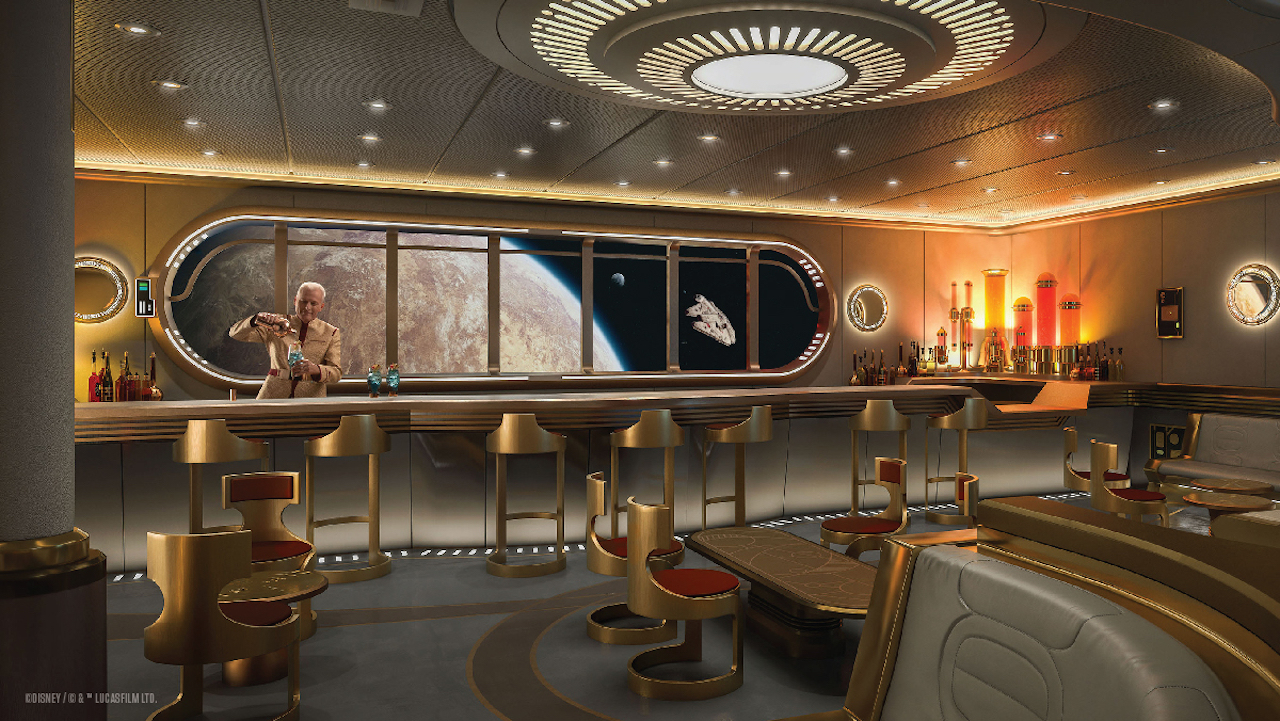 But, the Disney Cruise Line couldn't leave out a Star Wars experience as they made the next ship coming to the fleet! The upcoming Star Wars Hyperspace Lounge will feature a bar with out-of-this-world drinks and a widescreen viewport that shows a galaxy far, far away.
As guests sip on their drinks, they can spot five planets as well as over 40 starships coasting through space. Whether you're scoping out the Millennium Falcon, watching a TIE Fighter and X-Wing battle, or testing your Star Wars buff knowledge with the Coruscant freighter, there are plenty of popular and obscure ships you'll be able to look for. And, thanks to Star Wars, we're breaking down all the ships you'll be able to spot from the lounge!
Coruscant
CR70 diplomatic cruiser
Coruscant AA-9 passenger liner
Coruscant transport freighter
Corellian CR90 corvette
Halcyon
Ibis freighter
Nukoy freighter
Marisas freighter
Naboo N-1 starfighter
Starspeeder 3000
Traffic Ships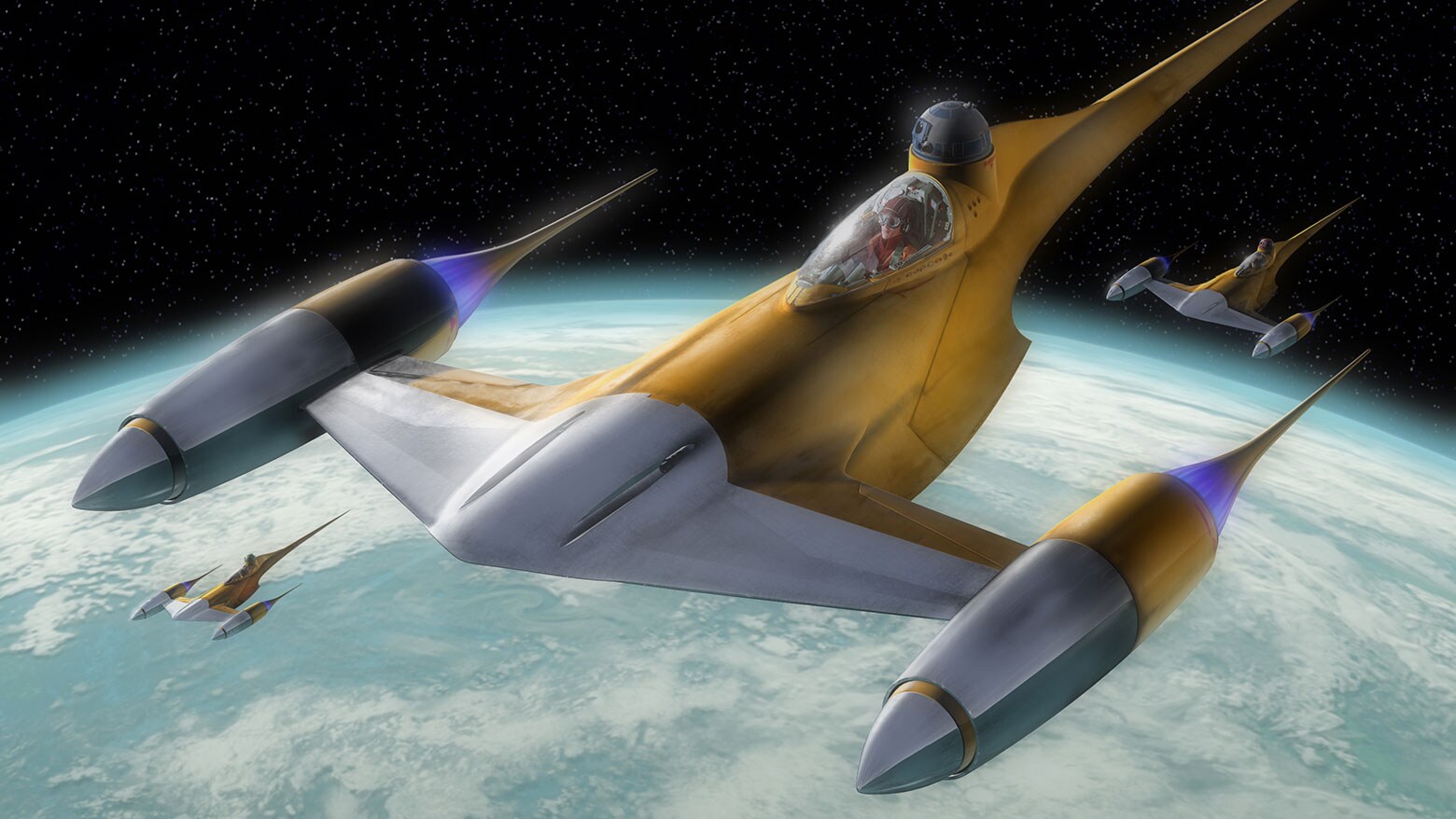 Mustafar
Dornean gunship
Imperial arrestor cruiser
Imperial Star Destroyer
Imperial Lambda-class shuttle
Imperial Delta-class shuttle
Imperial TIE boarder
Imperial TIE brute heavy fighter
Imperial TIE fighter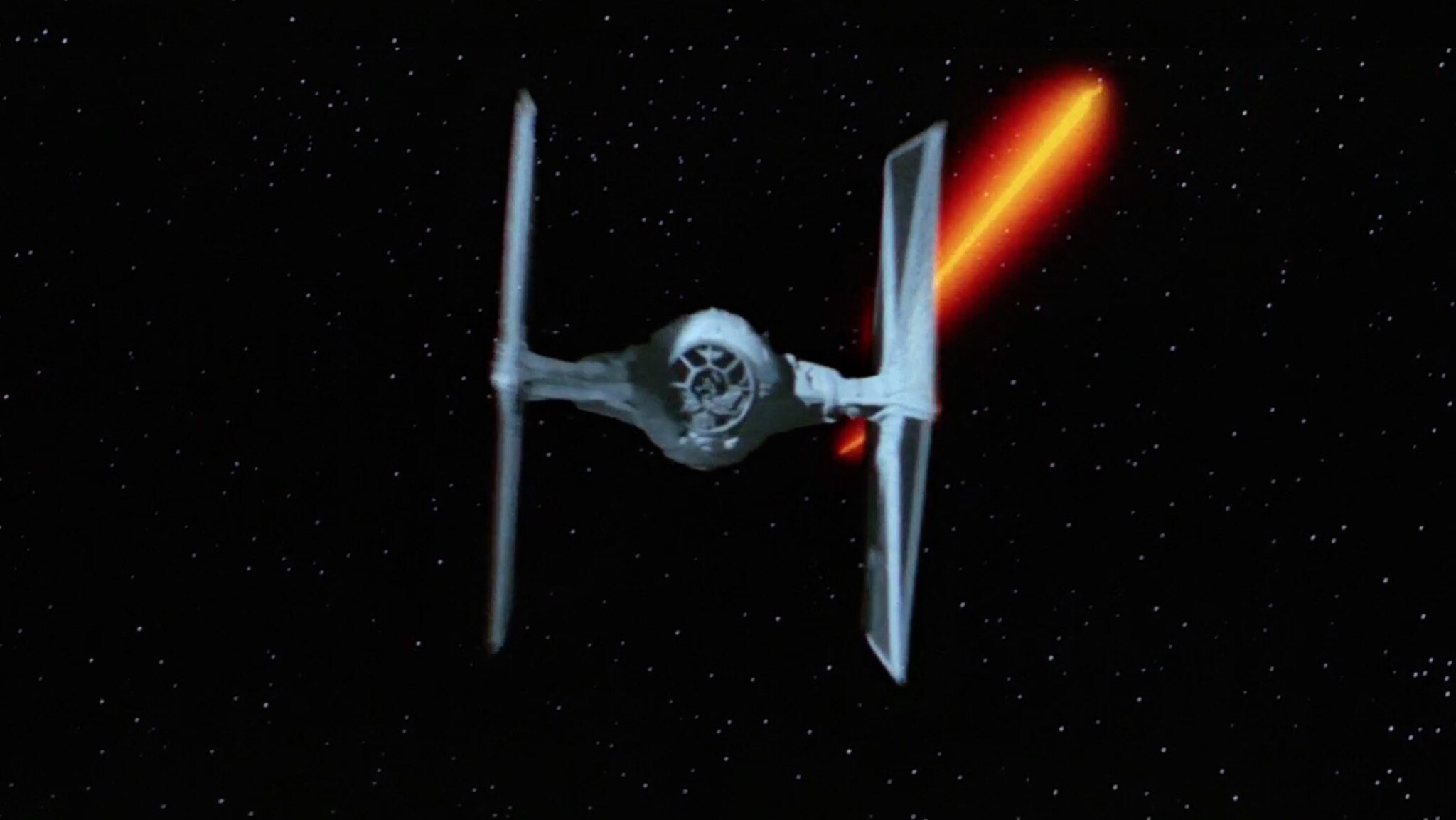 Tatooine
Corellian passenger transport
Rogue-class fighter
The Millennium Falcon
New Republic prison ship
The Razor Crest
KGZ-54 Starcrane
AA-C39 freighter
Ghtroc 820 Transport
Lantzant Hybrid Hauler
Lancer pursuit craft
Victor-wing fighter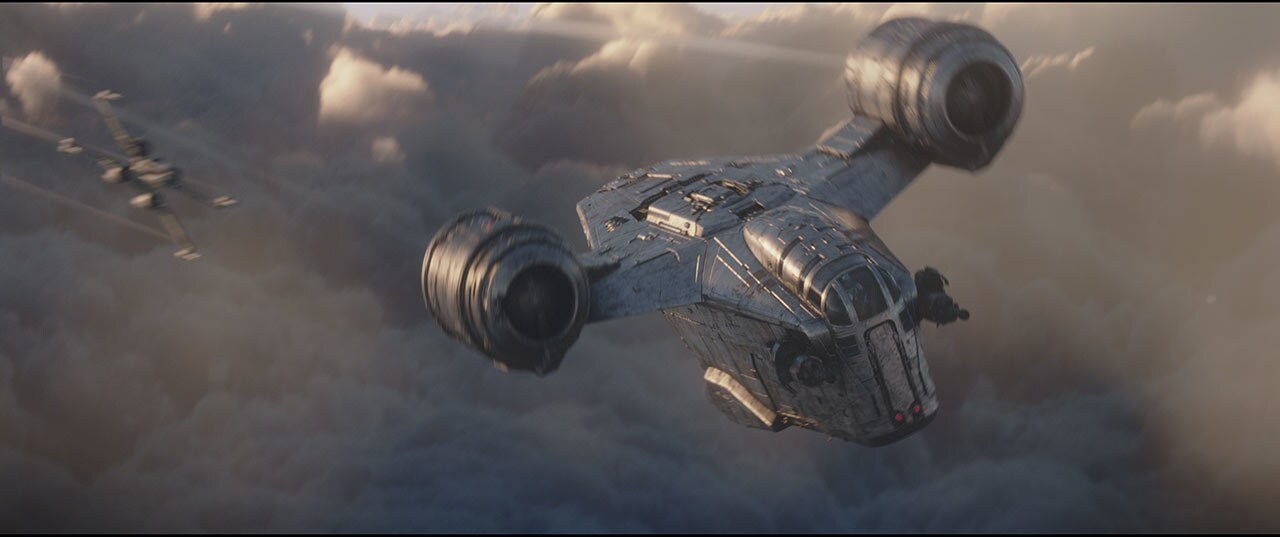 Batuu
Resistance A-wing fighter
Tuggs' Grub food transport
Coruscant AA-9 passenger liner
Coruscant transport freighter
Mining guild freighter
The Millennium Falcon
Resistance MC85 Mon Calamari cruiser
First Order Star Destroyer
First Order TIE fighter
Traffic ships
ZH-40 freighter
Resistance X-wing fighter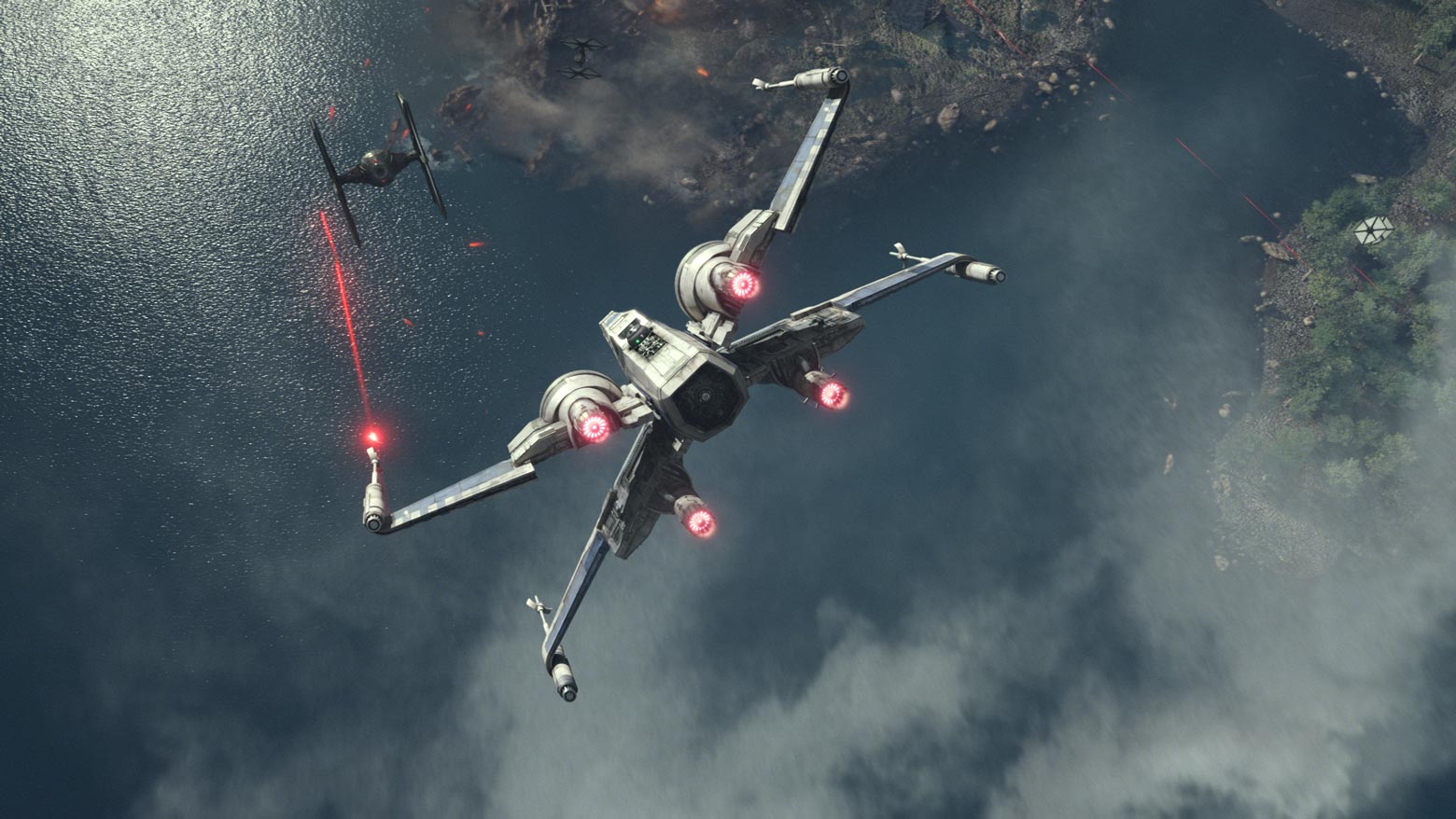 Endor
Resistance bunkerbuster
Mining guild freighter
YT-2400 freighter
Gozanti cruiser
Nebulon-B frigate
Tri-wing S-91X fighter
Resistance cargo frigate
Resistance MC85 Mon Calamari cruiser
First Order TIE fighter
Drovan freighter
Razor assault ship
Resistance X-wing fighter
Resistance Y-wing fighter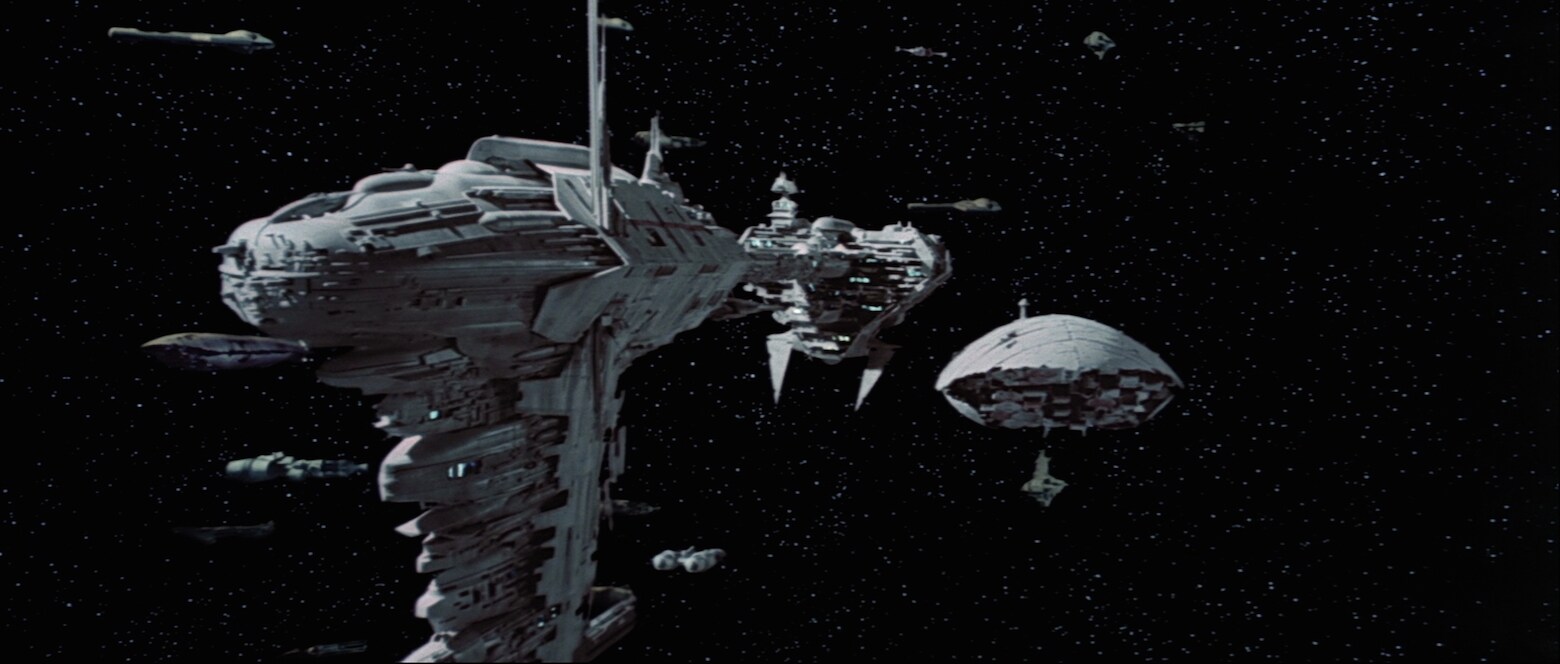 That's a LOT of starships! Maybe it can be a game between your friends and you to see how many you can pass as they pass by! Before the Disney Wish welcomes its first guests next year, we'll be sure to give you a look at all the upcoming Disney and Star Wars news soon. Stay tuned with All Ears for more Disney entertainment!
Will you be going on the Disney Wish when it sets sail? Let us know in the comments below!
Join the AllEars.net Newsletter to stay on top of ALL the breaking Disney News! You'll also get access to AllEars tips, reviews, trivia, and MORE! Click here to Subscribe!