Disney Springs is hopping right now with the "Celebrate Soulfully" event and a TON of Valentine's goodies popping into the shopping and dining district.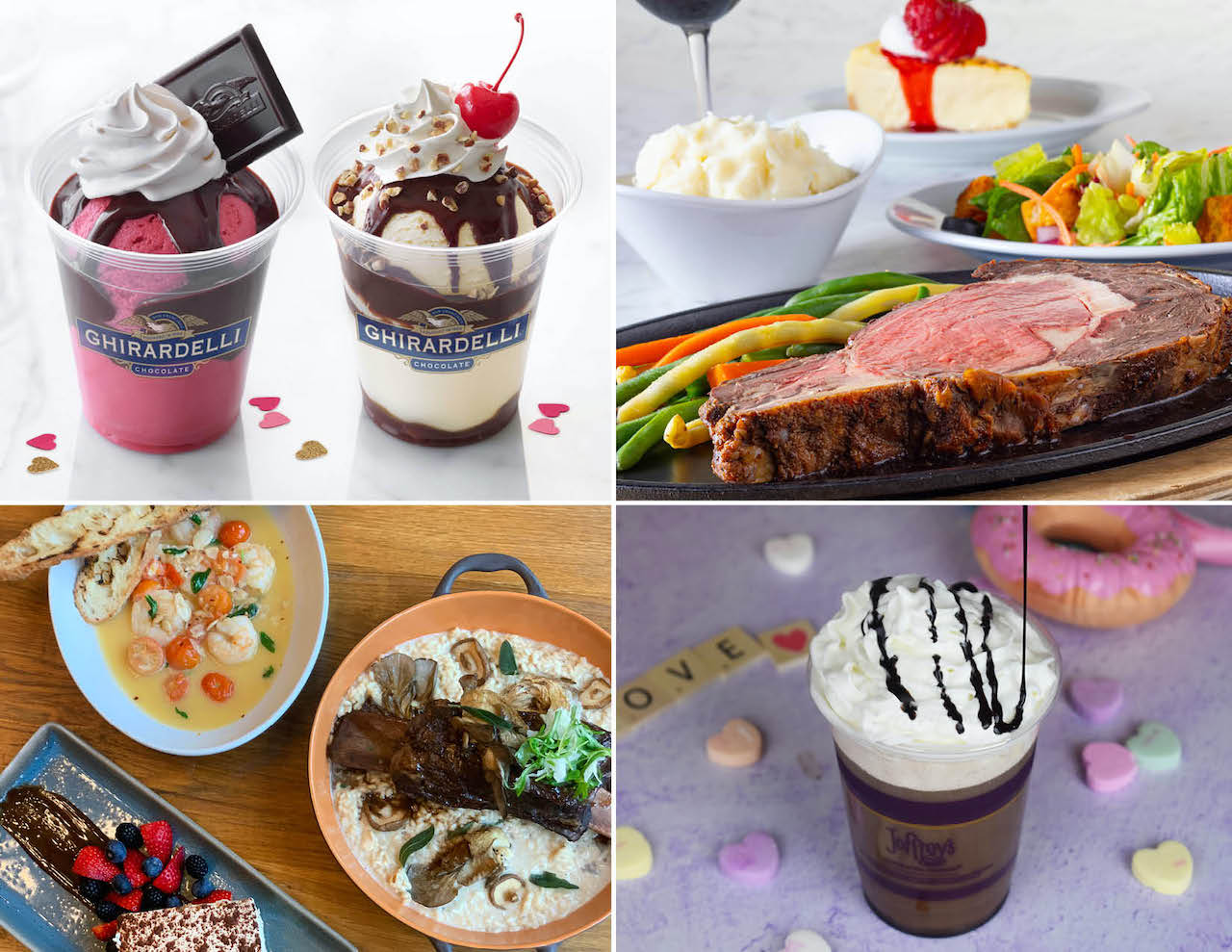 And, if you're looking for an extra way to spend time with your loved ones this year, Raglan Road has got you covered!
On February 14th, guests 21 and older can celebrate Valentine's Day with a complimentary glass of pink bubbly when they dine during brunch, lunch, or dinner!
Guests can also enjoy live Irish music and dances from 12PM to 4PM on weekends and 5PM to 10:30PM throughout the week. Raglan Road has reservations for tables indoors or on the patio when you call 407-938-0300.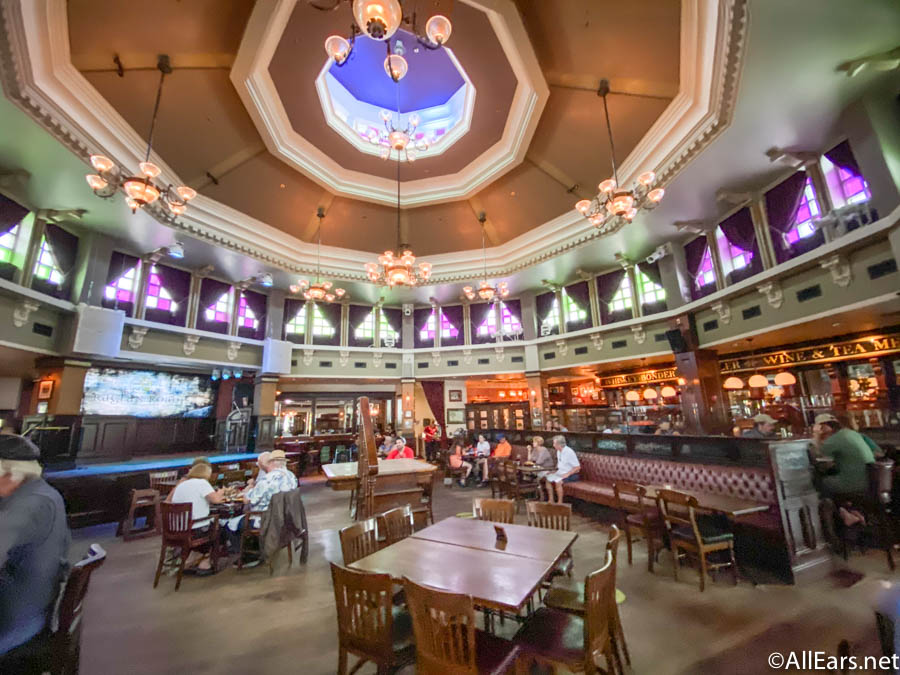 But, the special ways to celebrate the holiday don't stop there! Raglan's Shop for Ireland boutique also has a new collection of jewelry with cubic zirconia silver trinity knot rings, Celtic pearl earrings, and a Swarovski crystal necklace. Plus, you can find all these items online at Raglan's Shop for Ireland website too!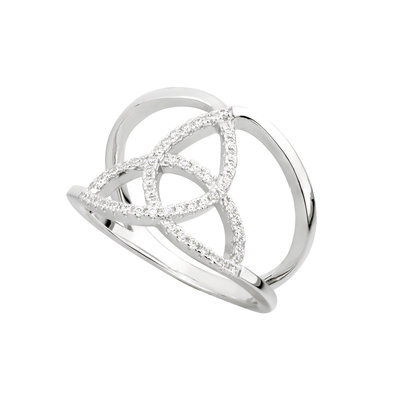 As more Valentine's goodies arrive around Disney World, we'll give you a look at all the snacks and dining experiences you don't want to miss! Stay tuned with All Ears!
What is your favorite place to eat in Disney Springs? Let us know in the comments below!