Disney World may be open, but there are plenty of closed Disney experiences that have still yet to resume.

We have been taking virtual trips around the world through Adventures by Disney, but it looks like the in-person vacations have received another round of extended closures.
Adventures by Disney will be suspending all of its departures through March 31st as a health and safety precaution! The only exception to these cancelations are the Arizona and Utah Adventures on March 15th and 24th and the Costa Rica Adventure on March 27th.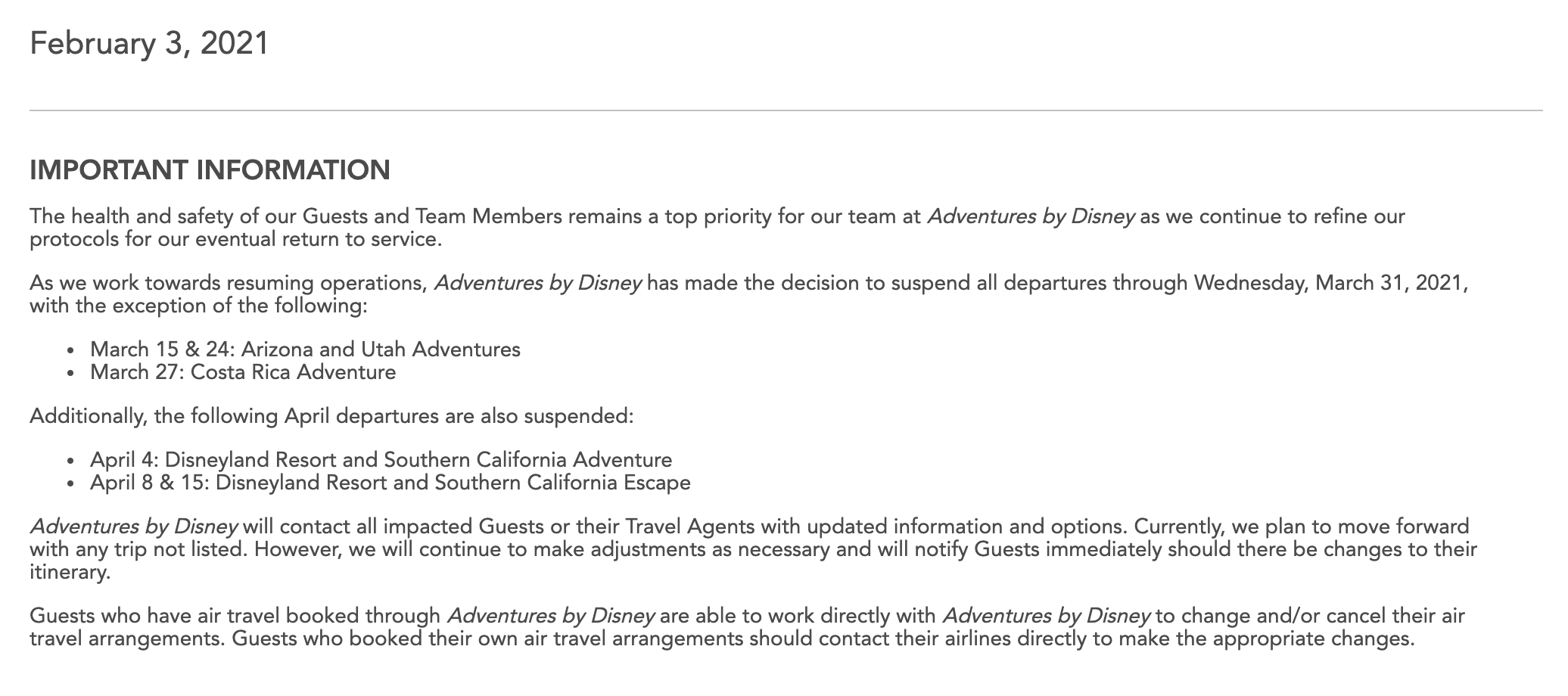 Since Disneyland Parks are still closed to guests, the Disneyland Resort and Southern California Adventure and Escapes scheduled on April 4th, 8th, and 15th have also been suspended.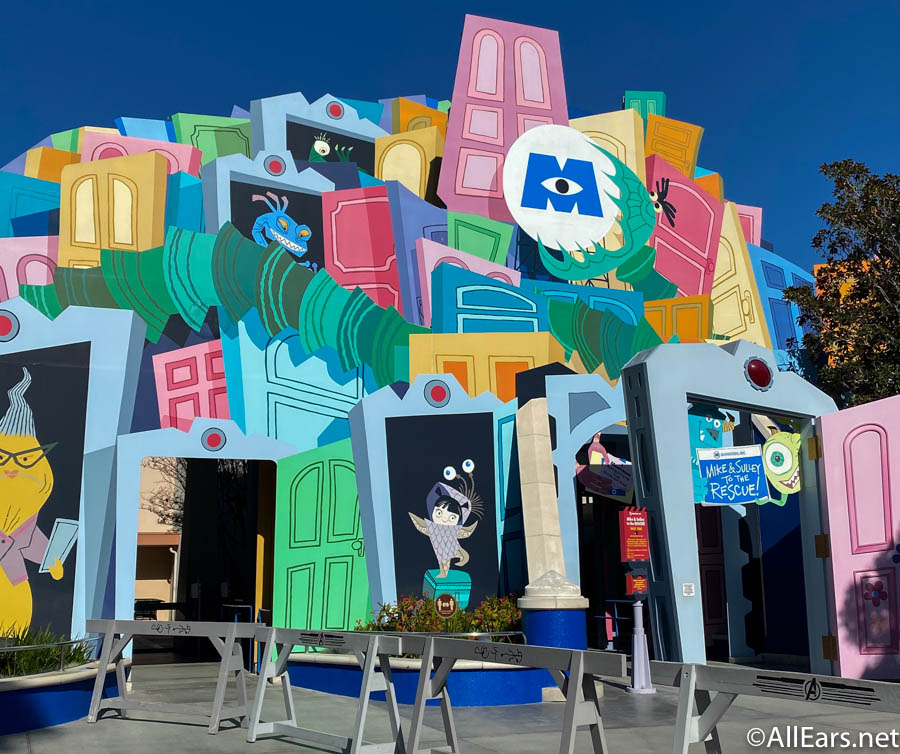 We'll be sure to update you on everything happening with the Disney Parks, Disney Cruise Line, Adventures by Disney, and other entertainment soon!
Have you ever been on an Adventures by Disney trip? Let us know in the comments below!