It's about to be a Marvel Party up in here as Disney release all sorts of new content on its streaming service and in theaters soon!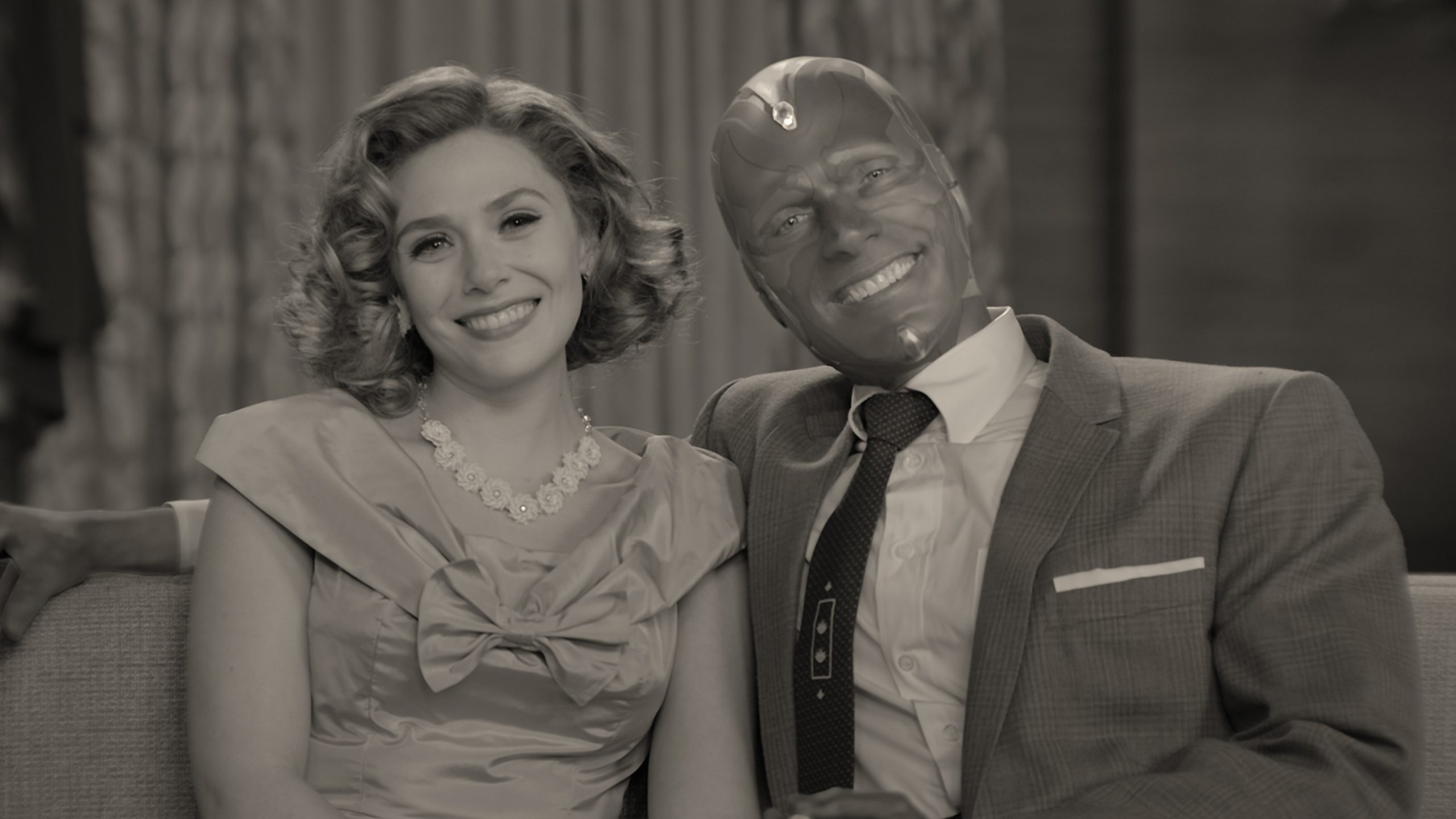 We're already getting ready for the premiere of WandaVision this week. BUT, you'll also be able to watch another fan-favorite character during his introduction the the MCU too next year!
According to CNet, Marvel Studios President Kevin Feige has stated that Deadpool will be included in the expanded Marvel Cinematic Universe with the upcoming Deadpool 3 film. And, it will maintain its R-rating with swear words and crude jokes that are a part of the Deadpool brand!
While the movie won't begin shooting until 2022, there's still PLENTY of Marvel content to tide you over until then. Although Deadpool's previous two movies didn't have a connected to the Marvel Cinematic Universe under their 20th Century Fox label, things could chance with the introduction of new stories in Doctor Strange in the Multiverse of Madness.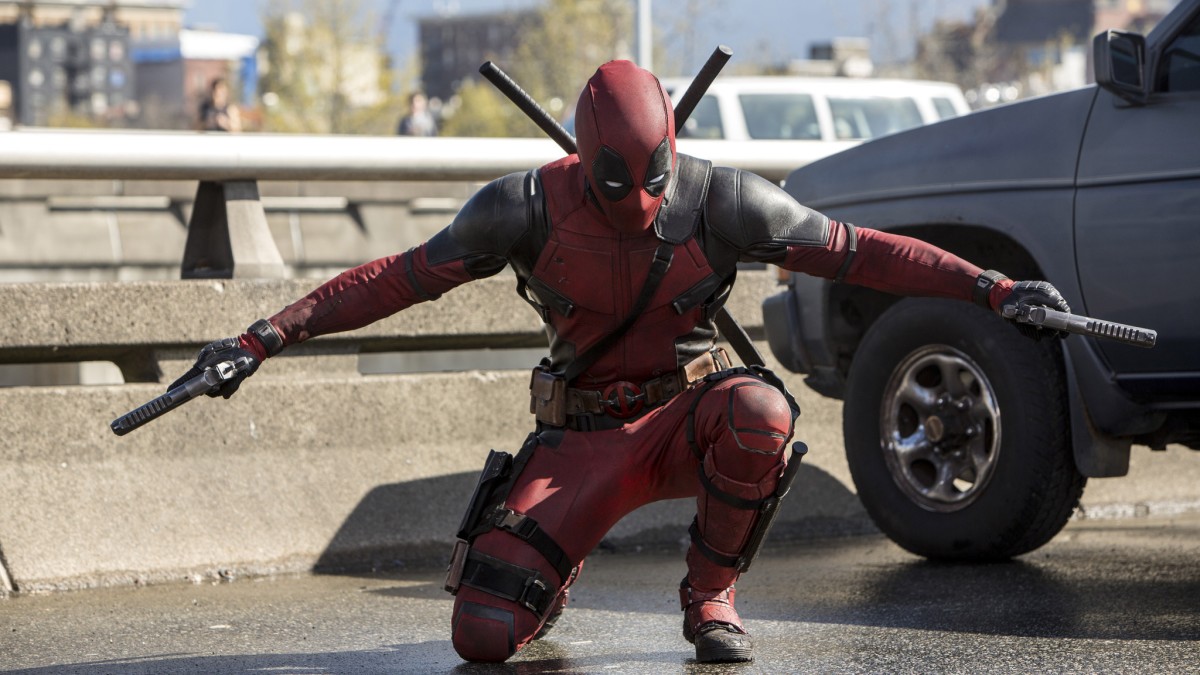 As we attempt to patiently wait for more details on Deadpool 3, we'll keep you updated on any other upcoming Marvel news!
Are you looking forward to Deadpool becoming part of the MCU? Let us know in the comments below!