Disney+ is about to dive into its next round of 2021 content with WandaVision premiering this week and brand new shows coming soon!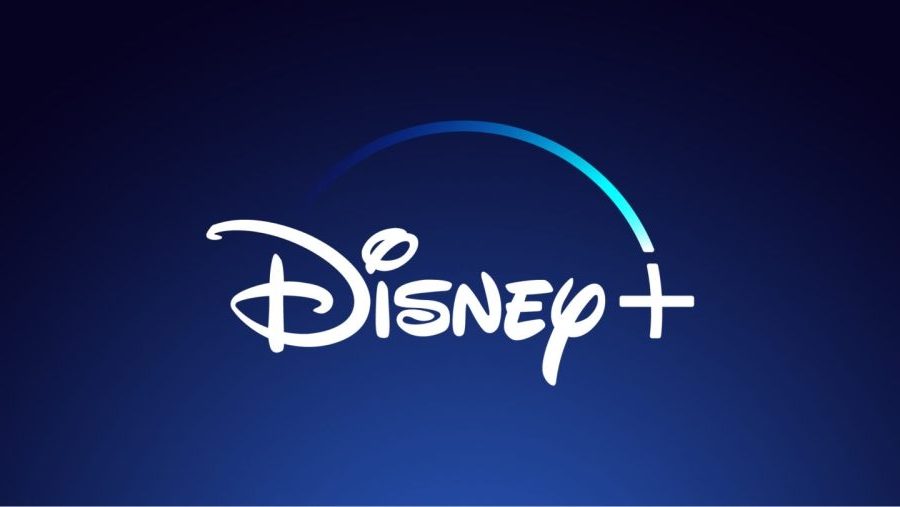 While we're practically sitting on the edge of our seats waiting for all the newest entertainment, we're also taking a second to recognize just how amazing the existing fan-favorites already are on Disney+!
The Hollywood Reporter has detailed that Disney/Pixar's Soul and The Mandalorian have earned numerous rewards during the inaugural Critics Choice Super Awards that took place on The CW over the weekend.
Soul took home multiple wins for the evening with the "Best Animated Movie" title under its belt, "Best Voice Actor in an Animated Movie" awarded to Jamie Foxx, and "Best Voice Actress in an Animated Movie" given to Tina Fey.
The Mandalorian also made a name for itself as the hit Star Wars show won "Best Science Fiction/Fantasy Series" during the award show. In their acceptance speech, creators Jon Favreau and Dave Filoni both thanked frontline healthcare workers and everyone who has helped keep them safe during this time so they can continue to do what they love.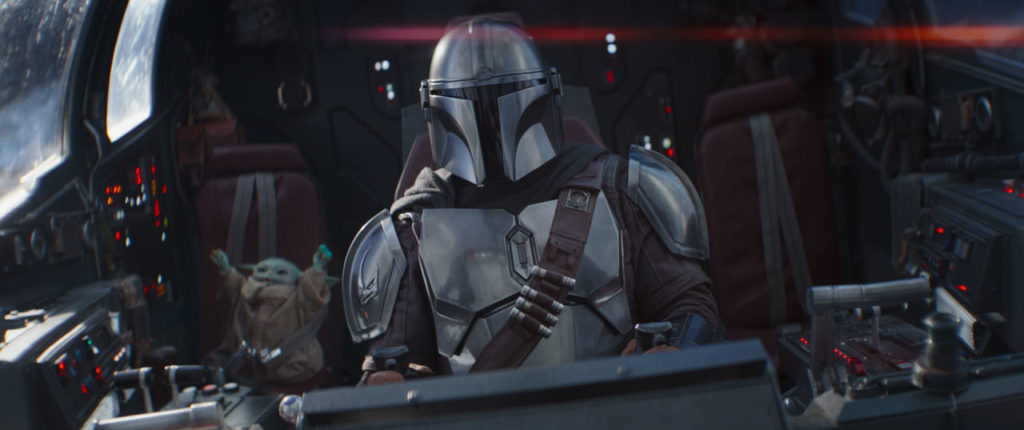 As Disney continues to release more content on its streaming service, we'll give you a look at all the movies and shows you can watch soon here!
Have you watched Soul on Disney+ yet? Let us know in the comments below!