Disneyland has continued to push for a re-opening recently, despite 28,000 employees being laid off nationwide in the Disney company.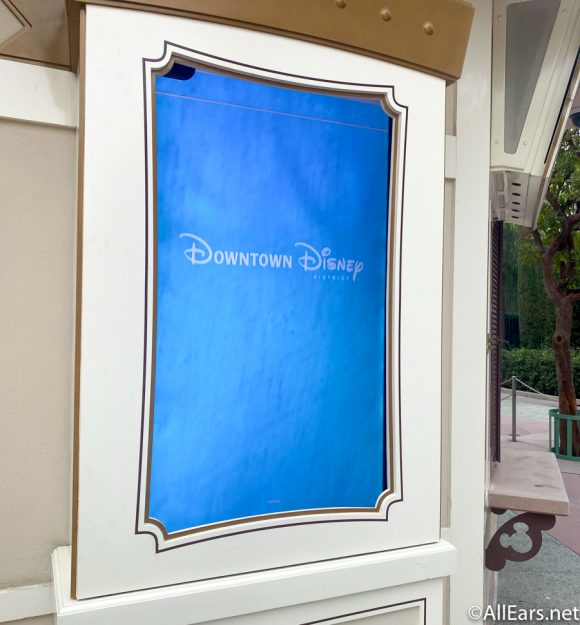 However, since Downtown Disney is open, new elements have been included in the shopping and dining district with digital health and safety signs and a new Disneyland Backlot Premiere Shop. Since re-opening processes have continued to evolve moving forward, Disney is including new testing options for Disneyland employees working in the resorts, parks, and Downtown Disney area.
According to the Orange County Register, Disneyland Cast Members will have two options to receive a COVID-19 test in-person with another at-home test available for free soon.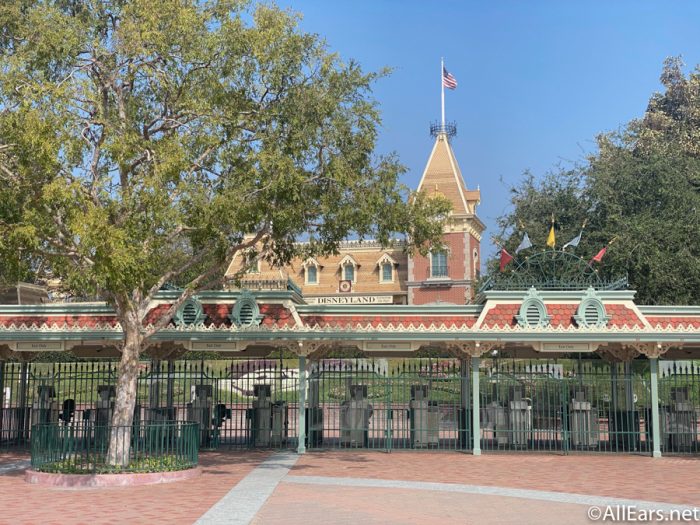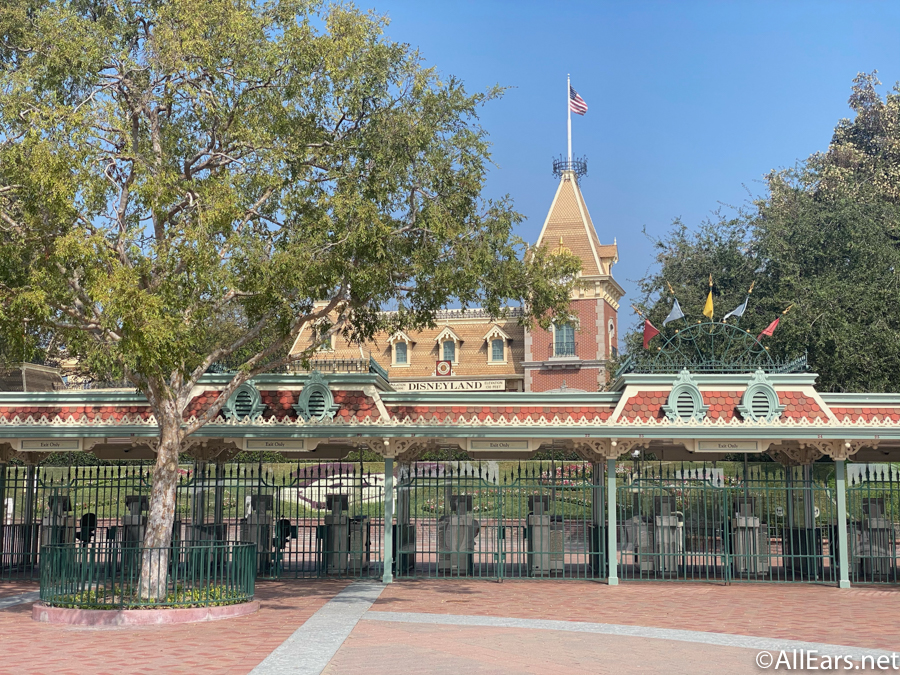 Employees who believe they are symptomatic or have been in close contact with someone at work who has been infected are now able to go to their local CVS drug store drive-thru for an in-person test.
However, there is still the existing Anaheim clinic close to Disneyland available to employees as well.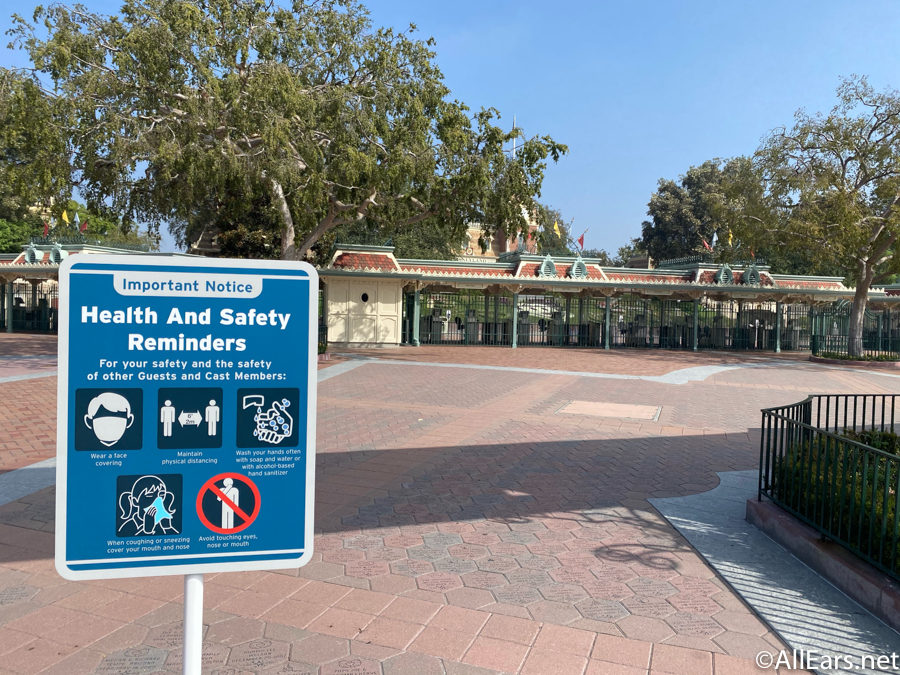 On October 26th, Cast Members will also have the ability to receive an at-home, mail-in test. Disneyland employees will be able to request a mail-in test as often as once per week when the option is released.
While each of the three testing possibilities will be free to Cast Members, the testing sites aren't run by Disney and will require employees to show an insurance card when visiting, if they have health care coverage.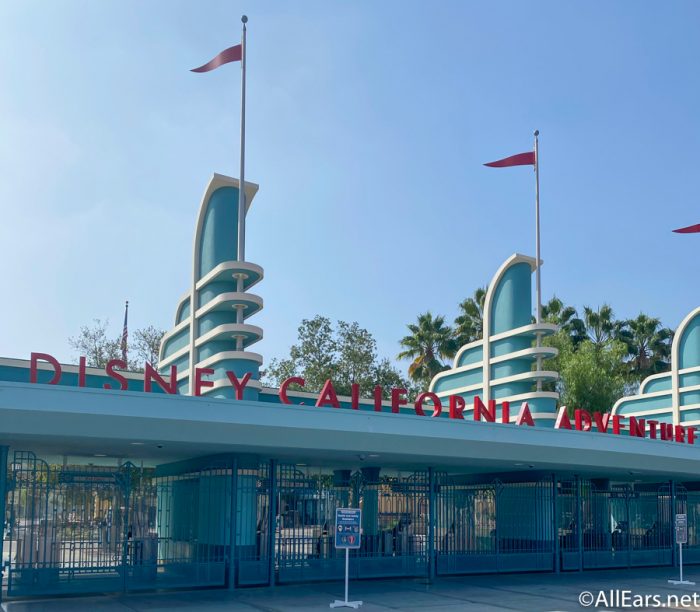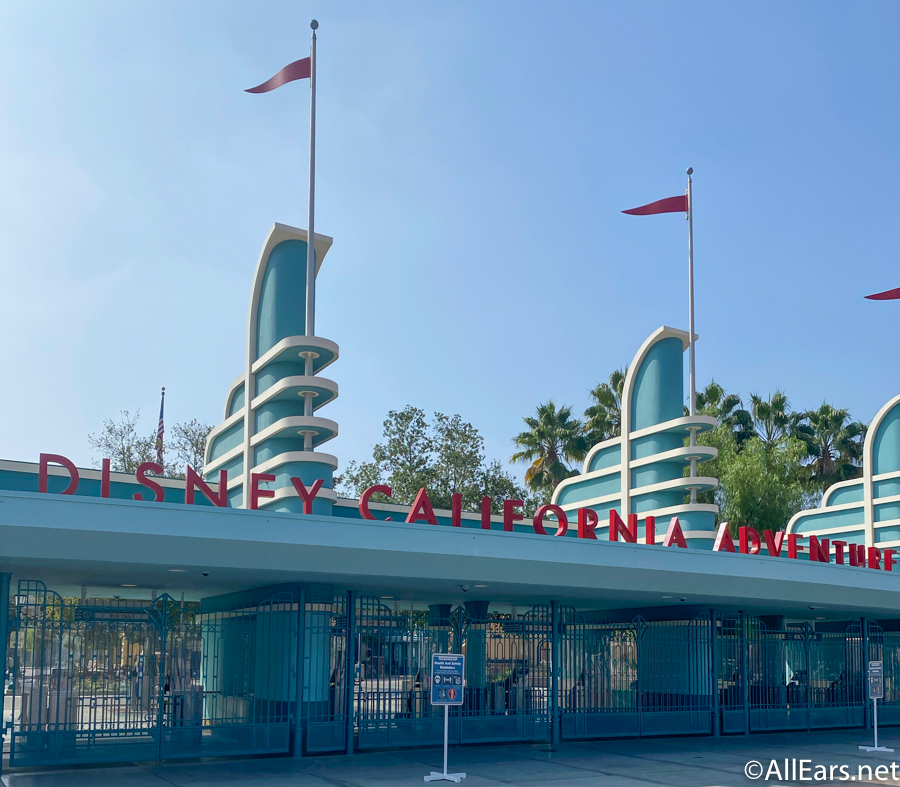 Although Disneyland's parks aren't open, Downtown Disney is still using increased health and safety protocols with mandatory masks, social distancing, sanitation methods, reduced capacity, and more. Employees are also undergoing new training in preparation for these safety measures.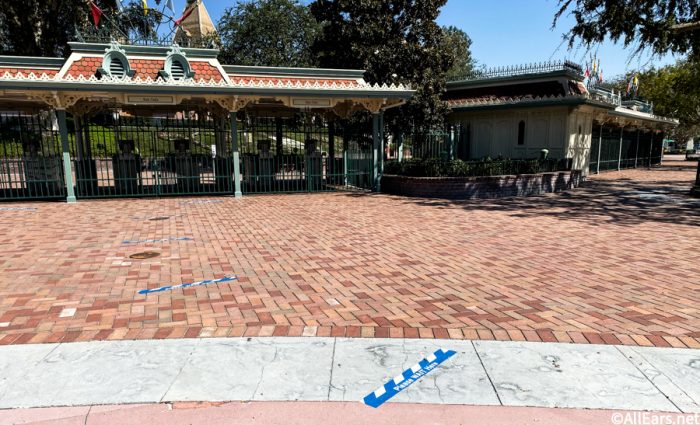 As Disneyland releases more details about re-opening plans and procedures, we'll keep you updated with everything you need to know!
Have you been to Downtown Disney again recently? Let us know in the comments below!