It seems like not a day goes by without us spotting a new piece of Baby Yoda merchandise in Disney World!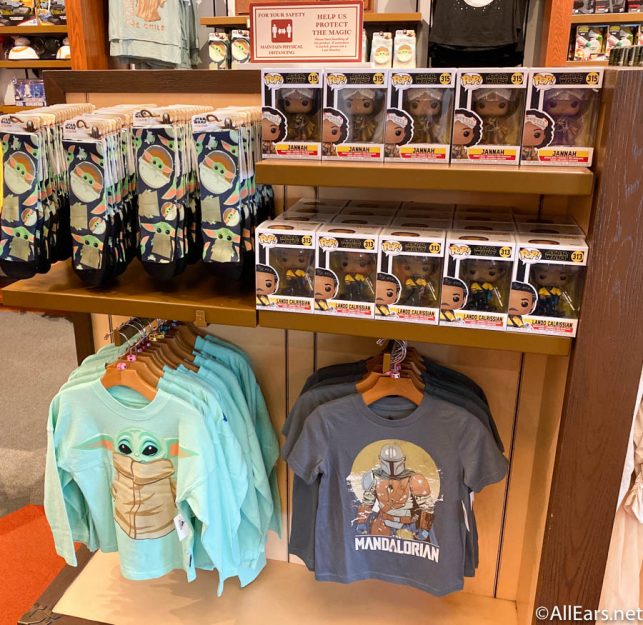 While we already want to take home the Baby Yoda Toy and sip out of the Baby Yoda Tiki Mug Set, it looks like we'll be fashioning ourselves in the latest Star Wars get-up!
While we're fans of Minnie ears and Mickey ear hats, we are already swooning over the Baby Yoda Hat (how can you resist that sweet face?!). The hat features Baby Yoda's big eyes and little smile…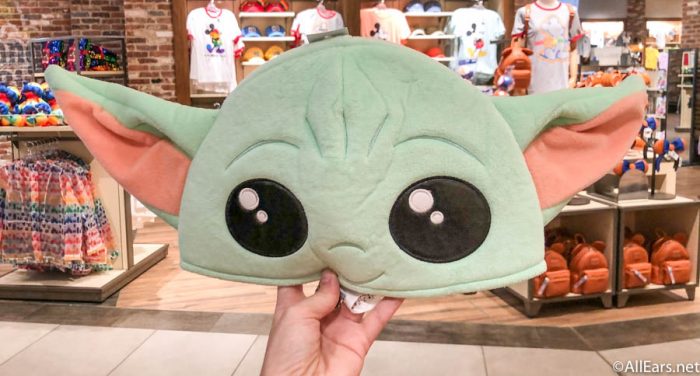 …along with his HUGE ears that make him all the more endearing.
Although we've seen different character hats like Stitch and Goofy in the past, the Baby Yoda version might be our new favorite.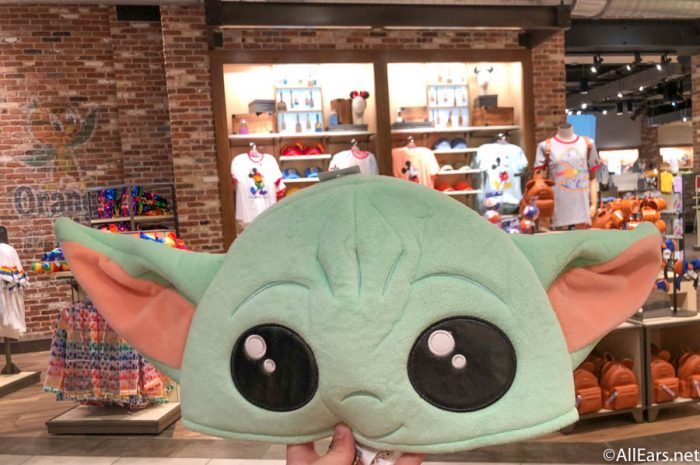 You can pick up the new hat at the World of Disney in Disney Springs for $27.99! Maybe you can pair it with the Baby Yoda Spirit Jersey for an extra cute ensemble while you're exploring Star Wars: Galaxy's Edge.
What is your favorite piece of Baby Yoda merchandise that you've seen in the parks? Let us know in the comments below!