A new Star Wars Spirit-Jersey featuring The Child has arrived at Walt Disney World, and we must have it. This is the way.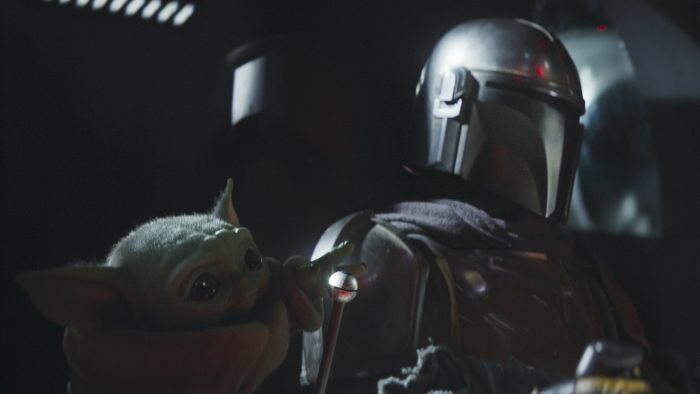 The Mandalorian is, without a doubt, the most buzzed-about offering on Disney+ and has given us the cutest character ever to exist: The Child aka Baby Yoda (sorry, Baby Groot!). There has been a dearth of Baby Yoda merchandise this holiday season, but in the parks we have gotten a few items including phone cases, magnets, and tee shirts. Next year we will be able to get some adorable plush as well. 
Now we have finally been given a truly spirited way to show our love for all things Mandalorian and Baby Yoda.
It's The Mandalorian Spirit Jersey! Disneyland Resort got this item yesterday, and now, it's available on the east coast! 
This new spirit jersey featuring The Child was found at Mouse Gear in Epcot, but we would expect it to appear elsewhere in the World, too.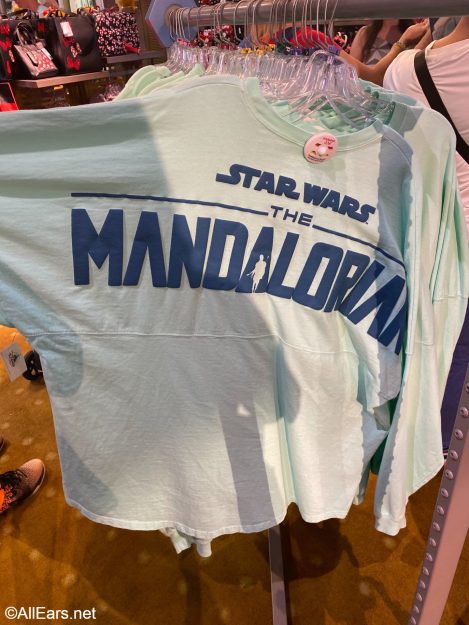 Season one of The Mandalorian just ended on Disney+, and if you haven't seen it you are missing out on a space western packed with action and Baby Yoda cuteness. Go watch it now, and you have until fall of 2020 to get caught up before season two launches.
What Baby Yoda merch should they make next? Let us know in the comments.