If you think Baby Yoda (aka The Child of The Mandalorian fame) has a face only a…. well, a whole universe could love, it's time to show your spirit… .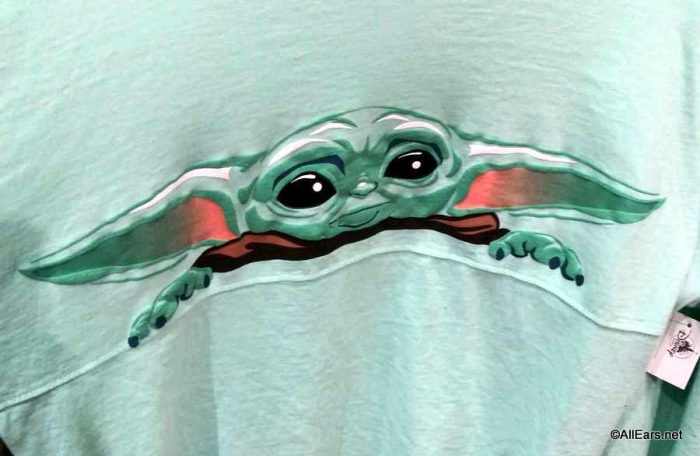 Because a new The Mandalorian Spirit Jersey is available now at World of Disney in Disneyland Resort's Downtown Disney. And The Child is making eyes at us from the front. Resistance to this Force (of cuteness) is futile.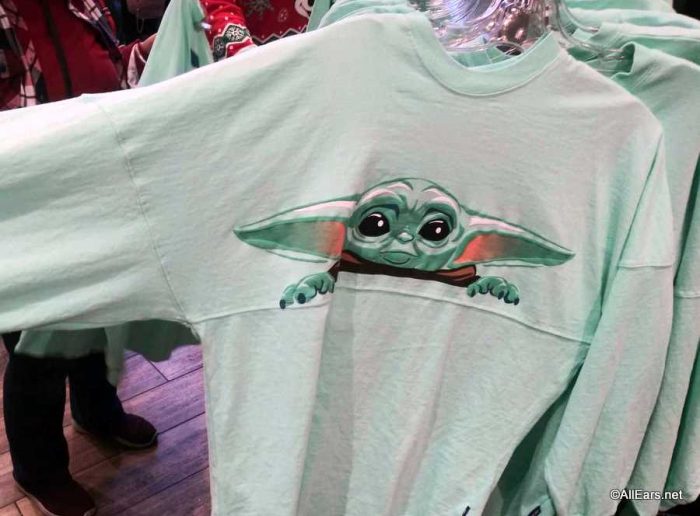 The back of the spirit jersey is cool, too. It's got The Mandalorian in the font from the Disney+ original series and Star Wars right across the upper back.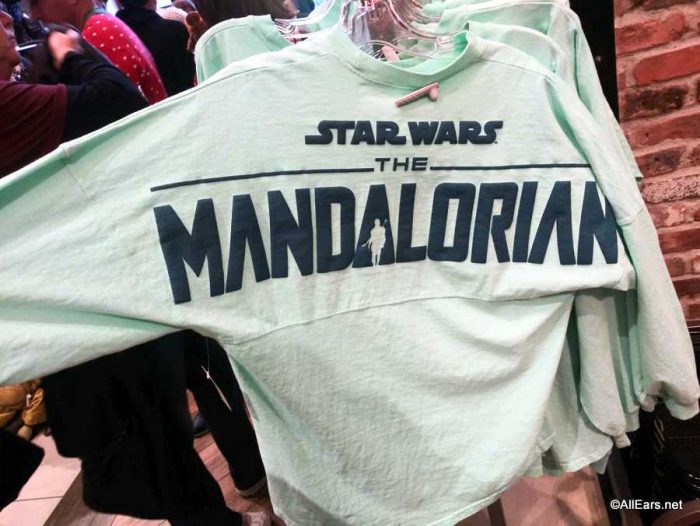 You can wear your Baby Yoda spirit for $69.99. And while we spotted it first at Disneyland Resort, we expect it'll reach the east coast soon as well.
What do you think? Is The Child enough to get you on the spirit jersey bandwagon? Or to add another to your collection? Let us know in the comments!