Basketball fans everywhere have been excited to see the 2019-2020 NBA season finish in Disney World at the ESPN Wide World of Sports!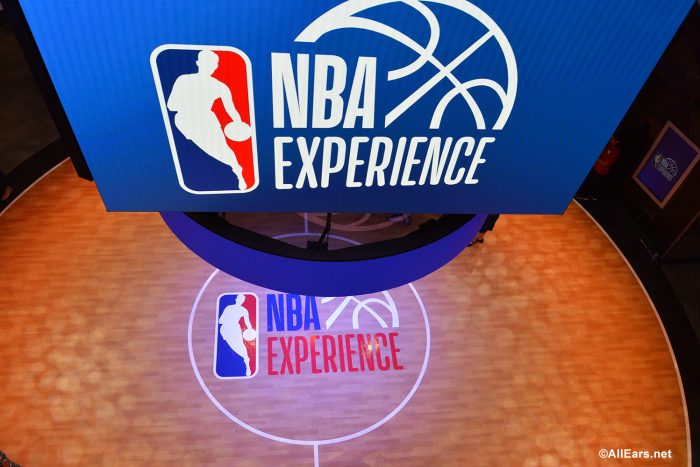 Although players and officials have been kept inside a bubble while they are staying on property, both Disney and the NBA are taking the health and safety protocols of the teams very seriously during this time.
In preparation for the return of the NBA season on July 30th, the team members were all tested to make sure that the players were all healthy and didn't pose a risk to others.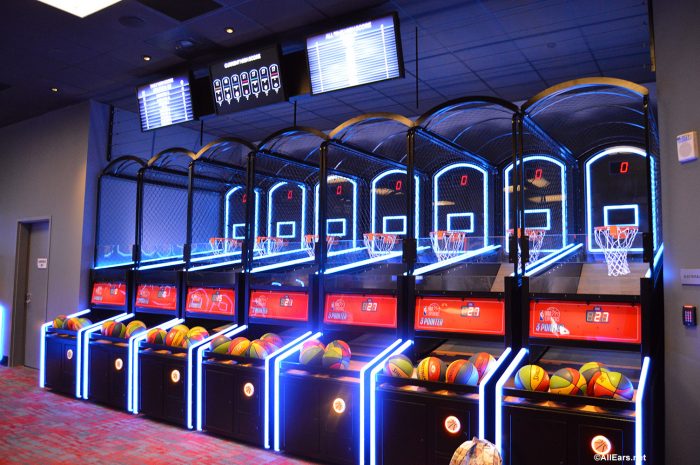 The NBA and NBPA officially announced that there were zero positive test results from the 344 players that were administered recently!
The NBA and NBPA have announced the following: pic.twitter.com/ePfr1JFeOk

— NBA (@NBA) July 29, 2020
Since the NBA will be moving forward with their season, fans can watch the first games TONIGHT. The New Orleans Pelicans will play against the Utah Jazz at 6:30 PM EST, followed by the Los Angeles Lakers versus the LA Clippers at 9 PM EST on TNT.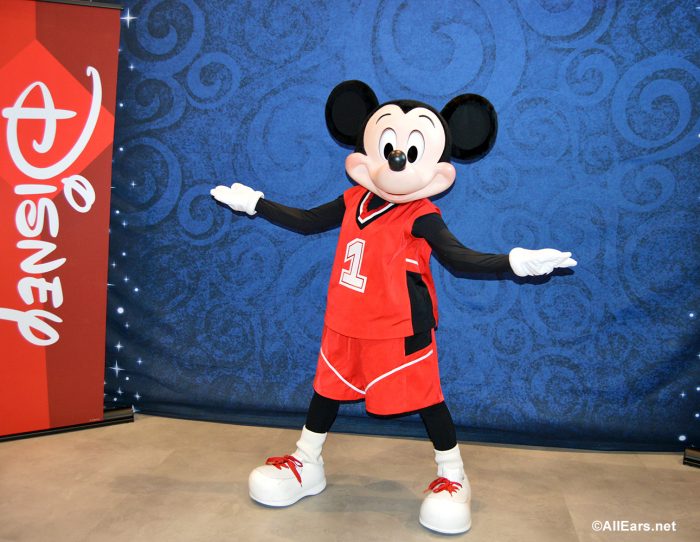 As the NBA's season moves forward, we'll continue to give you a look at everything happening in Disney World!
What basketball team is your favorite? Let us know in the comments below!