Basketballs fans, rejoice! It's official that the NBA will be playing the rest of their 2019-2020 season at Disney's ESPN Wide World of Sports.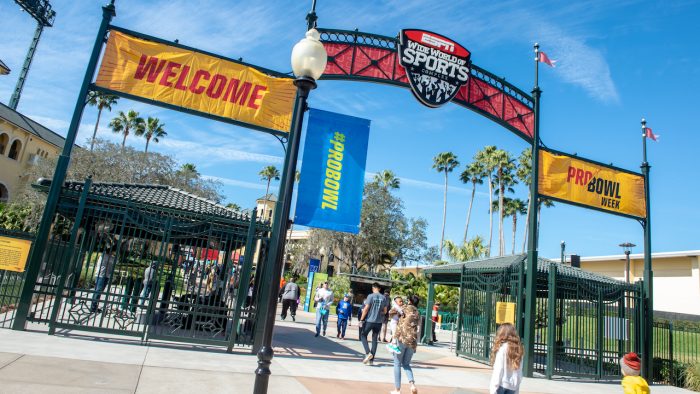 While the players and officials will be staying on property, health and safety information, information has started to be finalized, the dates and times of the games haven't been released yet.
While we've had a look at what the season's details may entail and updated plans, he NBA has also officially released its season schedule for its July 30th start in Walt Disney World!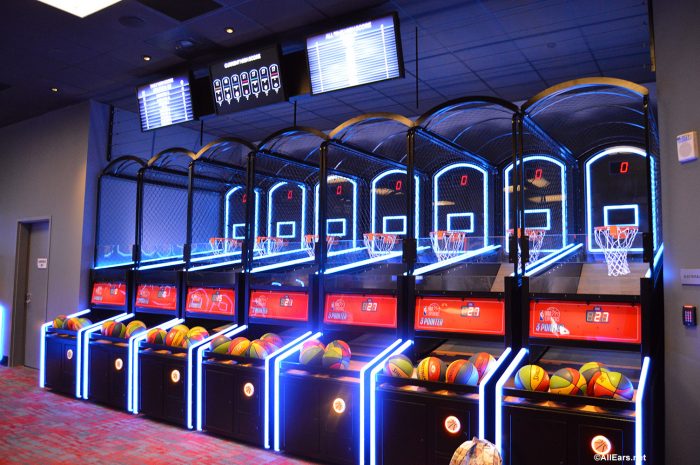 Some of the key dates are:
July 30th: Seeding games begin
August 15th to 16th: Possible Eastern/Western conference play-in games
August 17th: First round of the playoffs begins
Aug. 31st: Conference semifinals target date
September 15th to 28th: Conference finals target date
September 30th: NBA Finals target date
October 13th: Last day of the NBA Finals
For the seeding game, NBA Analyst Kevin O'Connor shared the team match-ups to be expected.
Here's the full NBA schedule for the seeding games, per the @NBA. Up to seven games per day, games starting between 12pm and 9pm ET. Basketball all day. pic.twitter.com/YB2EZ9ZAEm

— Kevin O'Connor (@KevinOConnorNBA) June 26, 2020
The NBA season is set to officially kick off July 30th at Walt Disney World Resort!
What team are you rooting for this NBA season? Let us know in the comments below!