In the past few weeks, we have shared the news of Cast Members across Disney World being called back to work ahead of the parks' reopening dates.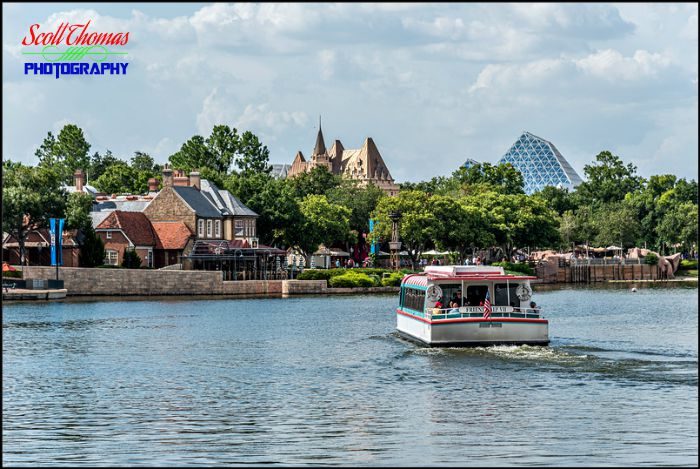 One Cast Member in particular that was invited back to work is a live performer that many guests know and love!
Carol Stein, live singer and piano performer in the United Kingdom Pavilion at EPCOT, shared in a Facebook post that she will indeed be returning to perform!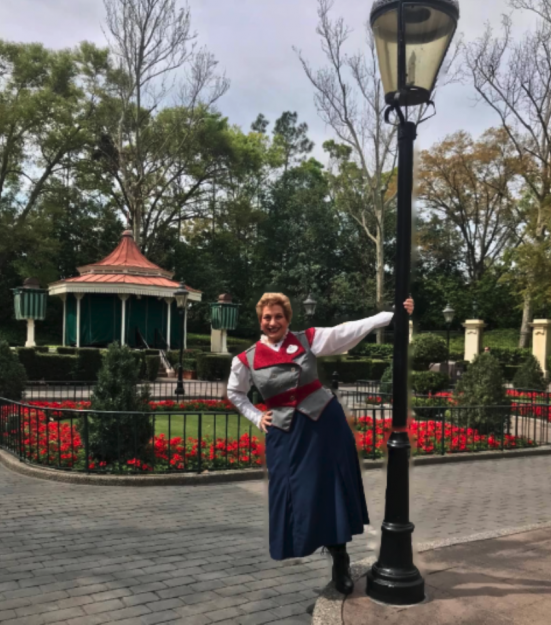 Her post reads, "I am feeling incredibly fortunate that Disney has informed me I will be returning to perform at EPCOT the week of July 15. However … I will not be performing in the Rose & Crown Pub…Instead….. I will be playing the piano and singing songs under the beautiful Gazebo in the English Gardens in the UK Pavilion at EPCOT."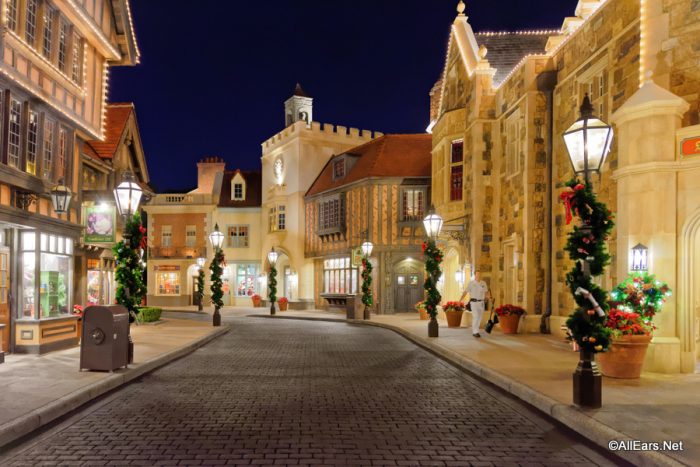 At this time, her exact performance schedule is unknown. Stein joins the list of musical performers that will be available when the parks reopen on July 11th and 15th. Fans can look forward to hearing her play in the parks once more in the coming weeks!
Are you planning on visiting EPCOT soon after it reopens? Let us know in the comments!