Epcot has been undergoing some major construction for months now, and there seems to be no end in sight. Mouse Gear, the Park's main merchandise location, seemed to have escaped the construction mayhem, but now we know it isn't immune to the updates.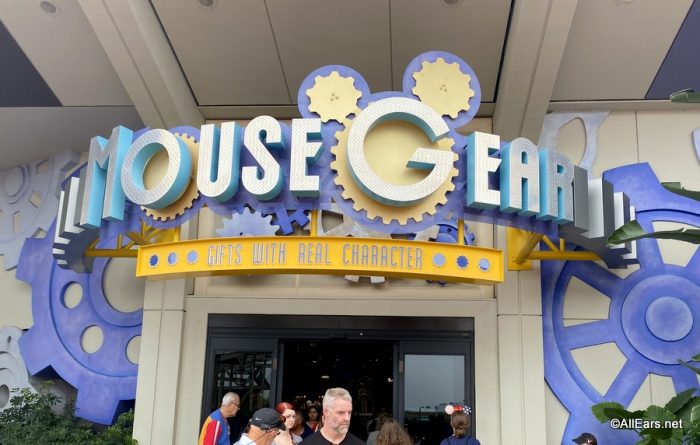 The fan-favorite shop will be closing its current location and moving to a temporary spot in Innoventions East, where Colortopia used to be. Though Disney has not officially confirmed this, signs have been spotted directing guests to the new location.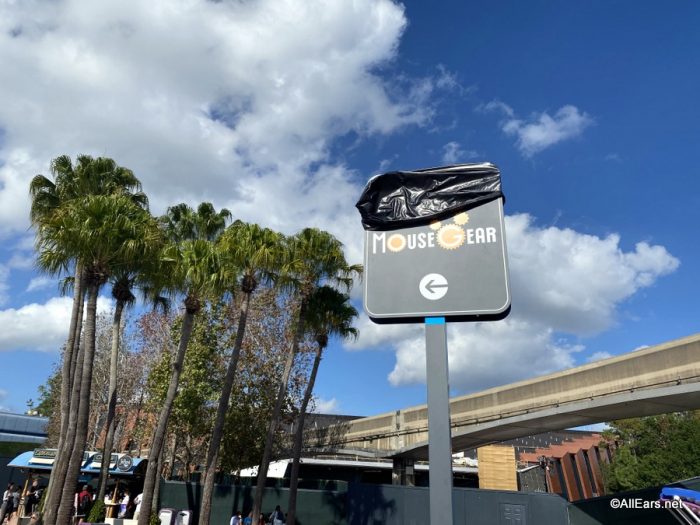 Mouse Gear's current location is being refreshed, and the shop is expected to reopen in that location at some point. No timeline has been given for Mouse Gear's temporary relocation, but we'll keep an eye on things for you.
What do you think of the changes coming to Epcot? Are you a Mouse Gear fan? Let us know in the comments.