The New Year is fast approaching, and many people like to ring in the year at Walt Disney World. This time of the year is notoriously packed with guests looking to celebrate in the Most Magical Place on Earth as the calendar turns another page.
But since parks tend to be madness, sometimes closing for capacity on New Year's Eve, you'll want to find ways to ring in the new year (and the new decade!) outside the parks. For guests of Disney Resorts — in this case, Wilderness Lodge — there's plenty to do!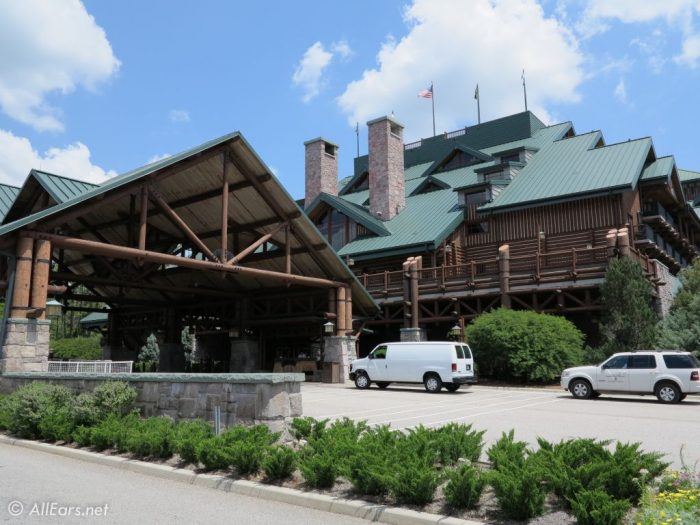 For their pre-New Year's Eve fun on 12/30, Wilderness Lodge will host several activities at the Copper Creek Springs Pool. From 12:30-1PM there will be New Year Rockin' Hula Hoop Games. From 1-1:30PM there is something called 2019-2020 Family Fusion. At 1:30 until 2PM there will be a Year-in-Review Trivia game. And at 2PM, the pool activities wrap up with a Celebrate the New Year Pool Party.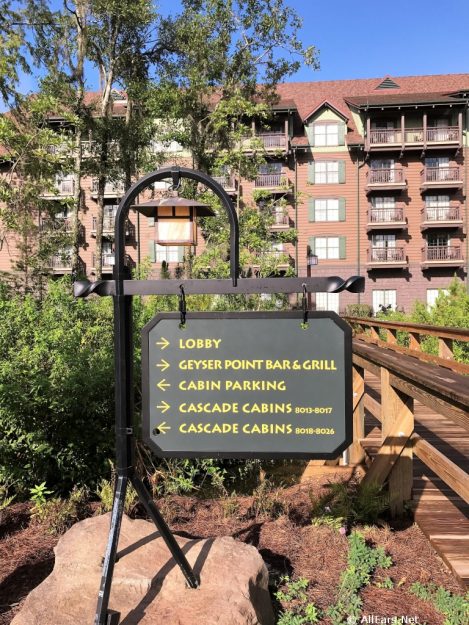 If you don't feel like swimming on the 30th of December, there will be a few other activities, including an Arcade Free Play hour from 3:30-4:40PM in the Buttons & Bells Arcade. There will be a Tie-Dye event (for an extra fee) at 5PM in front of Roaring Fork. You can catch a showing of Toy Story 4 at 6:30PM in front of Geyser Point Bar & Grill. And there will be the nightly S'Mores roast (also not free) from 7-8PM.
You can top the Pre-New Year's Eve off with a Fireworks Watch Party behind Geyser Point Bar & Grill from 9:30PM to 12AM. There will be games, dancing, and a viewing of the Fantasy in the Sky Fireworks.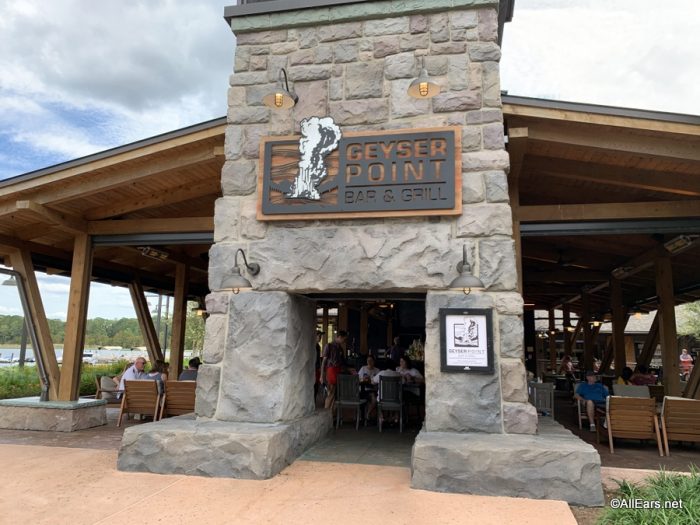 On New Year's Eve proper, there are more activities at the Copper Creek Springs Pool. From 1-1:30PM there is a Race to 2020 Relay Race followed by a game of Name that Tune's Year at 1:30-2PM. Another Celebrate the New Year's Pool Party will be rockin' from 2-3PM. Then there's New Year's Eve Bingo from 3-3:30PM. Lastly, there will be a Holiday Scavenger Hunt at the Resort from 3:30-4PM.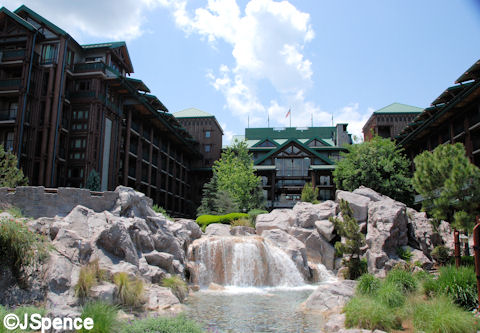 The Tie-Dye and S'mores activities are also set for New Year's Eve at the same times and locations as the previous night. At 8PM, though, is when things get extra festive with the New Year's Eve Bash. At the Bash, there will tons of fun including music with dancing, games and prizes, character greetings, and a donut-eating contest (!!). We can't think of a better way to end the decade then scarfing down a couple dozen Disney donuts! 😉 The Bash goes until 12:30AM and has a prime spot to view the Fantasy in the Sky Fireworks at 11:50PM.
After the late-night Bash filled with dancing, donuts, and fireworks, you can get a slightly late start and sleep-in 'til about 10AM. Then it's time to go because at 10:30AM there is a New Year "Jump Start" Nature Walk until 12PM. The walk is a mile-long trek around the Wilderness Lodge with stops set up along the path for fun activities and crafts.
We can't think of a better place to end or start your year/decade than in Disney World. Hopefully, the New Year starts the way the old one ends: filled with donuts. Or cupcakes. Or Mickey Ice Cream Bars. Honestly, we're not picky.
How would you start the New Year at Disney World? Let us know in the comments.
Find out more about New Year's Eve activities at Walt Disney World. Links below!