Rise of the Resistance at Walt Disney World opens in just TWO days, and if there's one thing we've learned about this brand new Galaxy's Edge attraction, it's that it's going to be unlike anything we've seen before — in so many ways!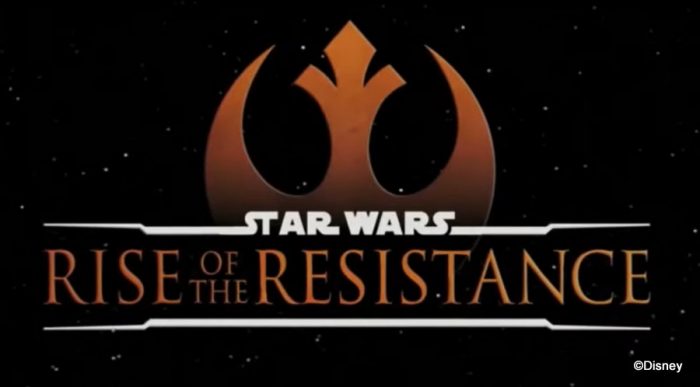 Click here to learn about the story BEHIND the Rise ride!
But one contentious prediction about the ride has been debated since Disney released the very first information about Rise of the Resistance: how long will an attraction have to be if it combines 3+ attraction types in one epic ride? Until this morning, the closest we've gotten toward confirmation is 15 minutes, alluded to by Bob Chapek during a Freeform TV special when he asked viewers to "imagine being chased by Kylo Ren for 15 minutes".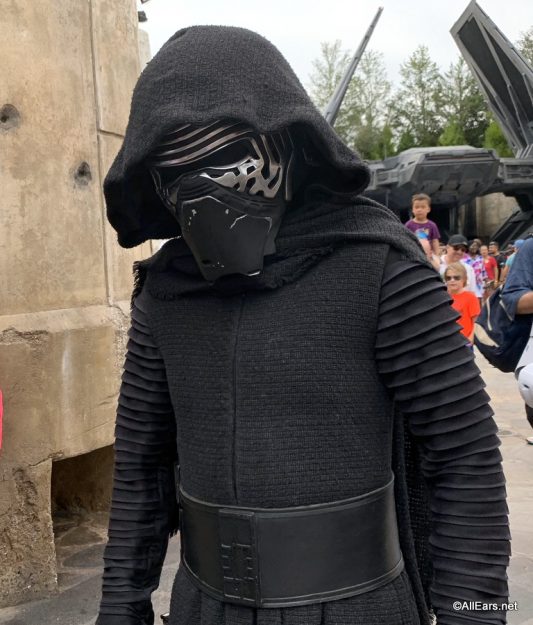 But this morning, a CNN reporter who says he was the first journalist allowed inside the ride reported that Rise of the Resistance is 18 minutes long.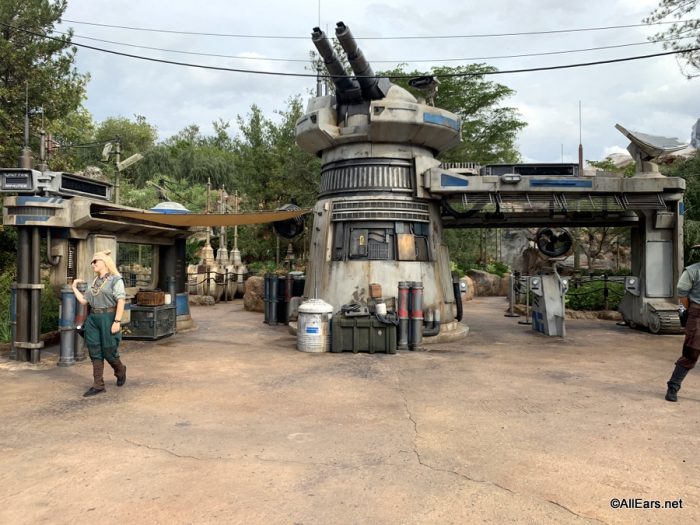 Eighteen minutes falls into the 15-21-minute range most fans speculated for Rise. It's unclear how much, if any, of the 18 minutes is pre-show, but with a ride that promises immersion and innovation from start to finish, it's possible the pre-show is a integral part of the actual show.
But we won't have to wait long to find out, because AllEars will be experiencing the full attraction tomorrow — which means we'll have info about accessibility, ride length, a ride review, and more tomorrow.
It also means there's never been a better time to give AllEars a follow on social media! Check out the links below!
Want More AllEars? You know you Do! Follow us on social media!