Changes remain underway at Disney's Hollywood Studios, were just last week, AllEars park reporters noted the absence of a sign on a Disney's Hollywood Studios icon: the arch that leads to Animation Courtyard.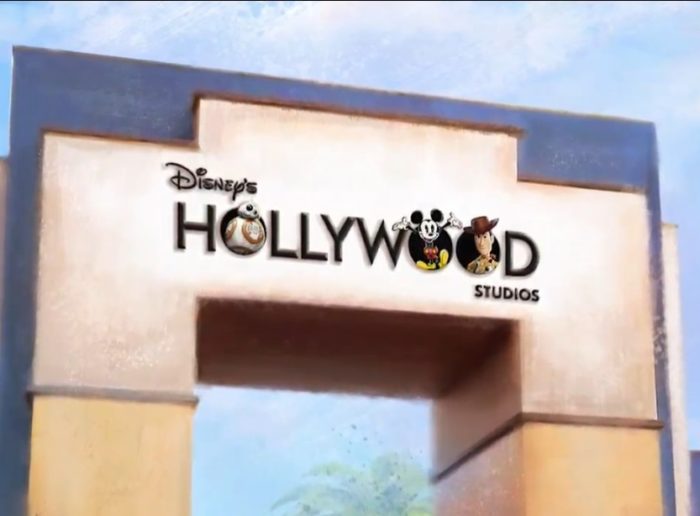 But rather than the controversial new logo (seen above) that Disney released on May 1 which many fans (and foes) thought looked a little rough around the edges, the new arch sign features simpler styling. There are no characters in sight in the streamlined logo.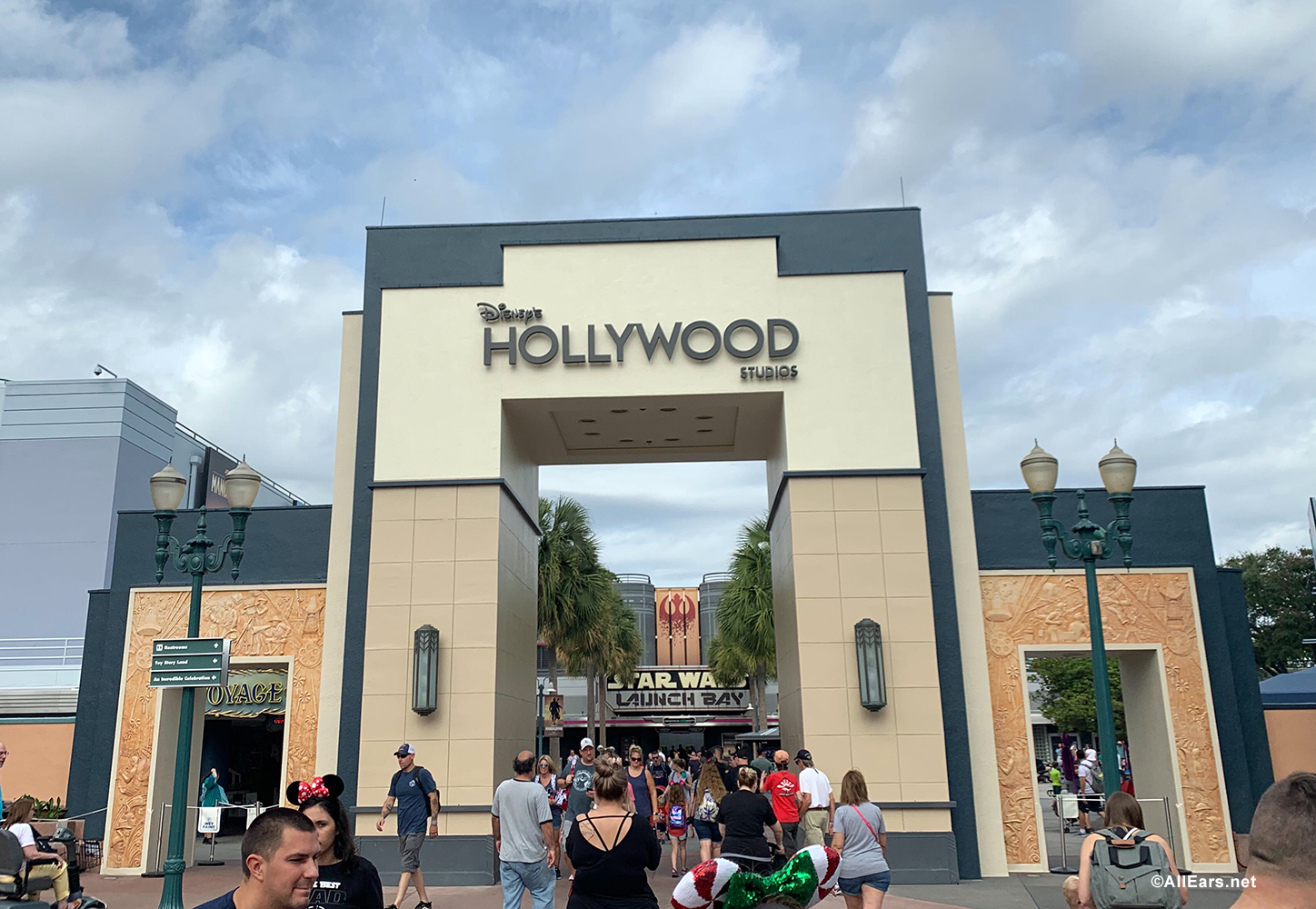 If other colors on the arch seem different to you, that's because they are somewhat. Gone is much of the orange tone that previously dominated this park feature. Instead we find an off-white background and a dense, dark teal accent.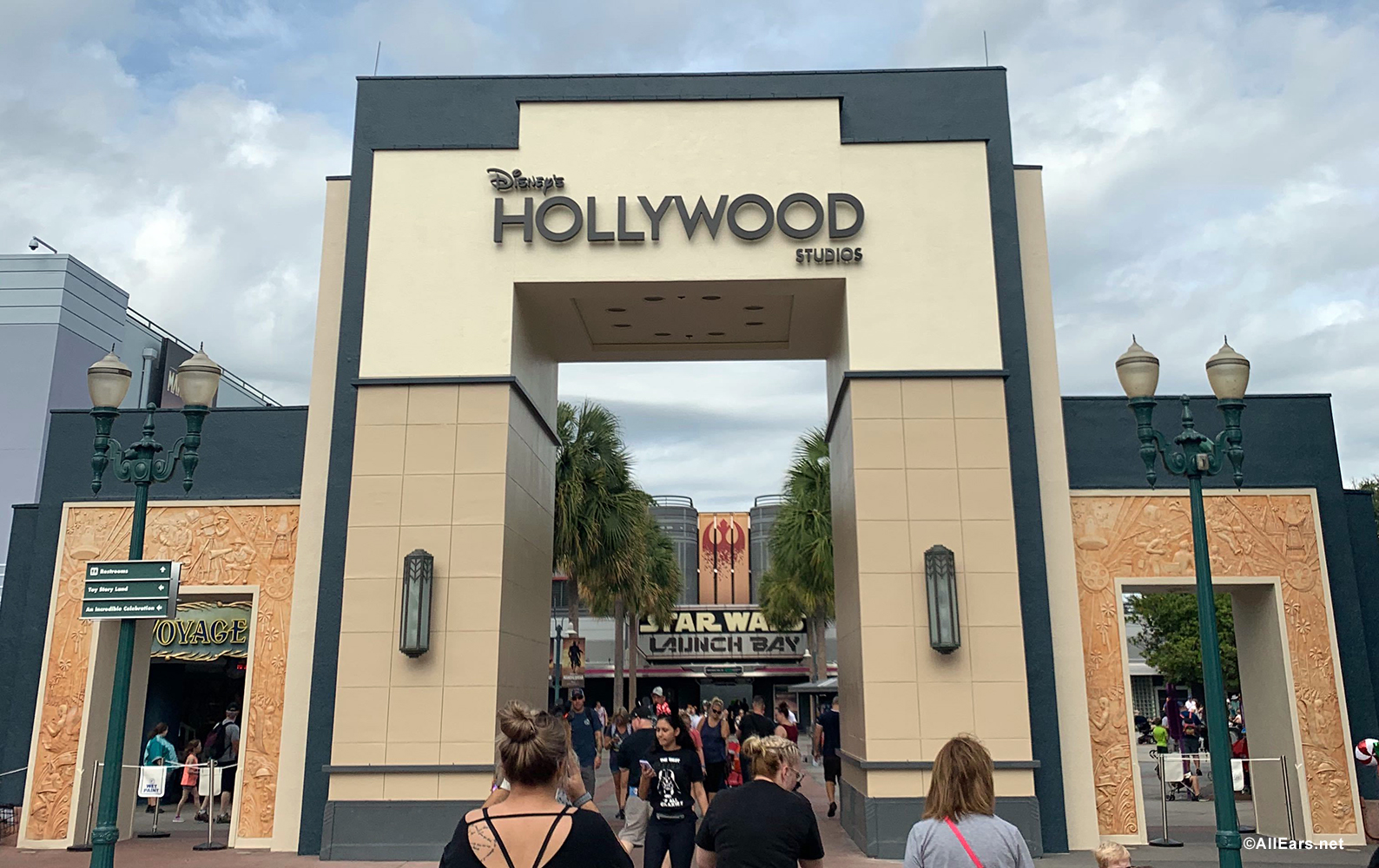 This new design brings some freshness to the aging icon, and we're loving the sleek, shiny signage. Let us know what you think in the comments!
Want More AllEars? You know you Do! Follow us on social media!