There are more than 36,000 hotels room on Walt Disney World property. Thirty. Six. Thousand. That is a lot of beds, towels, and shampoo. But is it too many rooms?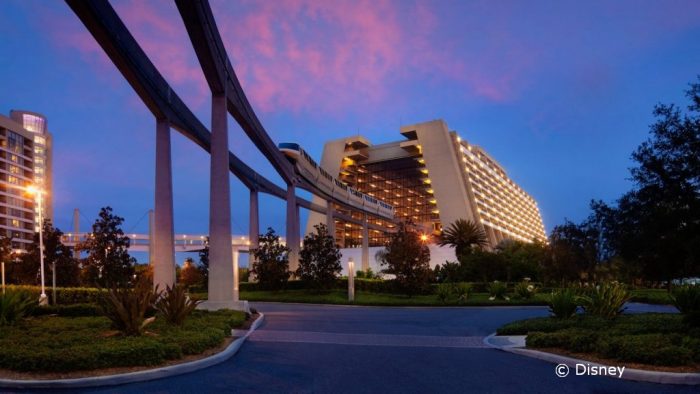 That total encompasses the more than 30 resorts on property — including good neighbor hotels and non-Disney resorts like the Swan and Dolphin. That number also includes resorts opening this year such as the all-new Riviera Resort.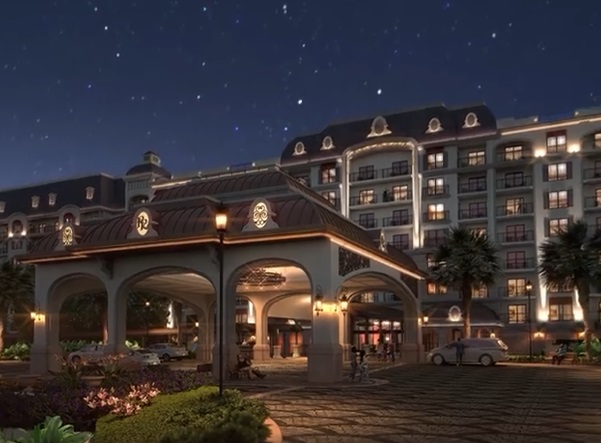 And while new resorts provide new amenities, restaurants, and concepts — it also means more people are staying on Disney property and taking advantage of perks like Extra Magic Hours and the 60-day FastPass window. This naturally lessens the value of those perks and makes them possibly less enjoyable.
But let's be honest, vacationers are coming to Disney no matter where they stay. Increasing the number of hotel rooms gives them the opportunity to stay on-property. And clearly, if there wasn't a demand, Disney wouldn't add more resorts. This year alone, two new resorts will open, not to mention the expansion of current resorts to include more Disney Vacation Club space.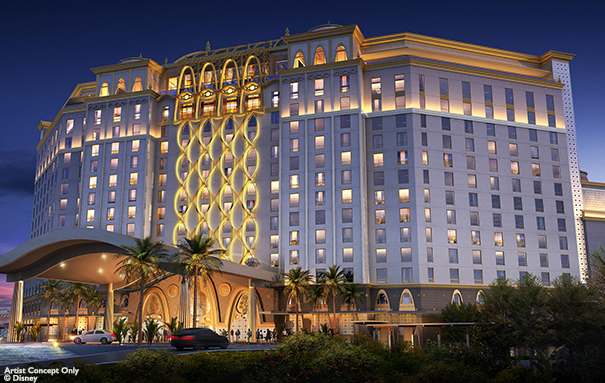 So the question at hand — are there too many rooms? My answer is no, not exactly. In fact, I don't think there are enough rooms — at least not enough of the right rooms.
The least expensive resort opening this year is the Gran Destino Tower at Coronado Springs. It is still considered a moderate resort, but the cheapest rooms will still run around $275 a night, before any fees. Disney's Riviera Resort is a Disney Vacation Club property, and points are looking comparable to deluxe resorts.
Additionally, the most recent additions to Disney's Polynesian Village, Disney's Wilderness Lodge, and Disney's Grand Floridian have all been deluxe Disney Vacation Club villas.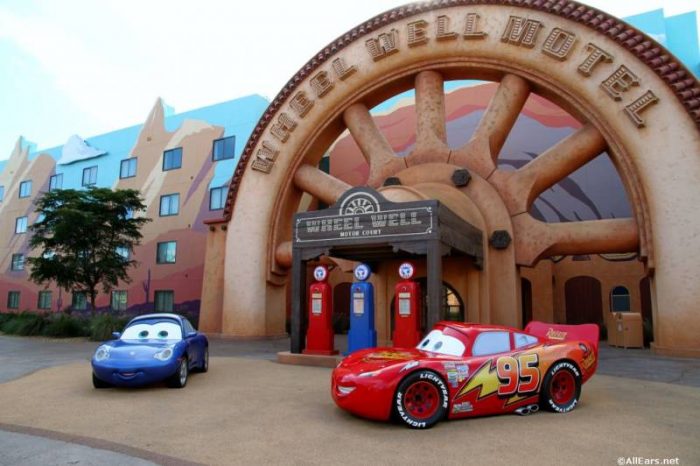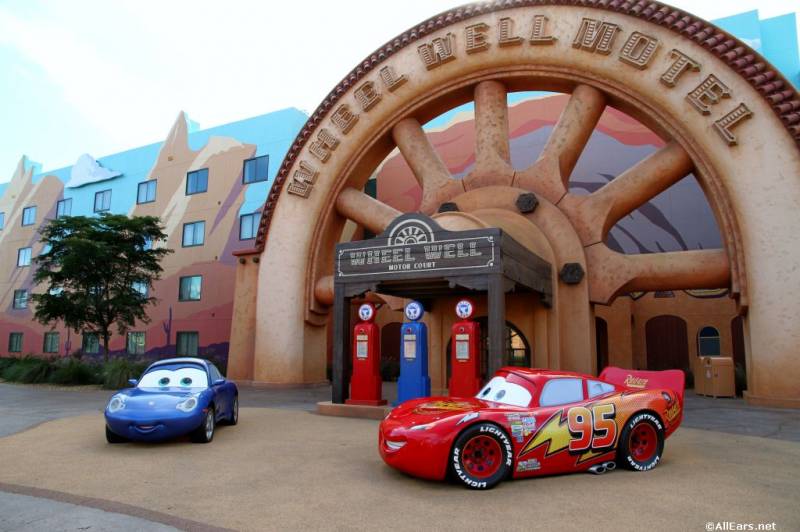 Disney seems to be growing their hotel room quota in just about every category: except Value and Family Suites.
The most recent addition to these categories was the Art of Animation Resort, which opened in 2012. Art of Animation is revolutionary in that it has one unit of standard hotel rooms, and the remaining three are family suites that sleep six with two full bathrooms, plus a small kitchenette. This type of room is great for families because it gives them more space and room to get ready, and the ability to cook some light meals or prepare food for young ones.
The cost of a family suite is typically slightly less, but fairly comparable to a standard room in a deluxe resort.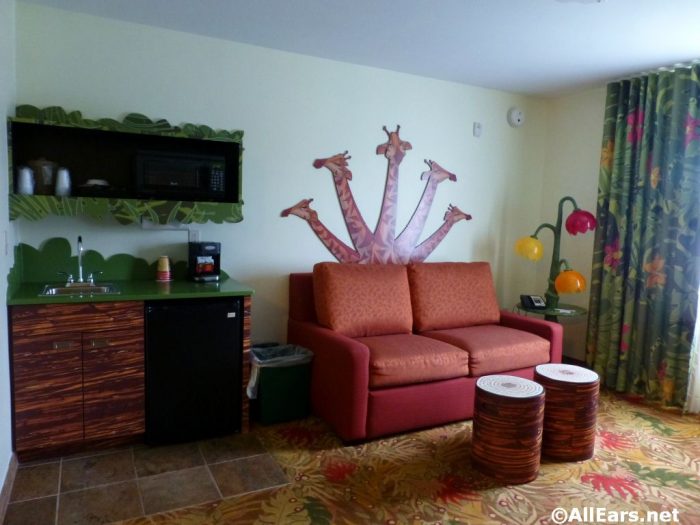 The family suites are very popular, and in my opinion, Disney is missing the market on not making more of them. Families who need more space and the kitchen features aren't likely to just get two deluxe or even moderate rooms to get the same space. They are more likely to get a suite or Airbnb elsewhere, for less. Disney would be better off making more family suites — the rooms may cost less, but families are very likely to spend more money there anyway.
When staying on property you're more likely to eat all of your meals on property or get a dining plan. Staying on property virtually eliminates your need to rent a car, and therefore you're less likely to visit other theme parks and attractions in the area.
Disney doesn't have too many hotel rooms — the crowds are inevitable whether people are staying on or off property.
They just don't have enough of the right ones yet.
What do you think — does WDW have too many hotel rooms? Let us know in the comments!
Be sure to follow @allearsnet on Instagram and Twitter!
Be sure to check out our YouTube Channel for reviews, news, information and more! 
Click below to subscribe to the AllEars® newsletter so you don't miss news of any of the latest Disney news!