Not to toot our own horn, but AllEars.net has quite a number of useful reviews to help you plan your Disney vacation. These reviews come directly from people who have visited the parks. Our readers leave comments and tips on their personal experiences and we hope that by sharing them, we can assist you when planning your own trip to Disney.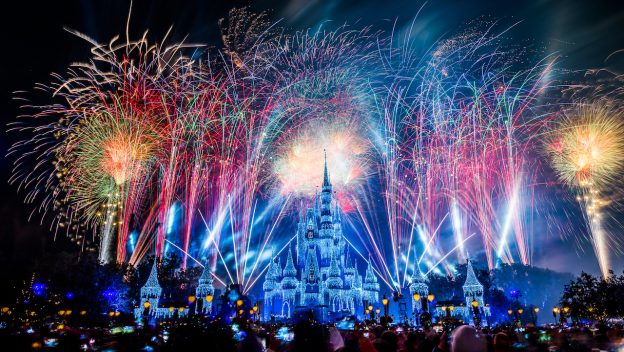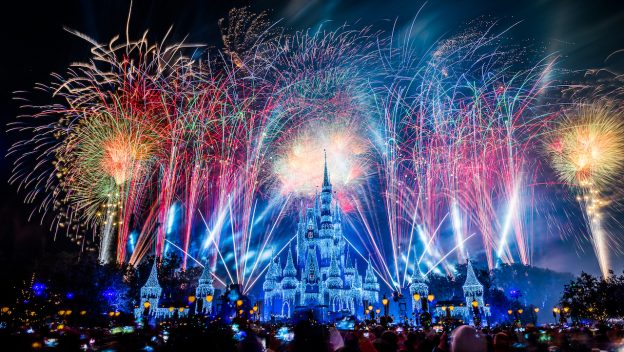 When looking over our reviews, though, we were surprised to find that our readers are NOT recommending these three Disney World activities. Remember, that even these "lower" reviewed activities are still rating at the 60% to 70% range.
FastPass+
I couldn't believe my eyes when I saw that FastPass+ had one of our lowest ratings. It currently is recommended by only 61% of our readers. Many feel that the newer FastPass+ system is subpar compared to Disney's old paper FastPass system. Here are a few reasons for why our readers are rating the FastPass+ system relatively low.
The same number of people are riding the rides, so ultimately the system does not reduce wait times. Instead, it adds to them. Since guests with FastPasses for particular attractions are prioritized, the flow of the line slows down and the wait times shoot up!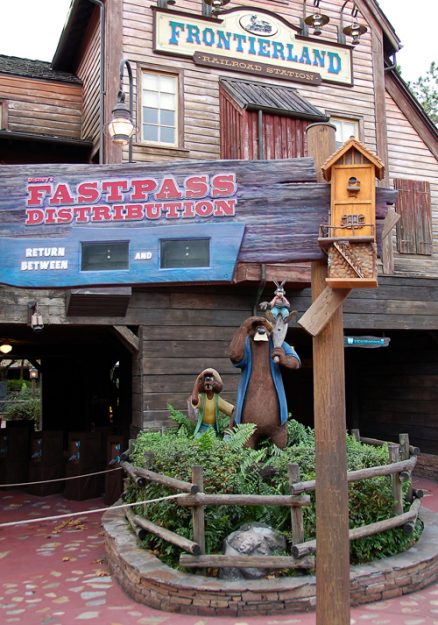 Another reason is that some people feel that they are "punished" for not planning their trips weeks in advance. Since guests with FastPasses are prioritized in line, some feel it causes guests without FastPasses to wait excessively long wait times. This limits the amount of attractions those people can do in one day.
Lots of our readers felt that the new FastPass+ system limits flexibility. Since you can only arrange for three FastPasses at a time and those three have to be in the same park, you are pretty much locked into that park for the day. Also, your day is filled with running from one FastPass to another. Many felt this meant that most of their trip was spent on their phones. When they needed to modify or get a new FastPass, they would have to constantly be checking on their phones. This took them away from quality moments with their families.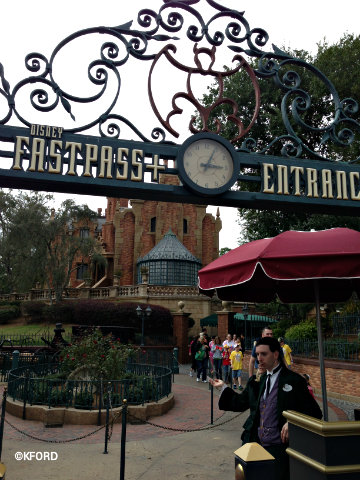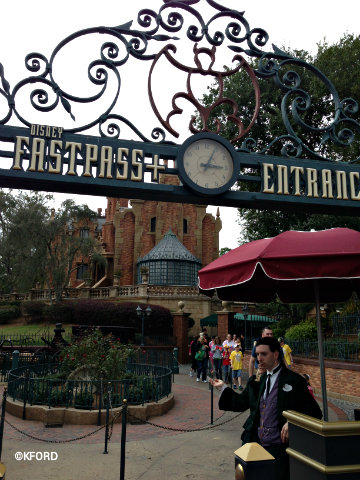 Some our of readers also felt that this reduces the spontaneity of Disney. For Annual Passholders or those who plan their trips at the last minute, all of the good FastPasses are gone. This is because people are able to make FastPasses 60 or 30 days in advance.
Many readers also left reviews stating that the newer FastPass+ system lost the efficiency aspect. It used to be much easier to get FastPasses for multiple attractions and it was easier to weigh out and decide if a FastPass was actually needed for the attraction. Nothing is more annoying than wasting a FastPass on an attraction that ends up having a 10 minute wait-time.
Some guests also felt that the system is unfair to those who are not staying at a Disney resort. Disney resort guests can start booking FastPasses 60 days in advance, whereas guests not staying on property can only get FastPasses 30 day in advance. This means that many of the big-name  attraction FastPasses, the rides you would REALLY want a FastPass for, are gone when they try to make FastPasses.
Minnie's Seasonal Dining at Hollywood & Vine 
Many of our readers love character dining, BUT they are reviewing Minnie's Seasonal Dining at Hollywood & Vine relatively low, with an overall rating of 62%. Readers have informed us that they felt the buffet offered subpar food options that was bland or there were not good options.
Many also complained that they were seated 30 to 40 minutes after their scheduled reservation. And readers commented that once seated, the experience was rushed. They felt hurried along when getting their picture taken at the front of the restaurant and they felt very rushed with the characters.
This also upset many guests who had waited SO long to meet the characters, only for the interaction itself to be insanely rushed. Which is interesting… because the restaurant isn't THAT big. Guests have also reviewed that the restaurant can be very loud and chaotic.
Others let us know that when dining near the holidays, the restaurant has minimum seasonal decor. And the food options remained below average.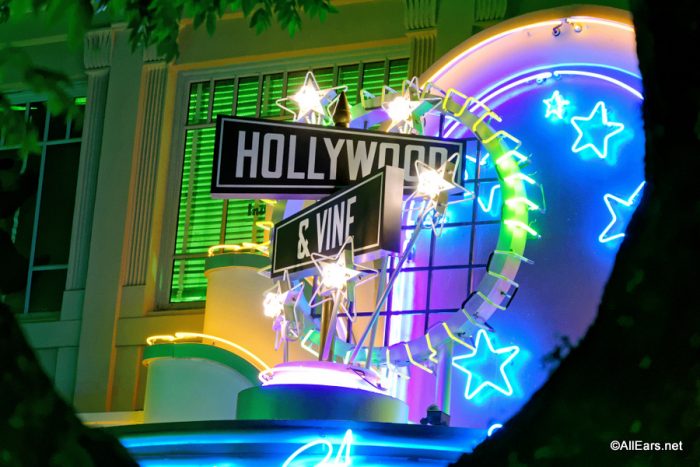 Mickey's Very Merry Christmas Party 
Mickey's Very Merry Christmas Party was another low-ranked activity that surprised me. Coming in with a rating of 64%, our readers seem to feel that the experience is way too expensive and crowded.
Many readers said that the crowds at the 2018 Mickey's Very Merry Christmas Party were unbelievable. They thought that too many tickets were sold, causing there to be way too many guests at the party. The crowds made it seemingly impossible to meet unique characters and to watch the fireworks and parades.
Other people were upset that there are so many unique offerings that are impossible to do. The lines have become so long that you can no longer get the full party experience. The wait times for food and drinks are insane. The ride queues and meet-and-greet lines can be impossible.
Readers also felt that Disney did a terrible job at weeding out those who did not have party wristbands. This made guests angry because people stayed at the party for free. On the flip side, those who did not have wristbands felt like cast members were very rude when telling them they needed to exit the park.
A lack of crowd control was also another reason people gave Mickey's Very Merry Christmas Party such a low rating. Many readers commented that the crowds for fireworks and parades seemed angry and that there was quite a bit of yelling and pushing.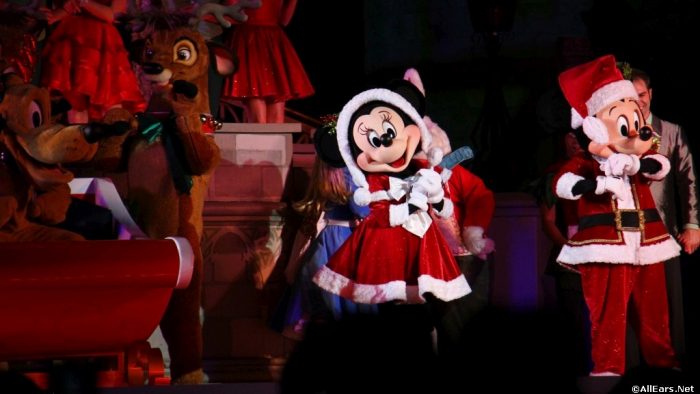 Of course, it is important to remember that each of these locations have great reviews as well. Experiences can be different for each guest. BUT that is why it is important to let us know how you felt about your personal Disney experiences! Please let us know your favorite and least favorite Disney activities by leaving a review. This will help so many others when planning their Disney vacations!
Click below to subscribe to the AllEars® newsletter so you don't miss any of the latest Disney Passholder news!