Whether you are thinking of investing in a Disney Vacation Club (DVC) purchase or renting DVC points, there are five things you should know about staying in a DVC resort.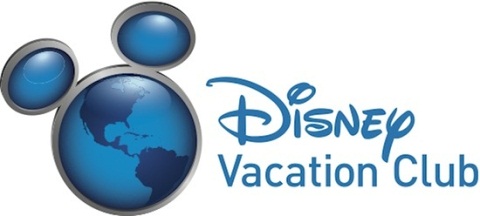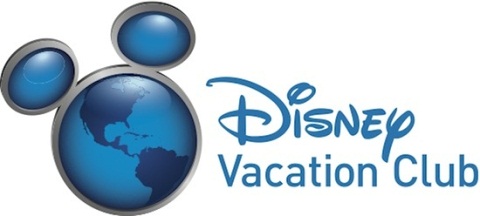 You will have limited housekeeping
Housekeeping is different using Disney Vacation Club points than when you pay cash for a standard/normal Disney resort room.
Trash & Towel Service
For stays of seven or less nights, Trash & Towel Service is provided on day four. With Trash & Towel service, Housekeeping will: empty trash and replace liners in trash bins, provide fresh bathroom linens, replace shampoo, facial soap and bath soap, replenish facial tissues, paper towels and toilet paper, replenish coffee, sugar, cream and sweeteners, replenish dishwashing liquid, dishwashing detergent, sponges and laundry detergent as needed in one-, two- and three-bedroom Vacation Homes.
Full Cleaning Service
For stays of eight or more nights, Full-Cleaning Service is provided on day four and Trash & Towel Service is provided on day eight. After that, the cycle begins again on day 12. With Full-Cleaning service, Housekeeping will provide everything included with the Trash & Towel Service, plus: change the bed linens, vacuum and dust, clean the bathroom(s), clean the kitchen/kitchenette and wash the dishes.
You may also choose to pay for daily housekeeping or have additional towels etc. Check with the front desk for information and pricing. If you are not using Disney Vacation Club points (your own or rental) and paying "cash" you WILL have regular daily housekeeping.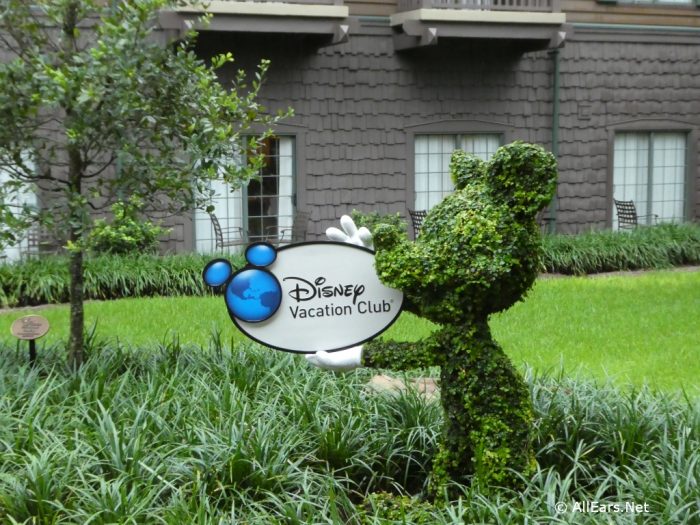 You Might Save on the Parking Fee at the Resort
Disney Vacation Club Members will not be charged for standard overnight self-parking when staying at a DVC Deluxe Villa, regardless of whether they use vacation points or another form of payment. Members also will not be charged to park when using vacation points to stay at a Walt Disney World Resort hotel.
Click HERE for current pricing and other parking-related information.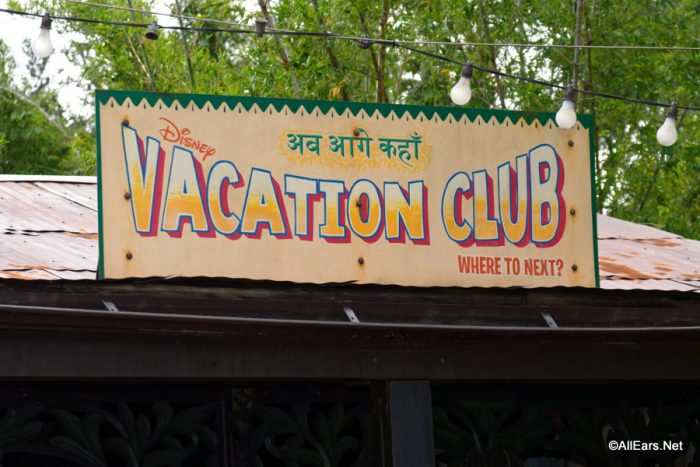 You May Have Access to DVC Exclusive or Designated Areas and Locations
Some of the DVC resorts have DVC exclusive areas and locations. These include: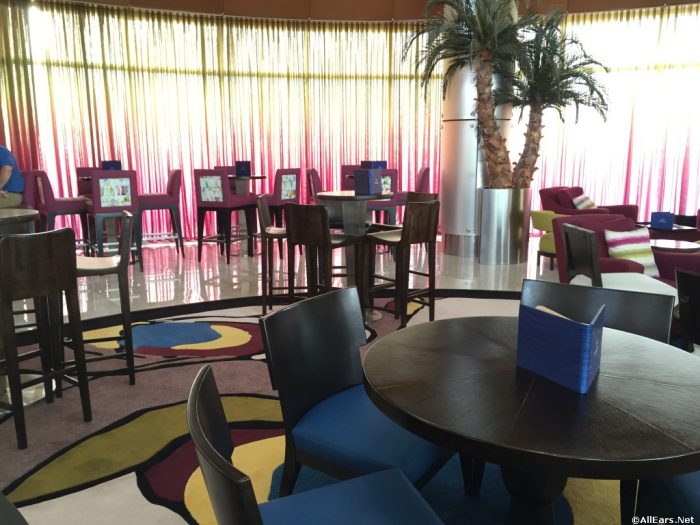 You Can Cook Your Own Meals
Depending on the size room you book you will have some sort of kitchen facilities — from a kitchenette in the studio villas (these will generally have a microwave and no oven) to a full kitchen (oven, microwave, refrigerator, dishwasher) in 1-, 2-, and 3-bedroom villas.
The shops in the resorts have a limited supply of basic grocery items (they are expensive) so if you do plan on doing some of your own cooking it may be easier on your budget to stop, taxi, or take an Uber/Lyft to a Publix (Florida's grocery store chain) and pick up the groceries you will want during your vacation.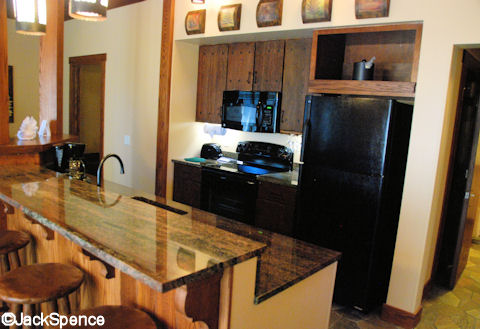 Your Room will be 100% Pre-Paid by the Time you Arrive
Whether you are a DVC member or renting points, you will have pre-paid for your room before your arrival – one less thing to think about during your trip. Typically, when you stay and pay "cash" at a Disney resort, you pay a deposit of one night, and when you arrive the remainder of your room fee is charged. If you are staying DVC you will have already taken care of that!
That's the list of five things we would be sure to tell people before renting DVC points or investing in DVC. What tips would you share? Let us know in the comments below!
To read more about renting Disney Vacation Club points, click here to visit our "Renting DVC Points" page. 
To learn about buying a Disney Vacation Club resale, click here to read our "Introduction to DVC Resales" page.
Remember! When you're in Disney tag us @allearsnet in your photos!
Subscribe to the AllEars® newsletter so you don't miss any of the latest Disney news!