Disney Vacation Club Members have access to a lot of fun perks.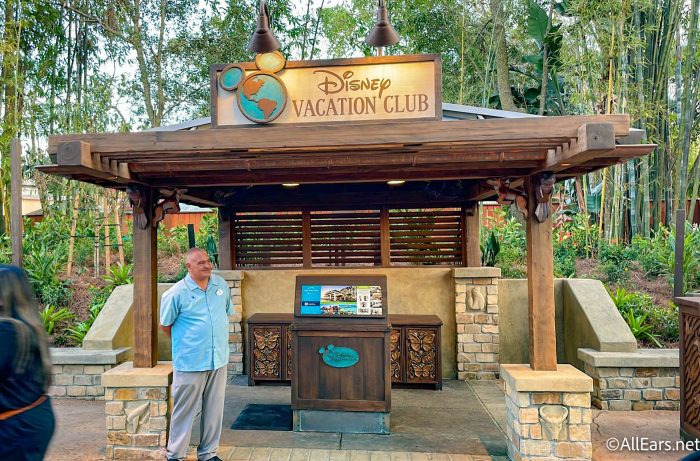 They can get special discounts, access to ride previews, and more.  Disney recently brought back Moonlight Magic events for Disney Vacation Club Members, and we have all the details on how and when to register for the events at Disney's Animal Kingdom!
If you don't know, Moonlight Magic is an event exclusively for Disney Vacation Club Members.  It allows members to be in the park after it has officially closed, which means there are shorter-than-usual wait times for select park attractions. There are also Disney Characters sightings, reimagined entertainment, and complimentary special treats during the event.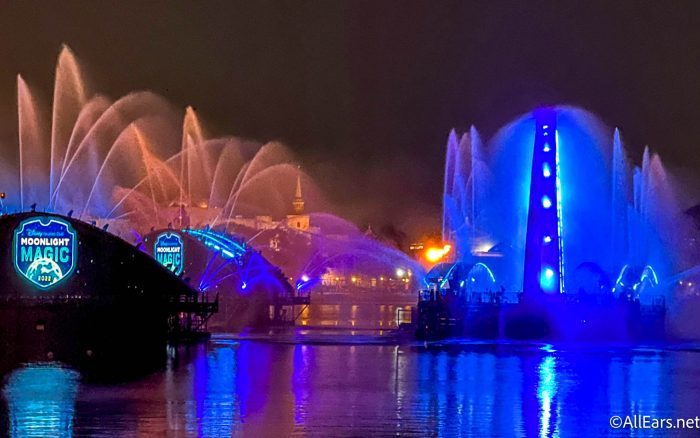 Moonlight Magic is coming up later this summer and fall for Disney's Animal Kingdom! The events dates are July 26th, August 31st, and September 28th.
The online registration window will open to DVC Members with a Disney Resort hotel reservation on the event date starting June 28th at 11AM EDT. Then, event registration opens to all DVC Members on July 13th at 11AM EDT, depending on availability.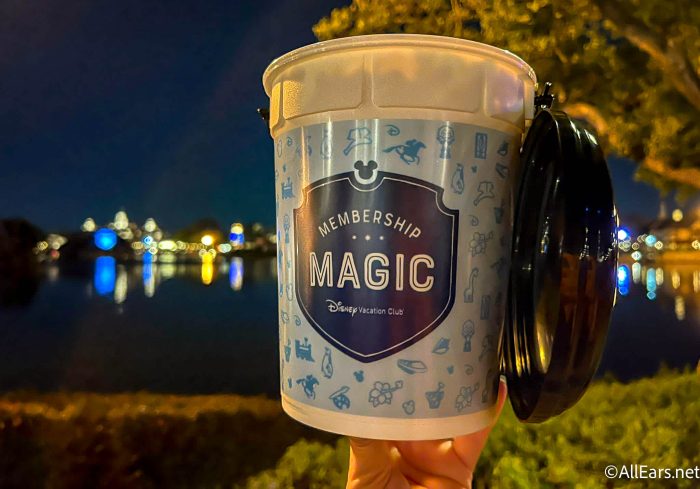 To register, you need to visit the Disney Vacation Club Moonlight Magic website page and select RSVP Online. Make sure to have your Member number ready. Then, you'll enter a virtual waiting room, which will hold your place in line. Don't refresh that page! When it's your turn, you'll be taken to the registration form to sign up for the event.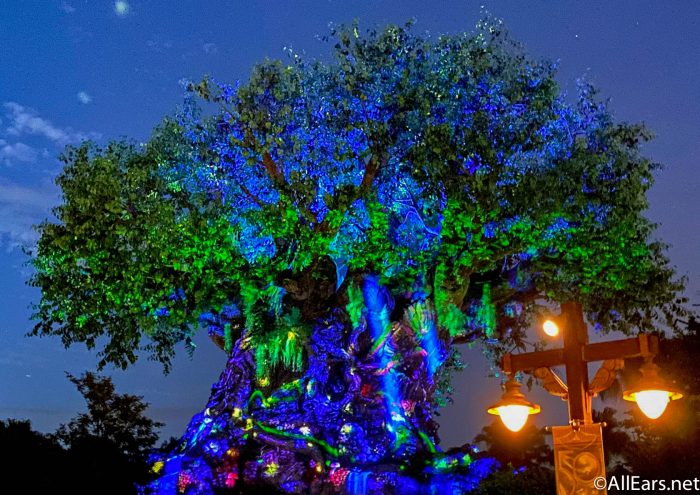 Disney also has Moonlight Magic events at EPCOT and Hollywood Studios. The ones for EPCOT already took place back in March. One event has happened already at Hollywood Studios, but the next two will be on June 16th and July 14th. You can find out more about the Hollywood Studios Moonlight Magic events here.
You usually get to see some rare characters during these events, which is exciting! For example, at the EPCOT Moonlight Magic, we saw characters like Pain and Panic and Oogie Boogie.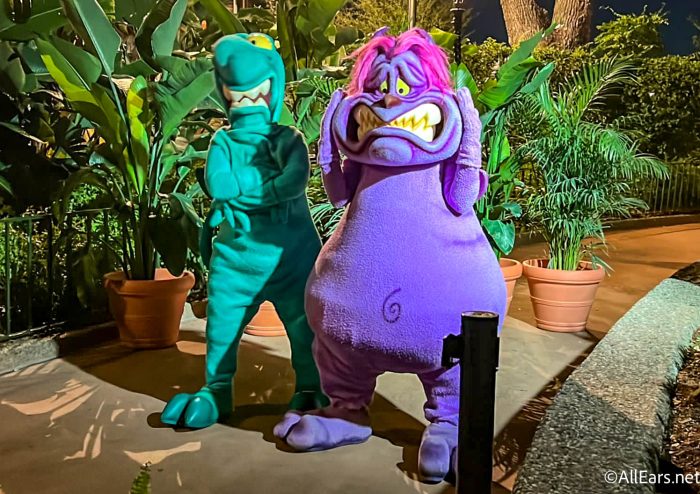 Make sure you register as soon as you can for these events because they can fill up! Stay tuned to All Ears for more Disney news and updates.
Have you ever been to a Moonlight Magic event? Tell us in the comments!