Disney can get crowded, and I mean Crowded with a capital C! Sometimes, especially during peak seasons and holidays, wait times creep up to more than two hours and the crowds become so dense that it is hard to navigate within the parks. On top of this, after a long, crowded day at the parks, it often seems impossible to get back to your resort at the end of the night.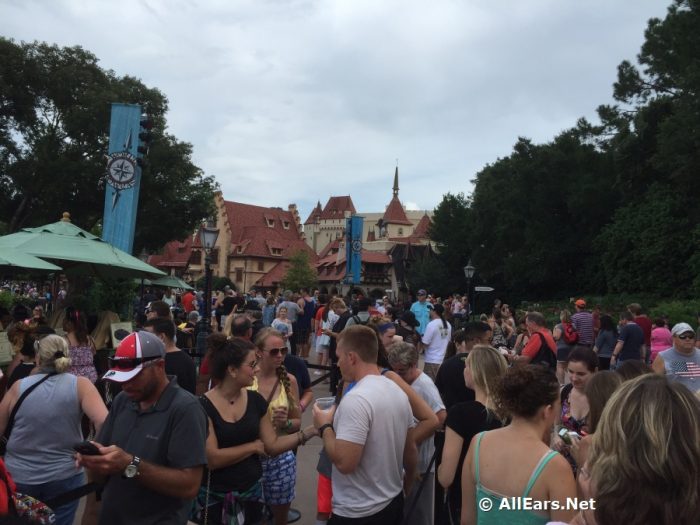 Something has to give at some point… right? Sadly, even though Disney is aware of the crowd problem, it is NOT doing these three things that might help lessen our crowd frustrations.
1. They Aren't Extending Hours
The crowds are here, so why are the parks closing so early? The Magic Kingdom in particular needs to remain open for an hour or two after the last showing of Happily Ever After so that people can filter out of the parks. This would let many exit the parks more easily. This also gives guests the option to ride a few more rides before heading back to their resorts, which would diminish the crushing park-closing crowds at the Monorail station and bus depot.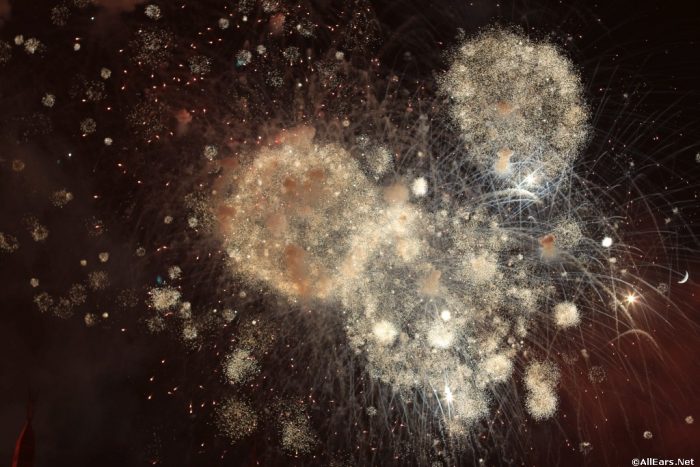 As of right now the parks — at least Epcot, Magic Kingdom and Disney's Hollywood Studios — typically close once the fireworks or nighttime shows begin, meaning that unless there are Extra Magic Hours, all attractions will be closed by the time the fireworks are over. Therefore, everyone in the entire park is pouring out of the exits at the same time — there's no reason to stay unless you want to linger a bit in the shops.
When the park remains open for Extra Magic Hours after the fireworks end, you'll notice that there isn't that big, frantic push to the exits. There's a more relaxed atmosphere as folks take their time leaving. So why does Disney not extend the hours a bit like this all the time?
2. They Aren't Offering Multiple Show Times
One showing of Fantasmic during cheerleading and Brazilian tour season? That is mind-blowing! When huge events like these take place, the park becomes too crowded to handle. What would help to alleviate these crowds is if Disney would offer multiple show times.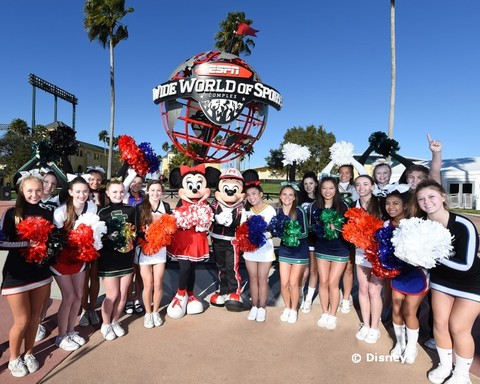 Although they often add a few extra show times during the summer or for the holidays, this is something that Disney should do more often. When Disney allows for people to have options for entertainment viewing times, crowd control is easier, people leave the parks at different times, and there is more seating and better viewing at the shows.
Just saying, things would be much easier for all of us if Disney would do two showings of Happily Ever After each night. It might not be in Disney's budget, but just imagine…
3. They Aren't Building a Fifth Park
Sadly, as far as we know, there are no plans for a fifth theme park at Walt Disney World anytime soon. Clearly, this would help with spreading out the number of people within each park, and honestly we would LOVE to see what Disney would come up with.
In some ways, Disney has been doing the complete opposite of building a fifth park. What they have done recently is taken parks with lower guest counts, like Disney's Animal Kingdom, and adding new, big-name attractions and lands, thus drawing larger crowds in.  Of course, we appreciate these new attractions and lands, but heck, we also loved an empty Animal Kingdom from time to time.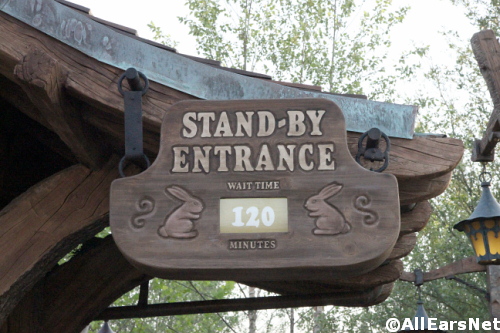 Not only has it become harder to move around the parks and to get back to our resorts at the end of the night, but wait times have skyrocketed as well. Making a fifth park, or opening some new rides that are currently under refurbishment, would really help with this.
What do you think Disney should be doing to improve crowds? Let us know in the comments below!
Remember! When you're in Disney tag us @allearsnet in your photos!
Subscribe to the AllEars® newsletter so you don't miss any exciting Disney news!