We'd noticed on the official Walt Disney World website a few weeks ago that Pepper Market at Coronado Springs Resort was getting a new name — El Mercado de Coronado. But we weren't sure if the changeover had actually occurred until we visited the restaurant ourselves today.
Along with the name change, the look of the restaurant is different than we remember it — colors are more muted, with lots of darker browns, although there are a few brightly colored seats here and there.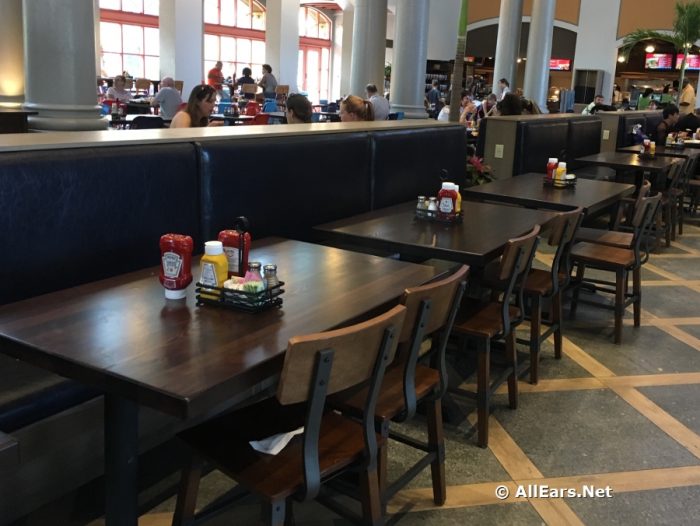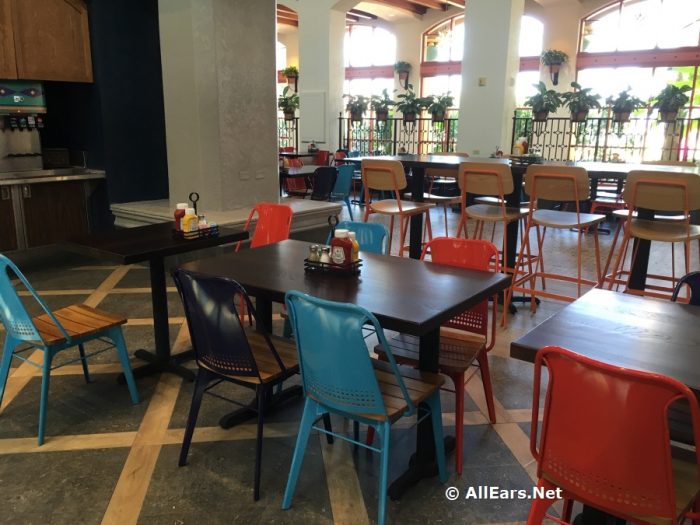 We also noticed that the coffee bar that used to be at the entrance of Pepper Market has been replaced by a grab-and-go area.
The menu is similar to what it has been recently, although perhaps there is a bit less of a Mexican influence than in the past. We don't have it online yet for you, but will soon! Check back later today.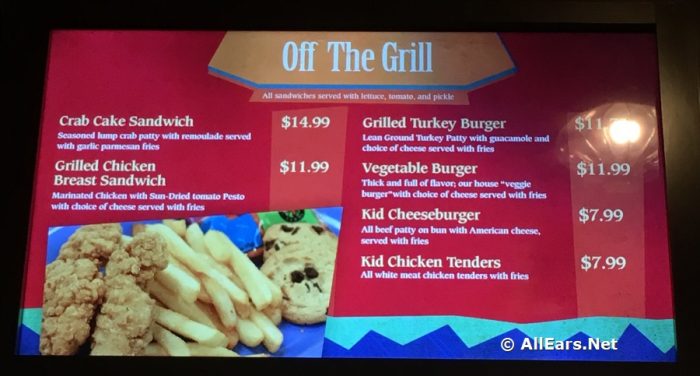 One thing that hasn't changed, is that the space is still very open and welcoming with ample seating.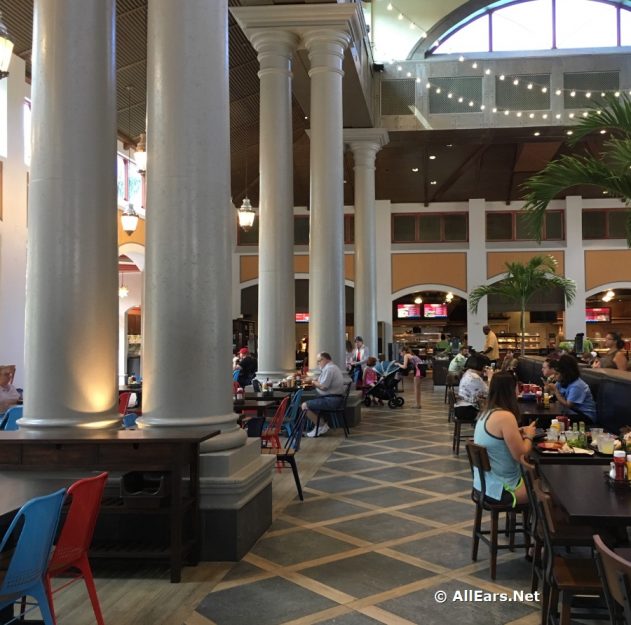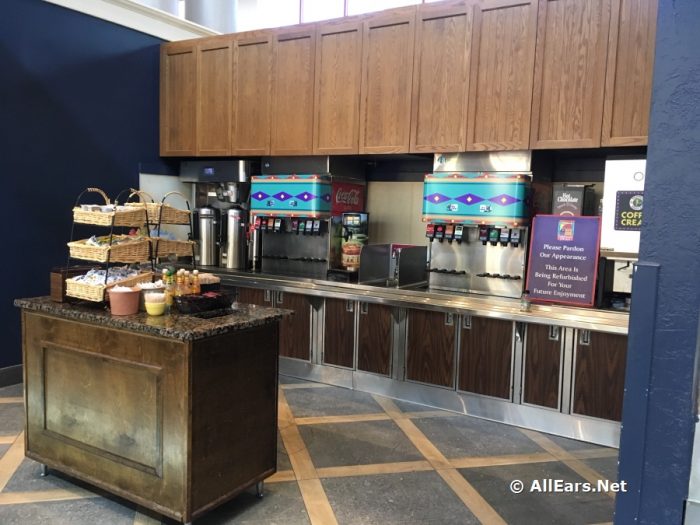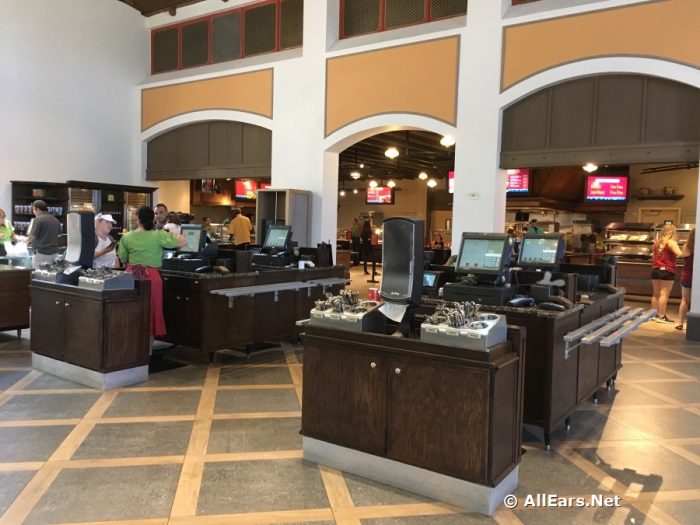 What do you think of the changes at the old Pepper Market, now that it's transformed into El Mercado de Coronado? Yay or nay? Let us know in the comments below!