If you visit Disney Springs over the next several weekends, you'll have the chance to celebrate your favorite Disney princess during the Dream Big, Princess Movie Marathon.

For a limited time, some of your favorite Disney Princess movies are back on the big screen at AMC Disney Springs 24 Dine-In Theaters.
— "Beauty and the Beast" (Live Action): now through Sept. 20
— "Princess and the Frog": Sept. 21 – 27
— "Tangled": Sept. 28 – Oct. 4
— "Moana": Oct. 5 – 11
— "Cinderella" (Live Action): Oct. 12 – 18, 2018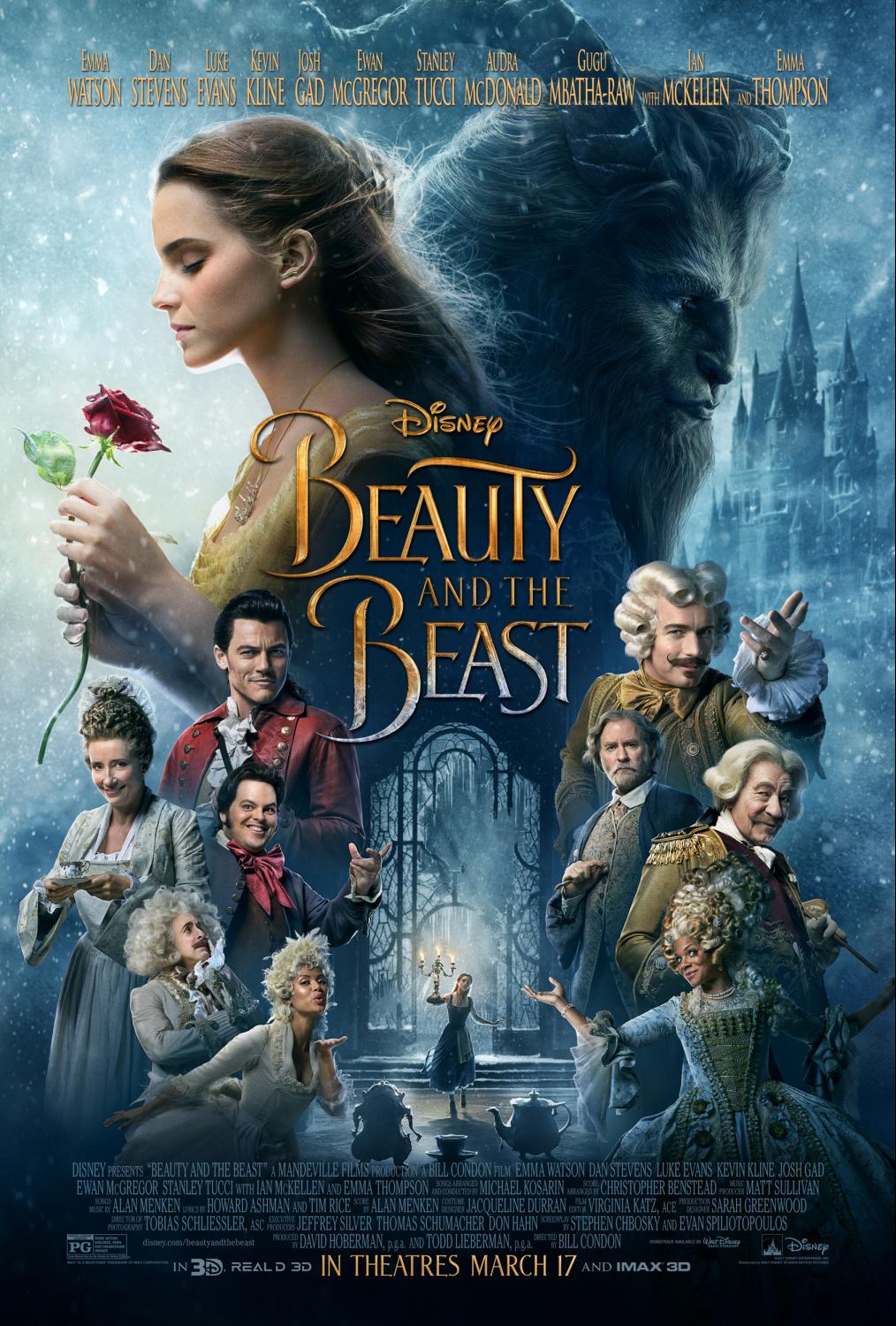 Showings are at 2 p.m. and 6 p.m. daily. Tickets are available in advance on the AMC Theatres site.
The "Dream Big, Princess" campaign, which began in 2016, is designed to inspire girls in particular, and kids in general, "to realize their full potential and dream big." In the past, the initiative celebrated new themes each month tied to the Disney Princesses, such as kindness, friendship and adventure. You can see more about the campaign on its website.
Will you venture out to Disney Springs to "Dream Big" with your princess?