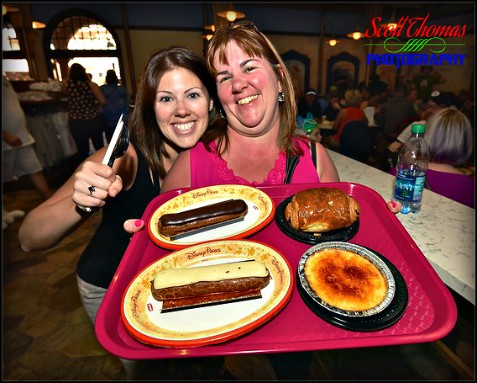 Sweets from the Boulangerie Paitisserie les Halles in the France pavilion.
Nikon D750/16-35VR, 1/250s, f/5.6, ISO 560, EV 0, 16mm Focal Length, Bounce Flash.
I know a new ride is coming to the France pavilion in Epcot's World Showcase but, for me and my family, the Boulangerie Patisserie les Halles will always be our top attraction there.