Celebrate Christmas in July, July 22 – 28, 2013

Limited Time Magic
This week's Limited Time Magic was all about holiday food and holiday merchandise. Holiday cupcakes were the highlights at the Main Street Bakery and at the Plaze Ice Cream Shop, a a gingerbread sundae.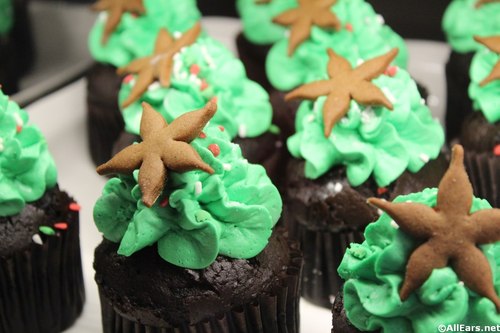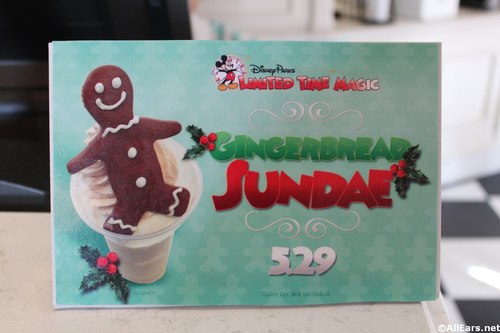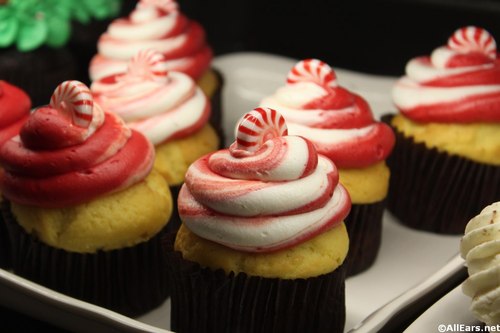 Ye Old Christmas Shop in Magic Kingdom had new holiday ornaments that replicated the "Ear Hats". You can also check out some of the "scarier" Ear Hat ornaments.
In addition to the video of the Christmas in July goodies, enjoy a special bonus of the merchandise from Nightmare Before Christmas and the Haunted Mansion.