I went into Epcot's Flower and Garden Festival; and, that means a Flower Power concert at the American Garden Theater in front of the American Adventure.
Performing tonight was Herman's Hermits starring Peter Noone. I have seen Peter Noone / Herman's Hermits perform at Epcot a number of times over the years. I really, really enjoy this group; Peter Noone is a wonderful talent, fantastic entertainer and still sounds great! And the groups songs are among some of my all time favorites. I stayed for all three sets. They did change up one or two songs in each of the sets; but on the whole each set was pretty much the same.
For those of you who aren't familiar with Herman's Hermits, they are an English rock band who had a number of hit songs in the 60's and 70's. The group was part of the British invasion that included such groups as the Beatles, Rollings Stones, etc. Anyway, some of the groups hit songs are: Henry the VIII I Am, I'm Into Something Good, Mrs. Brown You've Got A Lovely Daughter, Dandy, There's A Kind Of Hush, Silhouettes, What A Wonderful World, A Must To Avoid, and Can't You Hear My Heart Beat,
Tip: for those of you who don't recognize songs by their title (like me) you can go to either YouTube.com and find a video or a website like Amazon.com and look up the greatest hits album. Amazon will allow you to play a few seconds of each song; just enough to help you recognize (or not) the song.
As I mentioned before, Peter Noone is an outstanding performer. He is high energy and not only travels all over the stage, but leaves the stage and wanders into the audience. You never know where he's going to end up; he may even sit beside you or pose for a picture with you all while he's singing. He is also a very, very quick witted and a very funny person. Also, he has a very large following of fans called "Noonatics". These guys and gals are a hoot. They have all sorts of props they use during his songs. For instance, when he sings the word "baby, baby" they hold up dolls and they have large cards with the letters H E N R Y and a "no Sam" card for when he signs the extremely popular "Henry the VIII'.
His voice, personality, quick wit, humor and the way he interacts with the audience along with a great band and some truly memorable songs make his concert one of the best and one not to be missed! I hope you get to see them perform.
Here's a few pictures from tonight's performance for you to enjoy. As you'll see, Peter did change his shirt and jacket for each performance.
.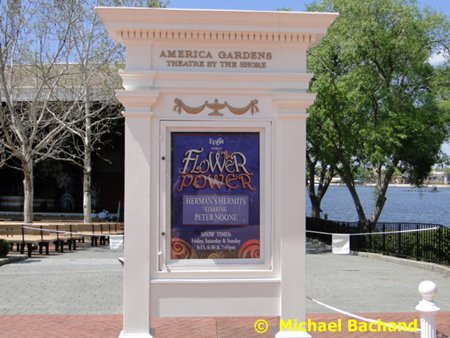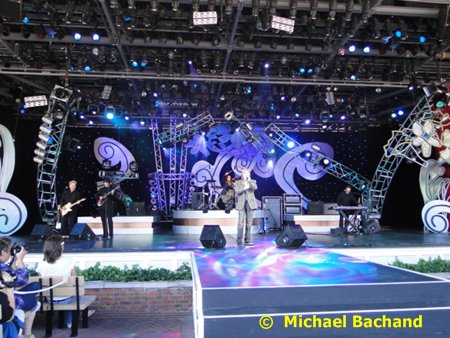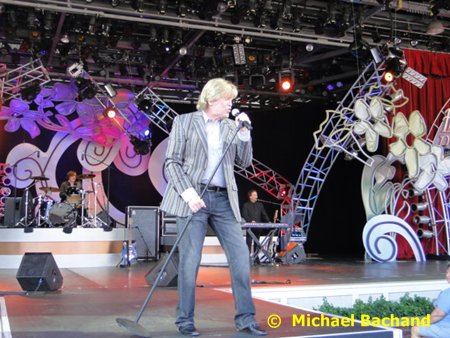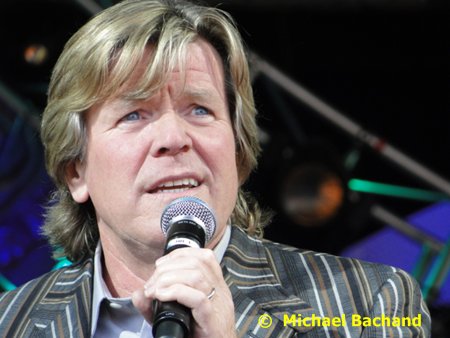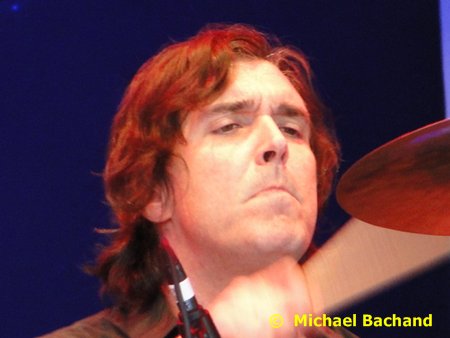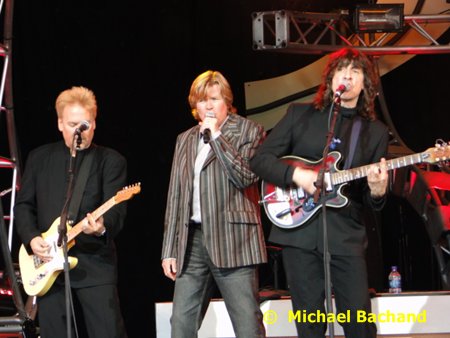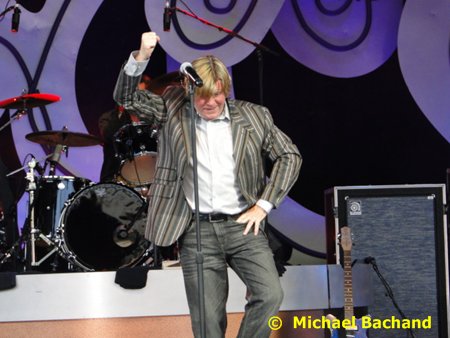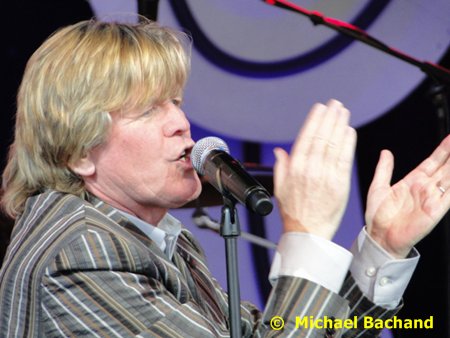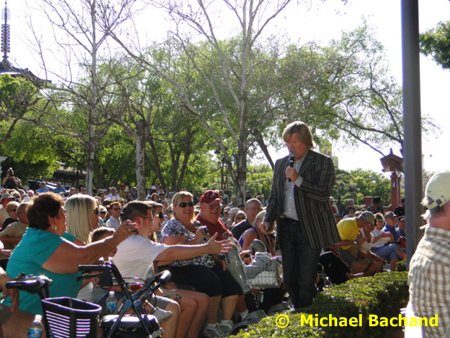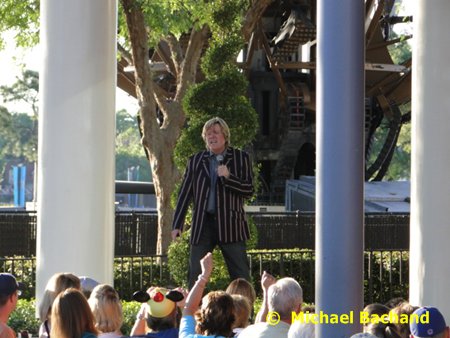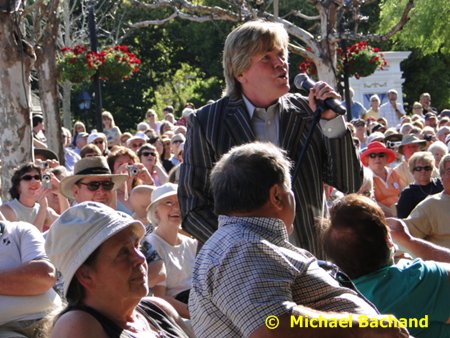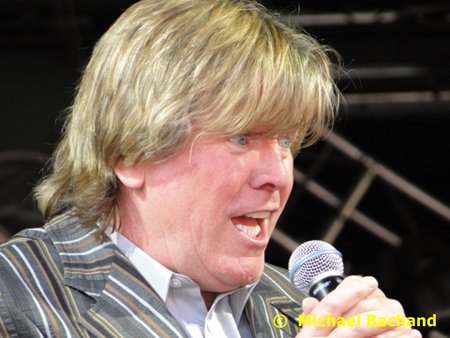 If you're a fan of Herman's Hermits starring Peter Noone or have seen them perform, leave me a comment and let me know your thoughts.
Finally, be one of the first people to hear when my newest blogs go live on AllEars.net by joining "DisneyMike's World" Facebook group.
Well, that's all for now. As my good friend says "see ya real soon"…DizneyMike
Hey, see this little green button? Well, it allows you to share this blog with your family and friends quite easily. Give it a try; it's pretty neat!