May 21, 2008
Port of Call: Puerto Vallarta
Weather: Partly Cloudy and 70s
This is the second visit to Puerto Vallarta for Linda and I. We stopped here on the inaugural West Coast DIsney cruise in 2005! Here are the Puerto Vallarta photos from the 2005 trip
Here are photos coming into port: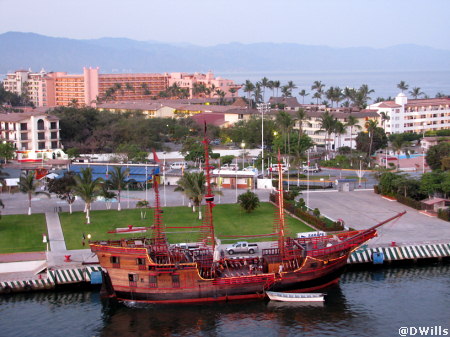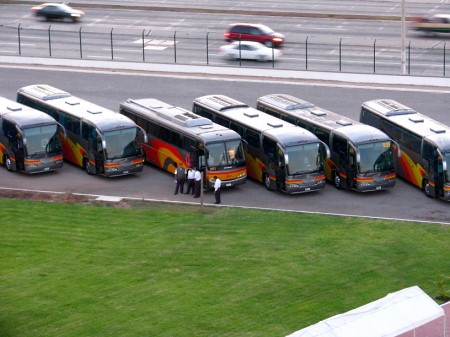 Your faithful blogger……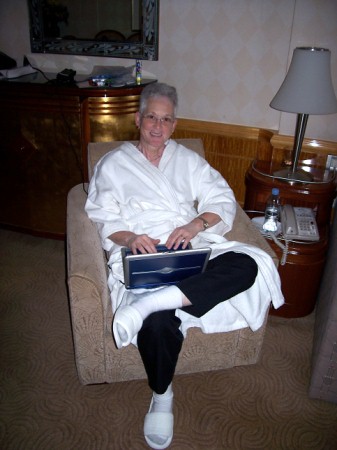 When I looked at the excursion choices and saw the same one I had taken in 2005, Horseback Riding, I quickly signed up for it and brought some of my cruisemates along as well. Linda really wanted to do the Zip Line again, but she's had some shoulder issues and thought it be best to pass.
The ride to Rancho Capomo was about 45 minutes. The drive was as I remembered, through very poor areas of the country. Many homes were not completely built, or missing windows, or broken roofs. A way of life so foreign to me and I was thankful for the life I have and all I am able to do. Our guide told us average salary is $5 US dollars per day for the local residents.
Upon arrival, we were treated to a small breakfast with some very yummy chocolate cinnomin coffee. Soon it was time to be assigned horses.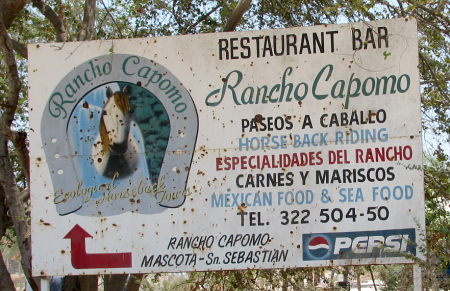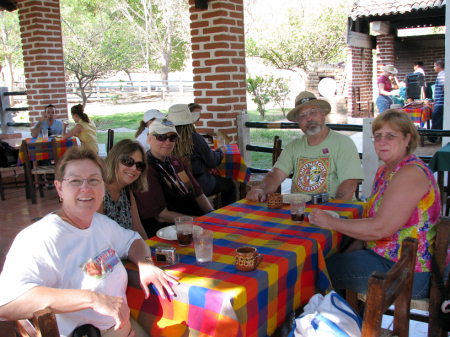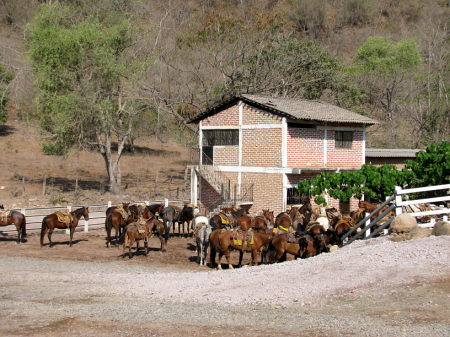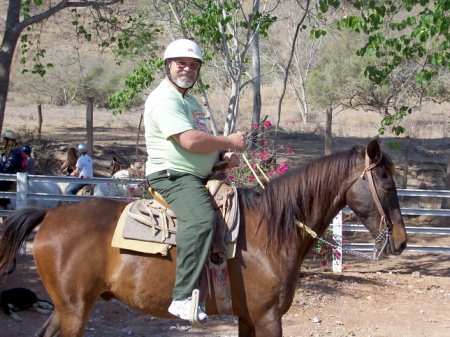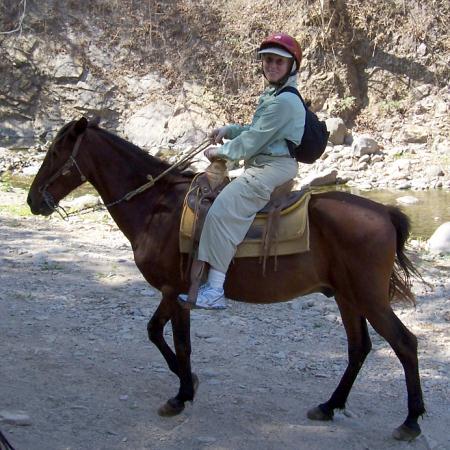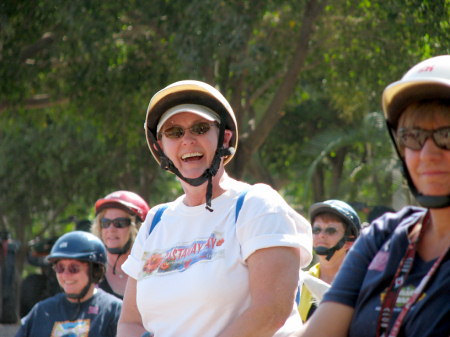 We rode through shallow riverbeds and lots of country. This time of year is just before the rain season and so everything is still very brown and the water levels are very low.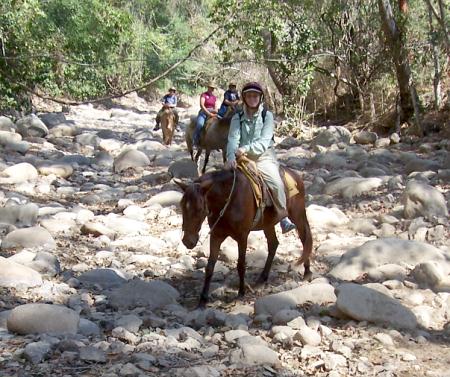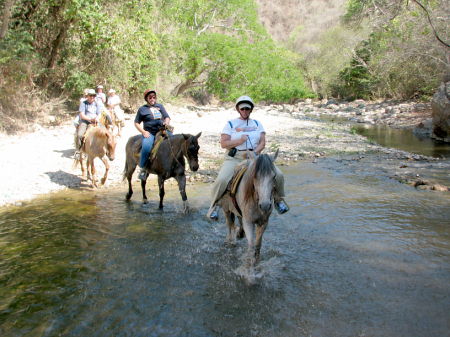 After approximately 50 minutes of horseback riding, we parked the horses and began our hike to the waterfall. The guide had warned us earlier that there was only a trickle at best (very different from my previous visit where we all frolicked in the water).
We hiked along suspension bridges that challenged the courage of many of us!

Despite the lack of "waterfall" we all enjoyed the time off the horses to stretch our legs.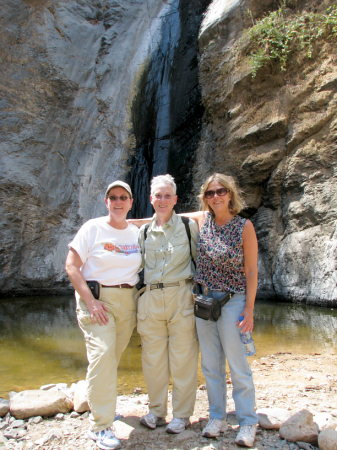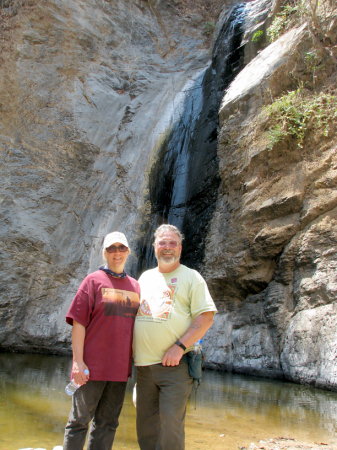 Soon we were hiking back to the horses for our return trip. We took a very different trail and enjoyed different parts of the area.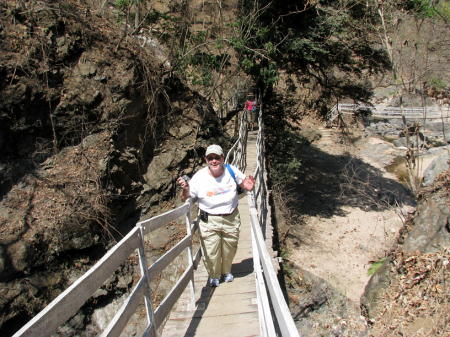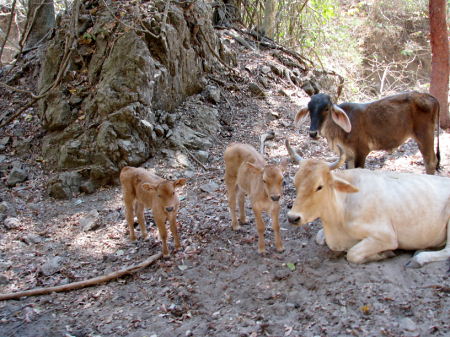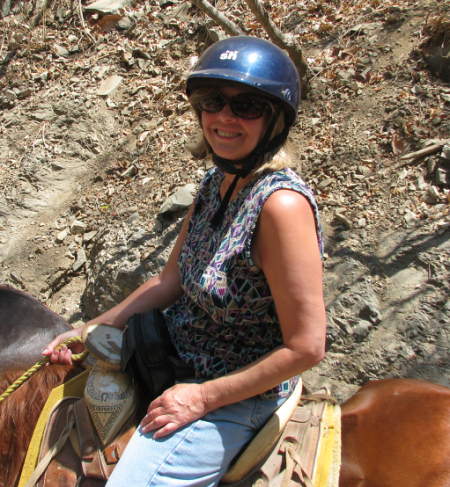 I believe this was my first up close and personal experience with an unhappy donkey. Boy, did he/she let out quite a loud and long HeeeHawwww!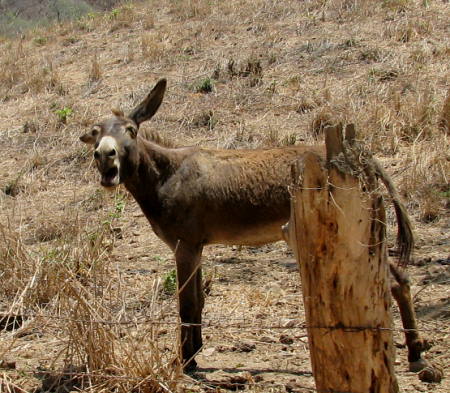 We returned to the ranch for Tequila to celebrate our journey, lunch, and local entertainment.
All too soon, we were back on the bus and headed to the Disney Magic.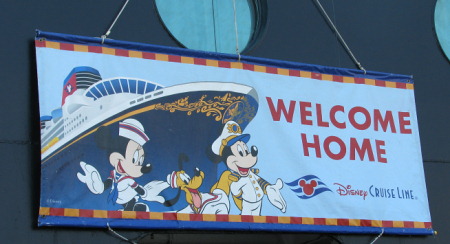 Tonight's entertainment was the Crew Talent Show. It was well done and lots of fun to watch!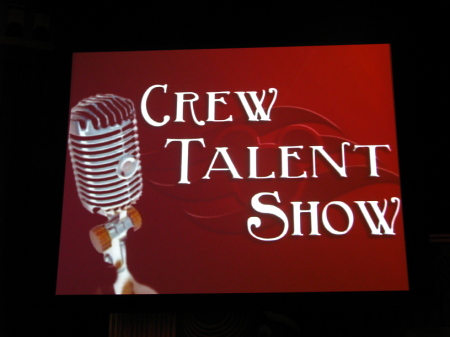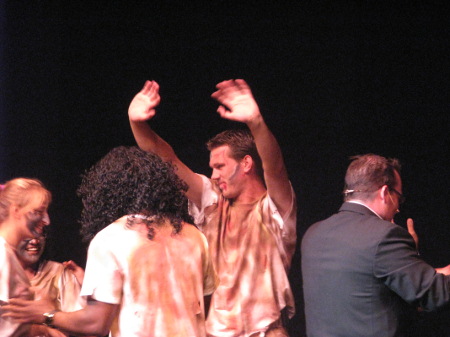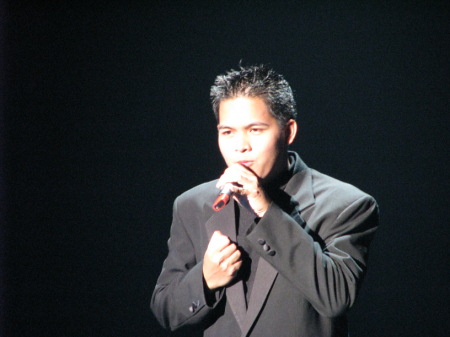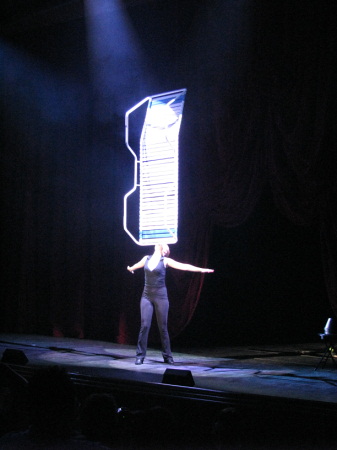 At dinner, we always enjoy ourselves 🙂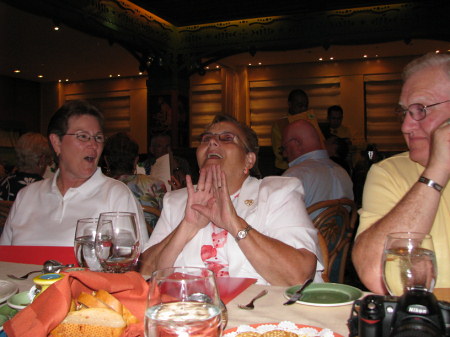 Are you on the cruise with us? Are you blogging? Send me your link!
Beci and Chris' Blog Panama Canal Blog.
Thanks for the email about this blog, keep it coming!
Follow my Panama Canal Cruise Blogs. Beginning entries at the top, for most recent entries scroll down.
Follow our journey on the DIsney Magic. The call sign is C6PT7
This link will show you in red dots where the Magic is. You can use the ZOOM in and out feature to get a better idea of where the ship is.
To see all cruise ships sailing click here. Then you can click on any area of the map to get a closer view.
Deb and Linda