Listen, you guys, it has been a WILD morning! (That's a terrible pun, and you'll understand why in just a minute.)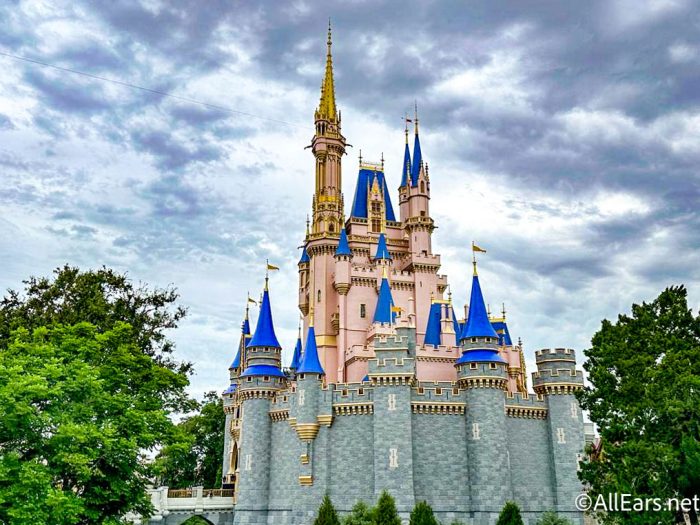 When Magic Kingdom opened this morning, we noticed that all the rides in Adventureland, Frontierland, and Liberty Square were listed as closed in the My Disney Experience app. Once we arrived on scene, we discovered that those lands were completely closed to guests as well. It was really bizarre! But now, we know what's REALLY going on.
According to Fox 29, a black bear has been spotted in Magic Kingdom, causing the closure of half the park. The Florida Fish and Wildlife Conservation (FWC) has been called in to help deal with the situation.
The FWC said, "The Florida Fish and Wildlife Conservation Commission (FWC) is aware of a black bear reported in a tree on Walt Disney World property at the Magic Kingdom. Biologists with the FWC's Bear Management Program, as well as FWC Law Enforcement officers, are on scene."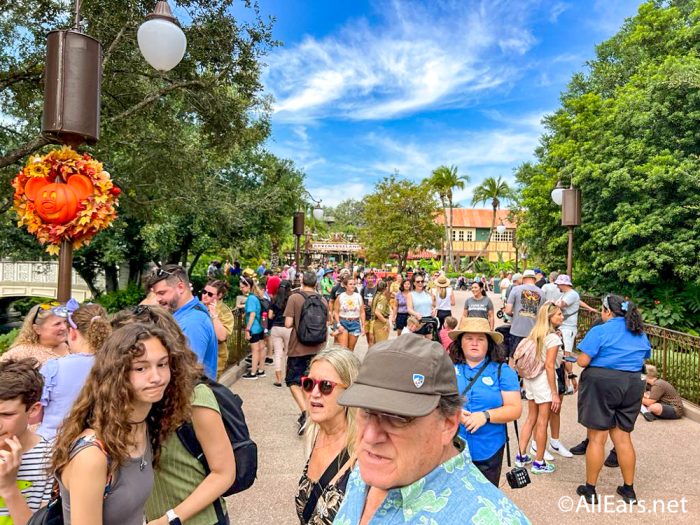 "In most cases, it is best for bears to be given space and to move along on their own, but given this situation, staff are working on capturing and relocating the bear."
The bear incident has caused the closure of several rides, restaurants, shops, and attractions. Guests are not currently able to book Genie+ selections for attractions or make Mobile Orders for restaurants on that half of the park.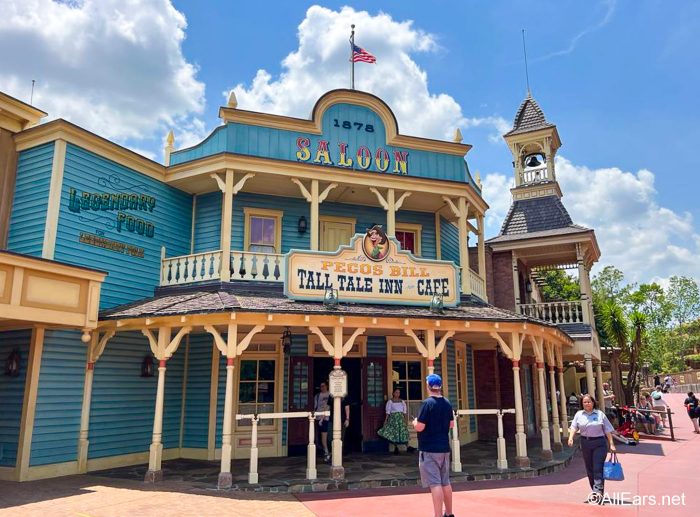 UPDATE: Disney World released a statement saying, "We are working with the Florida Fish & Wildlife Conservation Commission and have made the decision to reopen Frontierland, Liberty Square and Adventureland. As shared by the FWC, staff are on site and working on capturing and relocating the bear."
We'll make sure to keep you updated with any more developments about this situation. Stay tuned to AllEars for the latest.
Are you in Magic Kingdom today? Tell us in the comments!