Things are changing all over Disney World, especially when it comes to FOOD.
Menu changes have hit the Hollywood Brown Derby, something has DISAPPEARED from Roundup Rodeo BBQ, and NEW eats are on their way. But now another adjustment has been made at one popular character meal in Disney's Hollywood Studios.
Hollywood & Vine — a popular character meal located in Hollywood Studios — goes through seasonal changes throughout the year when it comes to its lunch and dinner service.
While breakfast keeps its Disney Junior pals year-round, lunch and dinner feature Minnie's Seasonal Dining. The theme for that dining goes through variations each year.
There's the Halloween Dine for the spooky season, Holiday Dine for the winter season, Silver Screen Dine for those looking for a taste of old Hollywood, Springtime Dine to really embrace those blooming flowers, and Summertime Dine to celebrate all things sunshine.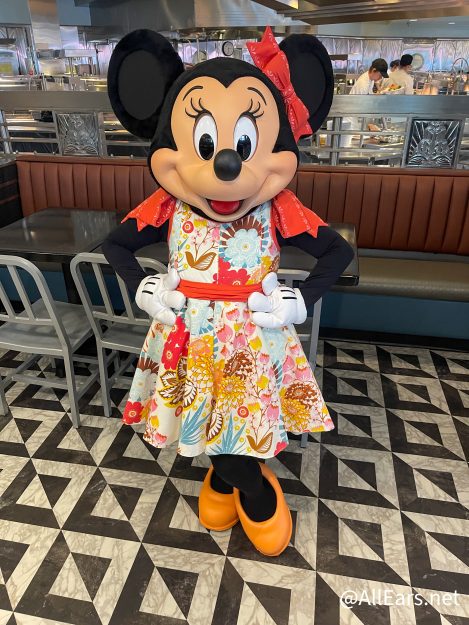 Springtime Dine ran from March 16th through May 24th this year, but now a DIFFERENT theme has begun. Starting May 25th, Summertime Dine is being offered at Hollywood & Vine.
Disney describes this as a "beach-inspired bash that celebrates the sizzle of summer."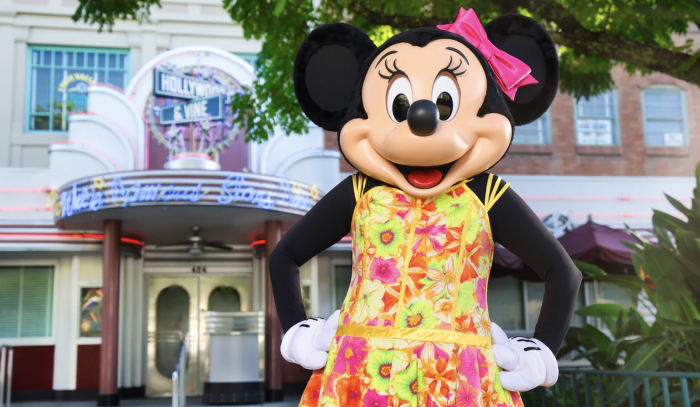 So if you're looking for a character meal with music, decorations, and character outfits to match the summer season, stop by Hollywood & Vine for the Summertime Dine experience while it lasts.
This themed meal won't be around forever, as it'll eventually be replaced with the Halloween Dine, but dates for that seasonal makeover of the restaurant haven't been announced yet.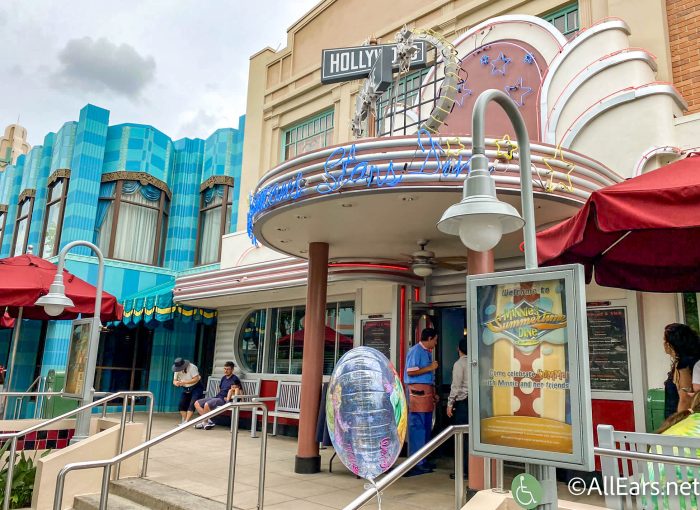 We'll keep an eye out for more details about upcoming changes at Hollywood & Vine. For more Disney menu news, click here.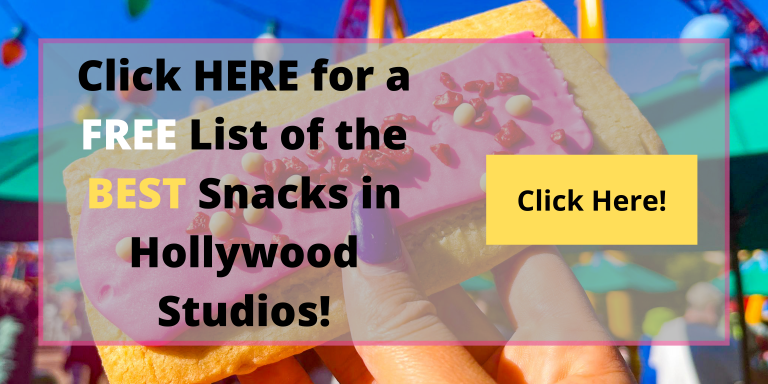 Are you a fan of Hollywood and Vine? Tell us in the comments.