A small, but also BIG(?!), change has hit a Hollywood Studios restaurant. Confused yet? Allow us to explain.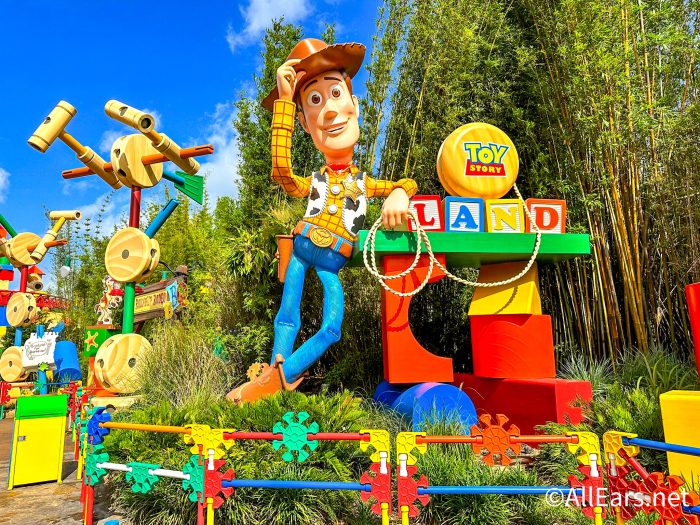 At Toy Story Land in Hollywood Studios, you'll find the brand new Roundup Rodeo BBQ restaurant. This spot is FULL of fun details from the theming all around the restaurant to the music cues used during your meal. But one particular detail that made this spot unique has DISAPPEARED.
As your meal at Roundup Rodeo BBQ comes to an end, you might think the fun is done, but OH NO you'd be wrong (or at least, you would have been wrong). Until recently, Roundup Rodeo BBQ had been handing guests their checks along with a GIANT pencil to sign their checks. Since you're toy-sized, it makes sense that the pencil is larger than life!
It was one little (but also literally BIG!) detail that made eating here all the more special and it had us laughing so hard when we saw it. But sadly, it seems this giant pencil fun has disappeared.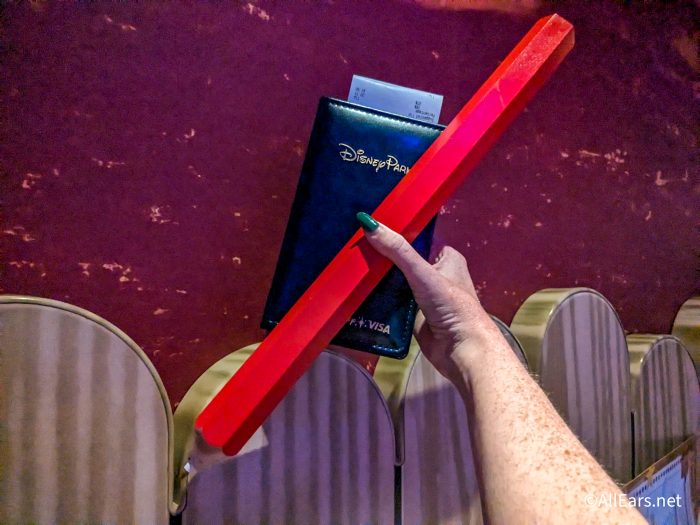 We spoke to a Cast Member in Hollywood Studios recently who shared that some of the giant pencils went "missing" so the big pencils you'd normally receive to sign your check have been removed. Instead, "normal" sized pencils/writing objects will be used for now. (Get it? That's why our title is about something BIG that has disappeared — because it's about the literally giant pencils — okay, we'll see ourselves and our dad jokes out now.)
The Cast Member couldn't say whether these beauties will be gone FOREVER or just for now, but it seems like this change will at least be in place for a little while.
Though the Cast Member didn't explicitly say that guests had stolen the giant pencils (only that they had gone "missing"), this wouldn't be the first time that something got removed from a Disney restaurant due to some less-than-ideal behavior. Space sporks were once a thing everyone could access at Docking Bay 7 Food & Cargo in Star Wars: Galaxy's Edge, but those ended up disappearing because they kept getting stolen. They later returned as a souvenir you could purchase.
We'll definitely keep an eye out for updates on this situation to let you know what we find. For more Hollywood Studios news, click here to see some recent menu changes at the Hollywood Brown Derby. And stay tuned for the latest updates.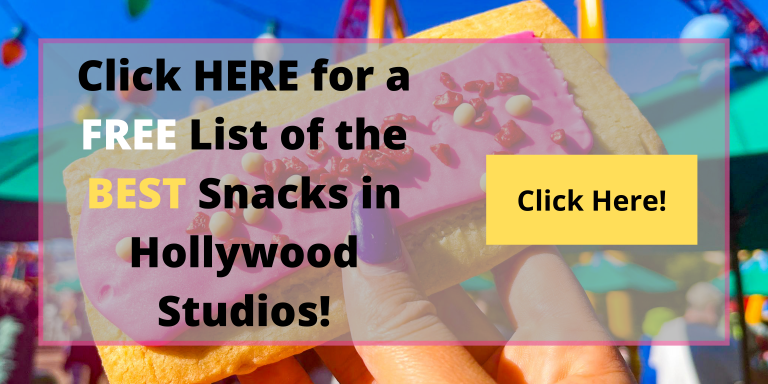 What do you think about this change? Tell us in the comments.