We're gearing up for the grand opening of TRON Lightcycle / Run in Magic Kingdom, and Disney has shared a LOT of new information!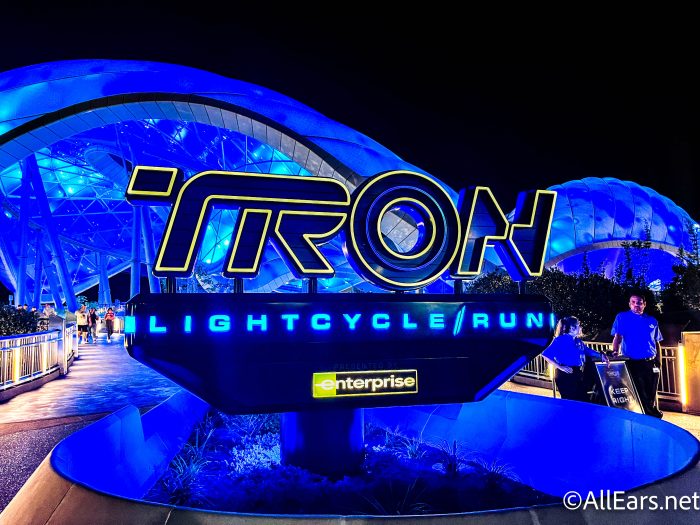 We know what the virtual queue will be like for the ride, what merchandise you can purchase on opening day, and we got details about a NEW experience where you can build your own TRON "program" action figure. And if you're interested in trying it out, Disney just revealed the price for the experience!
The new interactive experience is called the TRON Identity Program and will be located inside the Tomorrowland Launch Depot. There, you can create a "customizable "Program" action figure and identity chip that can be used to "re-program" other merchandise such as the interactive Identity Discs and Remote Control Lightcycles."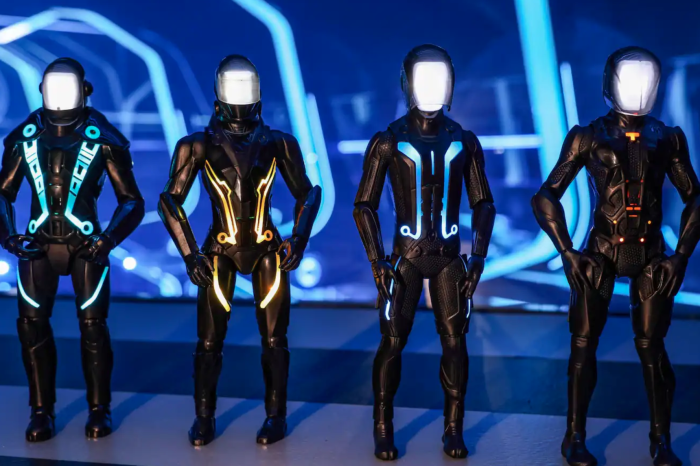 These action figures can be customized to look and sound just like you, and you'll even be able to select your helmet and body configuration, your classifications (Enforcer or Combatant, Scout or Heavy Sentry, etc.), and your team color. According to the Disney World website, the full experience will cost $89.99 per figure, plus tax.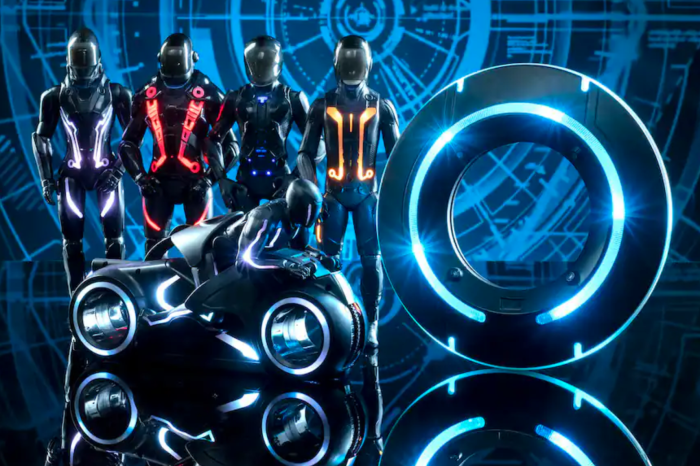 In order to build a figure, you'll need to make a reservation in advance. Reservations open on March 21st for dates starting April 4th. It takes about 20 minutes to create your action figure, and then another 60 minutes for it to be ready for pickup. Each "User" is allowed to bring one guest along to watch them build their "Program." (It works similarly to Droid Depot or Savi's Workshop.)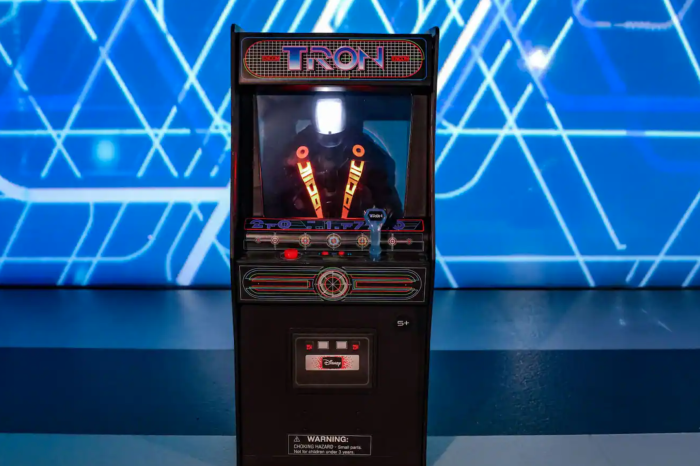 We'll make sure to keep you updated with any more details about this experience, so stay tuned to AllEars!
Would you pay for this experience? Tell us in the comments!