Not eating lunch in Disney World? That's ridiculous!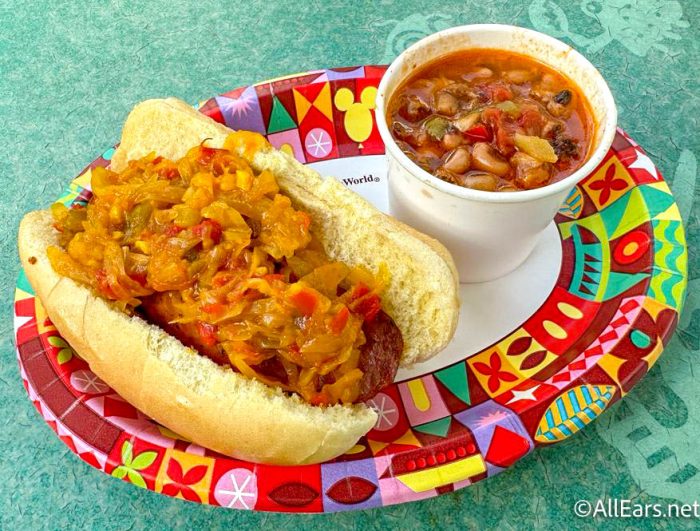 It may seem like a wild suggestion (and it kind of is!). However, you can put down the pitchforks. We promise there are good reasons why you might choose to skip lunch in the parks, and if you keep reading you may discover a new tip that will change how you do Disney World!
One reason to skip lunch in the parks is to maximize your time on rides. Even with a reservation, you can spend a lot of time at table service locations, where you'll need to be seated, submit your orders, wait on food, eat, and then get your bill. Quick service spots are often faster, especially when you use Mobile Order, but can still take away precious time you could be using catching a show or hopping in a short line. Instead of wolfing down your food and ending up with a stomachache, you can strategically plan your day so you have the most time possible to catch all of your favorite rides!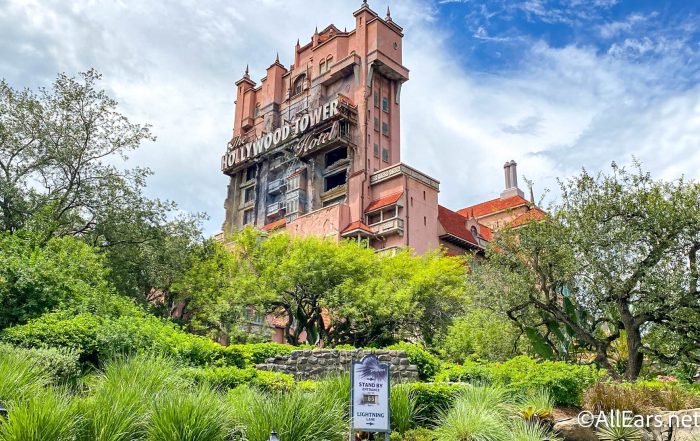 One way you can keep your stomach happy while giving you the most time for activities during the day is by filling up on breakfast. There are plenty of spots where you can have your fill at an all-you-can-eat breakfast, like 'Ohana. Dine until your appetite is content, and then top up on snacks throughout the day to tide you over until dinner. Now you'll have all the time in the world to snag that short wait time on your favorite attraction!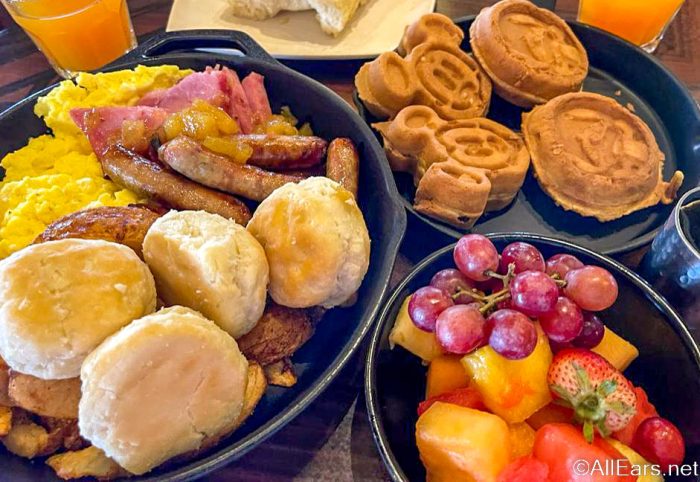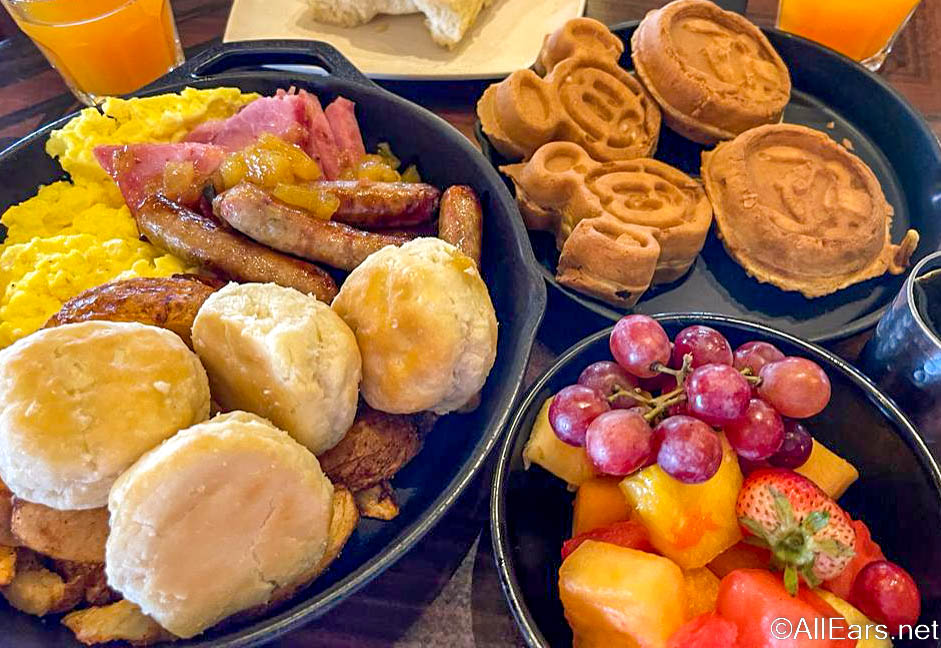 Another reason why it may be a good idea to forego lunch inside the parks is due to a lack of options. While Disney World does have a wide variety of dining options, if you have any sort of food sensitivities or allergies your options are more limited. Disney is getting better in this field (you can now find more plant-based dishes as well as gluten-free choices), but there may be only one item on a menu that you can eat, and even then you might not like that dish.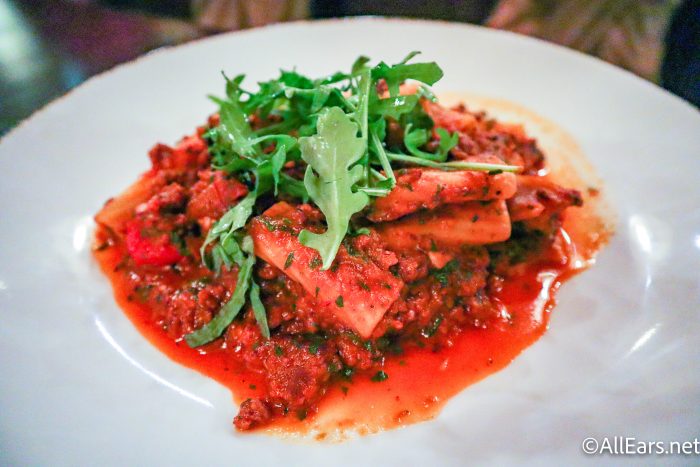 Instead of settling on a food you don't like (or worse, skipping lunch entirely!) pack a lunch for yourself that you know you'll like. Disney allows for guests to bring in their own food with a few restrictions. This way you can refuel your body without wasting money on something you don't really like. This tip also includes picky eaters! There's no shame in sticking to a set of comfort foods, through, no matter your age.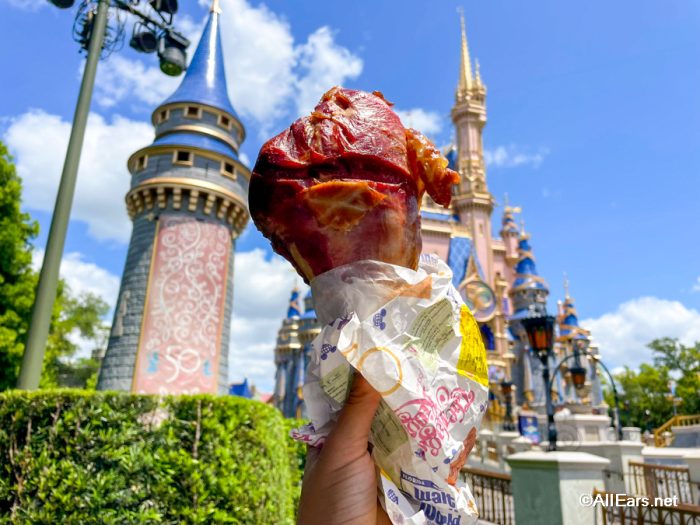 The main reason why you may choose to skip lunch in the parks is to save money. There's no avoiding the fact that Disney trips can be expensive, and food is a major cost. You can easily save at least $15 per person per day by not eating lunch in the parks! That money could help make a trip more affordable, or you could use it for something else like souvenirs or Genie+.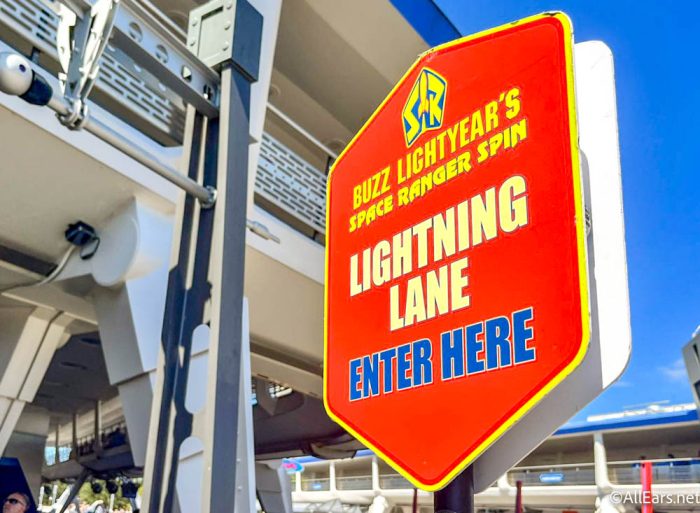 By doubling up on breakfast or brunch, snacking throughout the day, or bringing in your own food, you can avoid spending money on yet another meal. Disney prices are no joke! Save your coins and put them towards something else you feel will make your trip memorable.
Everyone is going to need different things from their vacation. With a little bit of planning, you can tailor your trip to fit your family's needs so you can have the best trip possible! Keep checking in to our site for more tips and tricks for your future Disney vacations.
Join the AllEars.net Newsletter to stay on top of ALL the breaking Disney News! You'll also get access to AllEars tips, reviews, trivia, and MORE! Click here to Subscribe!

If you could pick one place to eat lunch in Disney World, where would you pick? Comment below!