Animal Kingdom is the largest theme park at Disney World, but some guests may not think that is the case!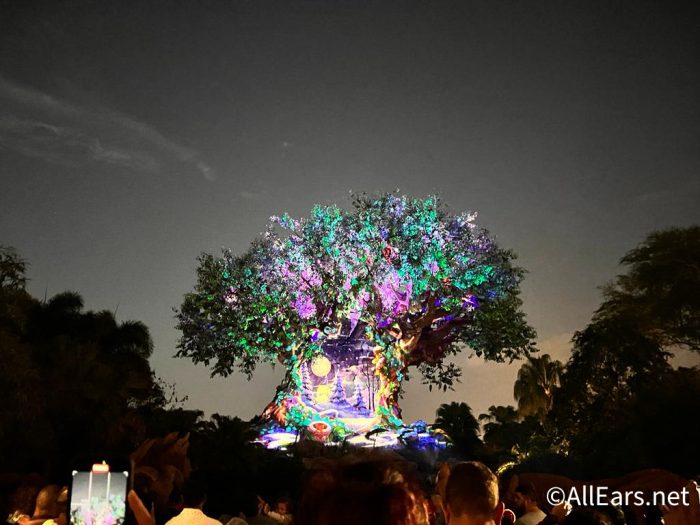 There aren't as many attractions as there are in other parks, but there are so many hidden gems in Animal Kingdom you won't want to miss. Before you leave the park, be sure to do these 6 things so you can say you really experienced everything the park has to offer!
Rafiki's Planet Watch
If this doesn't sound familiar to you, you're not alone! Rafiki's Planet Watch is a small land in Africa only accessible by the train in the park. The entrance to the train is right near the exit of Kilimanjaro Safaris.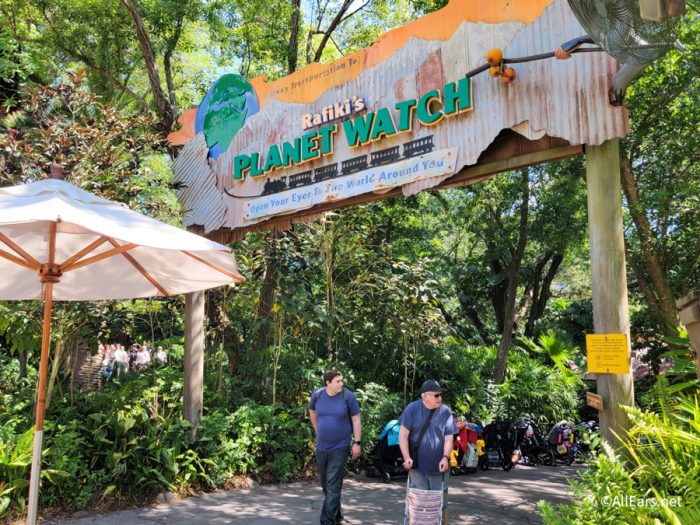 In this area of the park, guests can interact with animals at a petting zoo, see one of the park's veterinary practices, and draw Disney characters at the Animation Experience!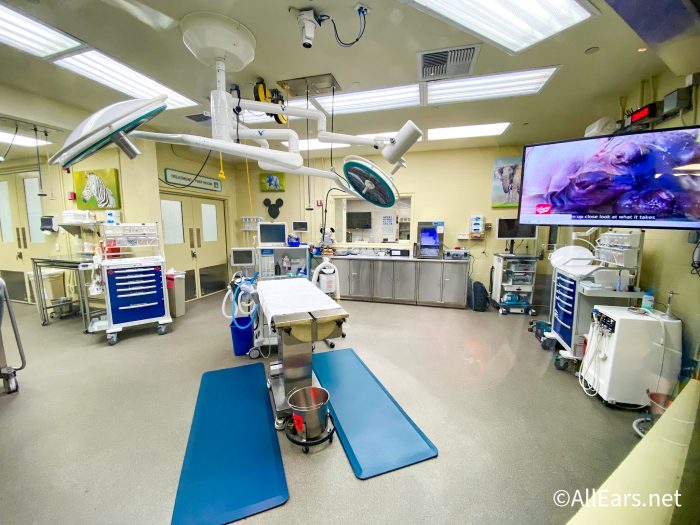 The entrance to the Wildlife Express Train is tucked away a bit, so people who aren't looking for it may never know it's there.
Explore The Nature Trails
Animal Kingdom is filled with nature trails that allow you to see many different animals up close.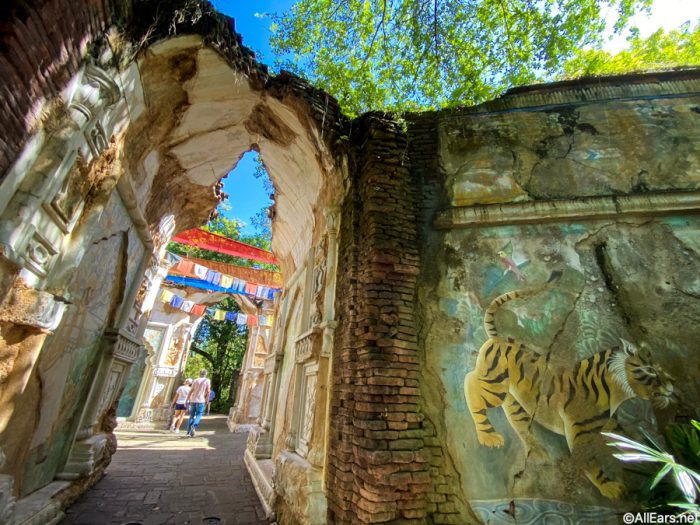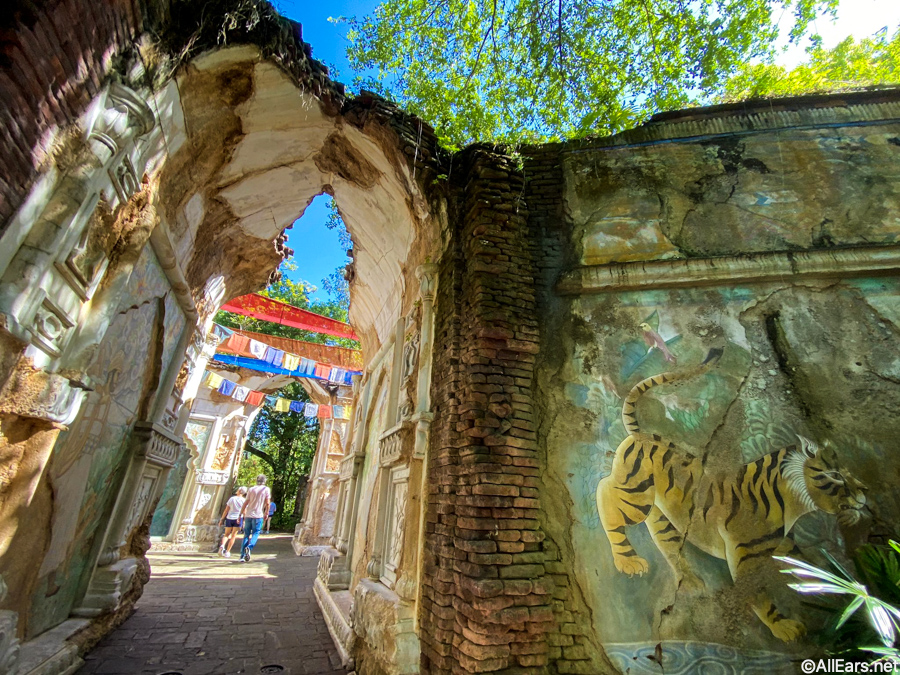 You can visit the Maharajah Jungle Trek, Discovery Island Trails, and Gorilla Falls Exploration Trail. If you're wondering just where the "rest" of Animal Kingdom is after you've explored rides like Kilimanjaro Safaris, this is where.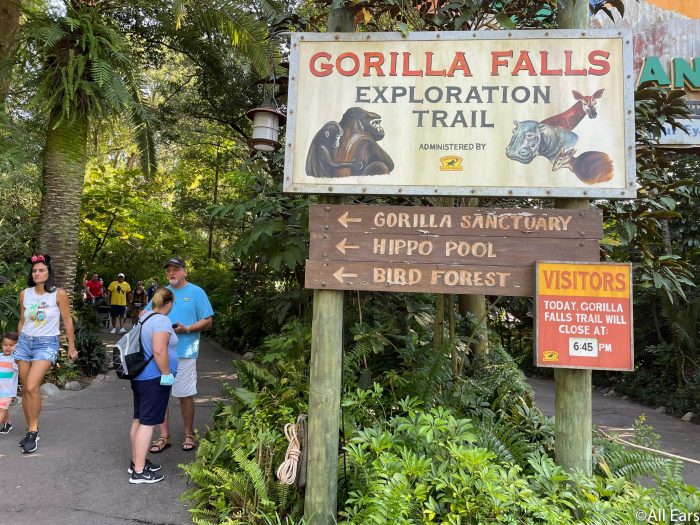 This is exactly how you can REALLY see all of what Animal Kingdom has to offer — don't leave a trail unexplored and you'll really discover the tranquility of the park.
Pandora
This is the main draw for lots of people in the park, and it's not a surprise because Pandora is stunning.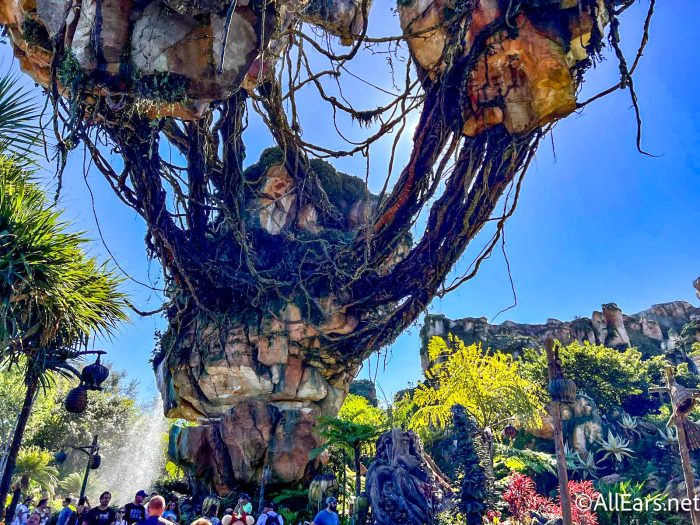 Not only is the land beautiful, but it's also home to two of the park's most popular rides, and some really unique snacks (we highly recommend the Cheeseburger Pods at Satu'li Canteen!).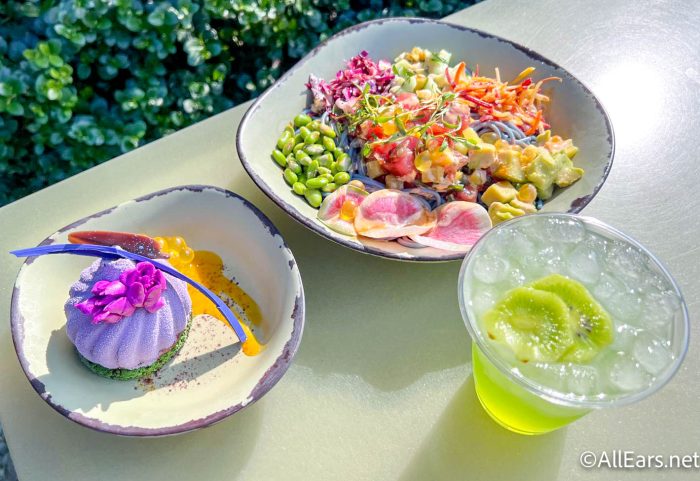 Pandora is a land that will really suck you into the story of the universe, so prepare to spend a good amount of time taking it all in!
Visit DinoLand USA
Now, DinoLand USA may be a skip on a trip to Animal Kingdom for many, but there is one big reason why we think it's a must!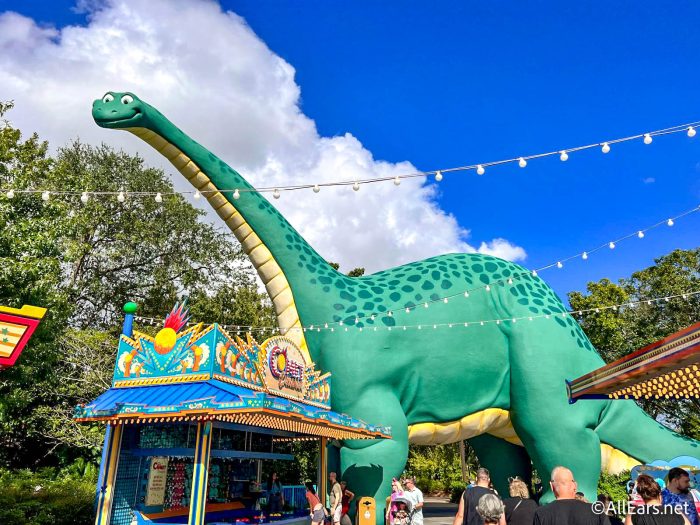 The truth is, one ride has already been removed from this section of the park (we miss you Primeval Whirl), and Disney has hinted at a retheme of this section of the park. At the 2022 D23 Expo, Disney mentioned the possibility of a Moana or Zootopia land going where DinoLand currently resides.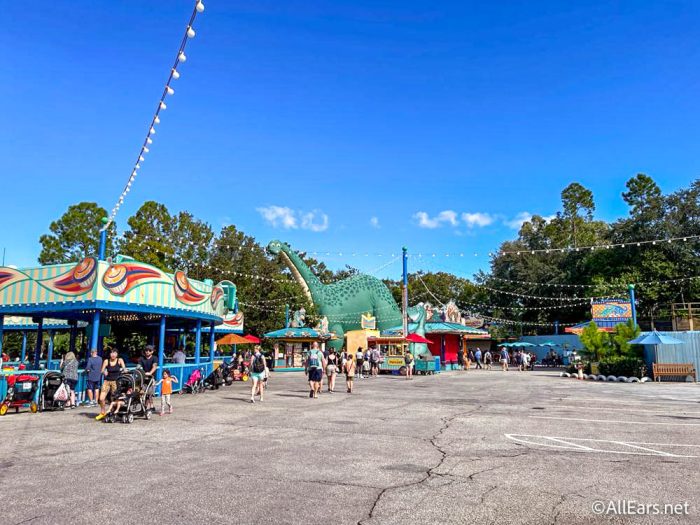 Nothing has been confirmed about DinoLand being replaced, but it could happen in the future. So take advantage of DinoLand and what it has to offer now!
REALLY Look At The Tree Of Life
Have you ever really looked CLOSE at the Tree of Life?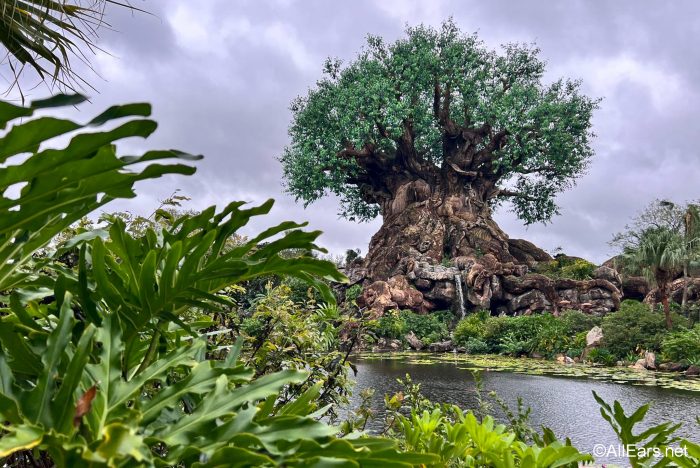 There are so many animals carved into the trunk of the tree, it's incredible! We suggest taking a walk on the Discovery Island Trails which go right by the tree and you can get up close to it in the queue for It's Tough to Be a Bug.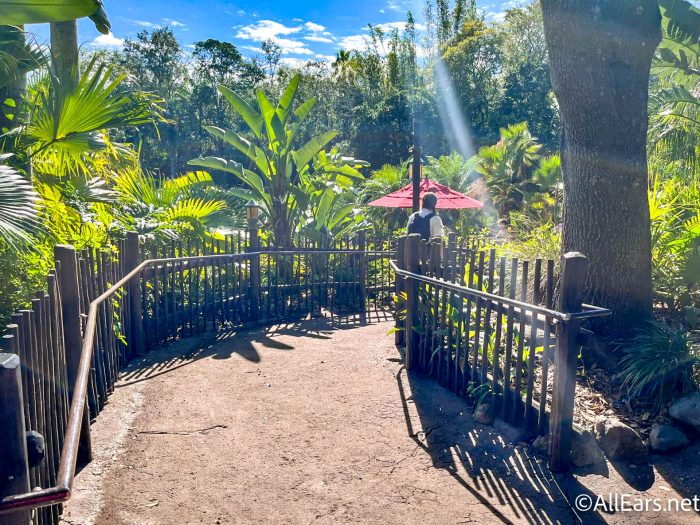 This is another part of the park that's usually quite calm, so if you need a break from people, this is a great place to go.
Expedition Everest
And we can't forget about Expedition Everest! You may think this would be a given on this list, but some people may forget about this iconic ride.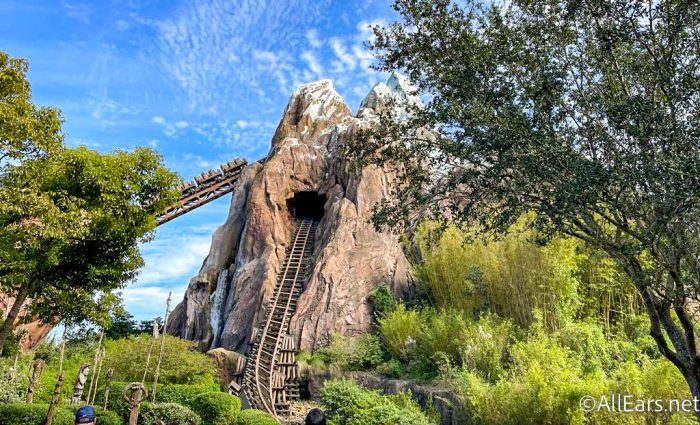 This is one of the most thrilling rides in all of Disney World, so it's a must for thrill-seekers. Even if you aren't a huge fan of coasters, the theming is truly stunning throughout — we understand why it's such a popular attraction!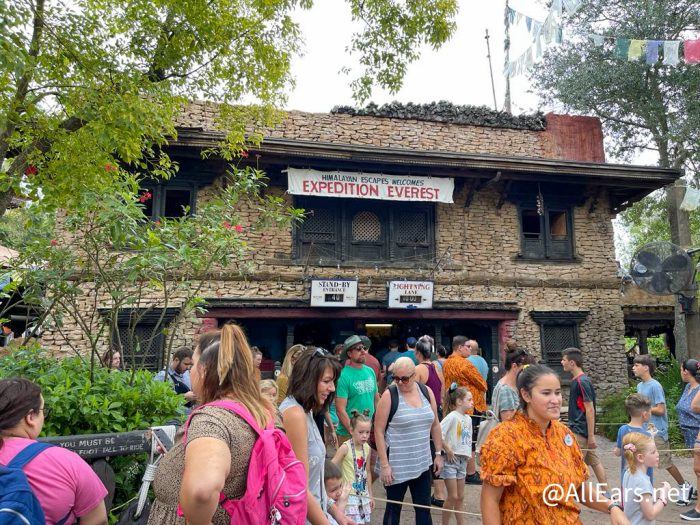 Don't forget that Expedition Everest has a single rider line. Even though your group will be split up, it can save you a lot of time in line on a busy day!
And those are the 6 things you need to do before leaving Animal Kingdom! If you aren't able to visit anytime soon, you can check out our full walkthrough of the whole park to bring it to life in your home. As always, stay tuned to AllEars for all the latest Disney news and recommendations!
Which of these things will you be adding to your list? Tell us in the comments below!