Disney World has changed significantly over the past few years, and that includes dining!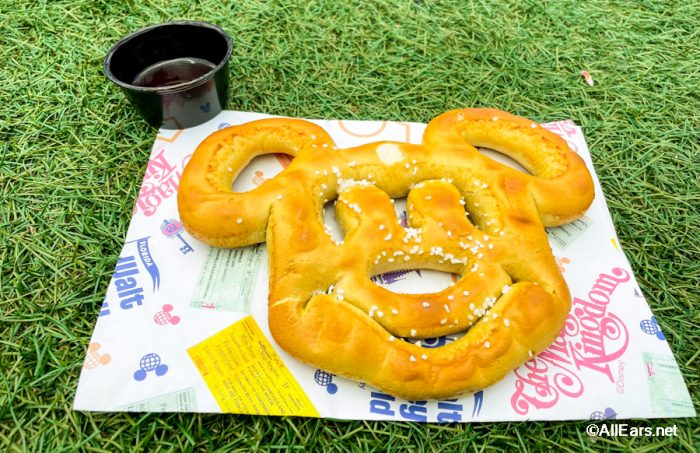 When Disney World closed due to the global pandemic in 2020, the Disney Dining Plan was paused. Restaurants started slowly reopening in the summer and there are still a select few that remain closed. However, Disney recently announced that a Dining Card Promo was coming to Disney World this summer and we're breaking it down!
What Is the Dining Promo Card?
Disney World has still not brought back the Disney Dining Plan (although it was confirmed that the service will return eventually), but there is a dining deal for guests to use this summer. It's called the Disney Dining Promo Card! A similar version of this was available to UK residents last year, but now this deal is available to all types of guests.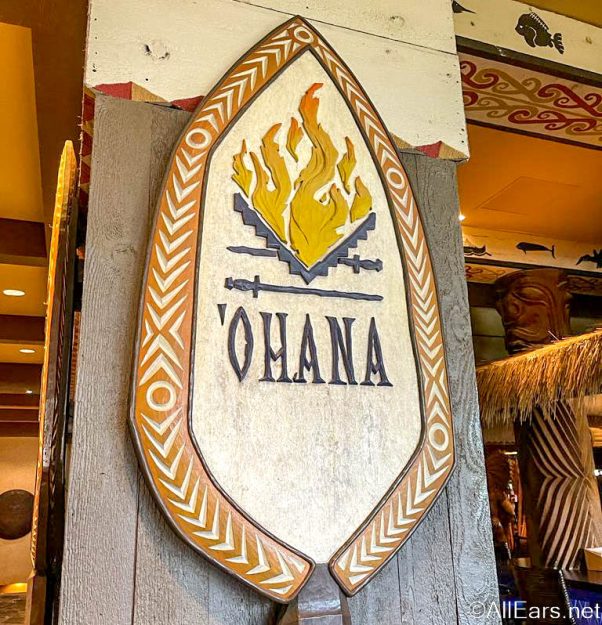 So what is the Dining Card exactly? Essentially, it is a gift card that you can only use at Disney World restaurants. That includes the Disney parks, resorts, and Disney Springs.
This is available to those who book trips for arrival dates between June 25th-September 14th, 2023. These guests are set to be given a Dining Promo Card via email after they check in at their Disney World Resort.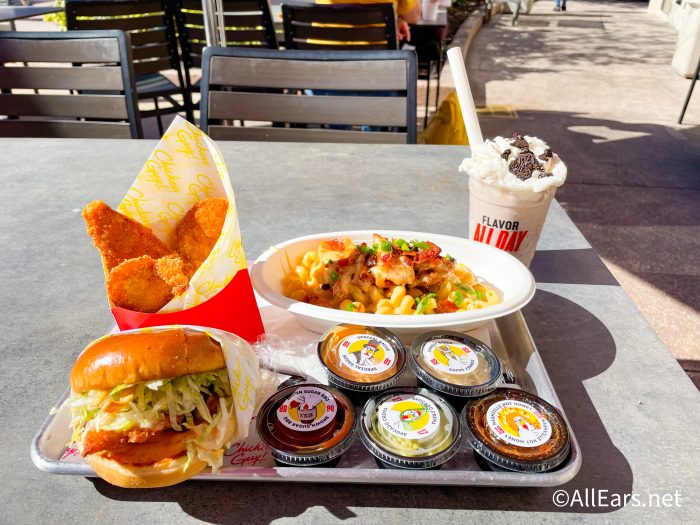 But, is this better than the dining plan? That depends!
Why Is It Different?
Unlike the Disney Dining Plan, there are not credits that you use on certain items at restaurants. You will get a set amount based on the details of your stay (we'll get more into that later) and you can use it at any restaurant on any food items you want! It works on a dollar-for-dollar basis like a regular gift card.
You won't have to figure out how many credits you have or how that translates to purchasing actual food and where and what you can spend your money or credits on.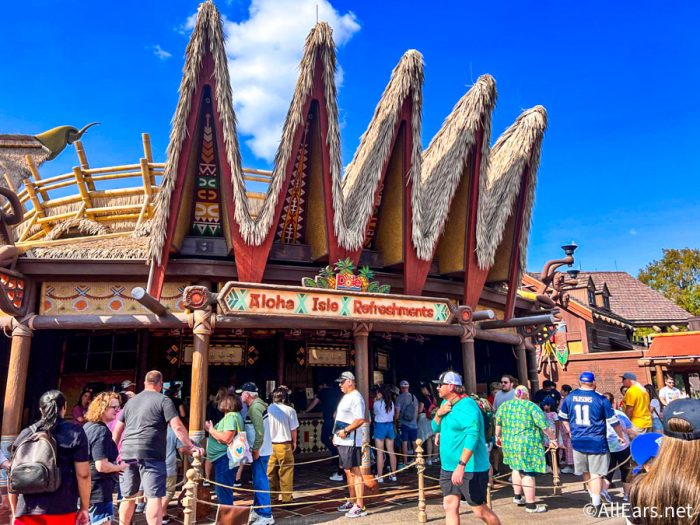 There are a few base rules including that you must book a minimum of 4 nights at a Disney Resort and add at least 4 days of tickets to your package to be eligible for this deal. The amount on the card is not affected by the number of guests on the reservation. But, keep in mind that you get ONE card per ROOM, not person. Now that you're up to speed on the Dining Card, how exactly do you get it!
How Do You Get It?
If you want to take advantage of the Disney Dining Promo Card, you'll want to book a trip between the eligible dates — June 25th to September 14th, 2023. The amount on the card varies depending on the arrival date, number of nights, and which Disney Resort you stay at.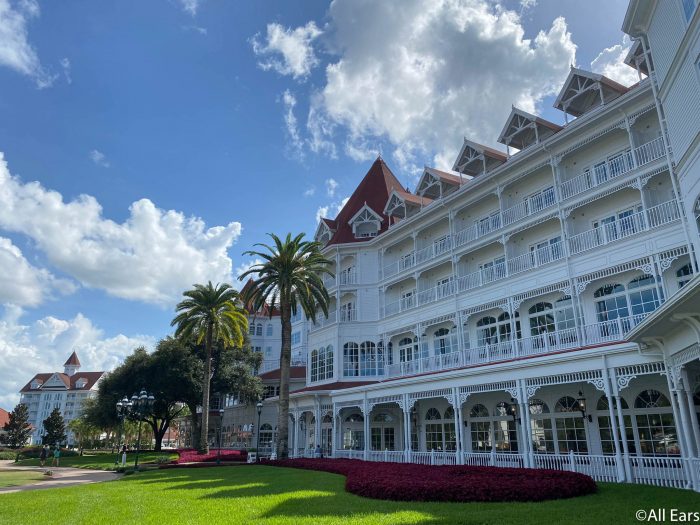 For arrivals July 1st-10th and August 1st-September 14th, you'll be given $50 per night at the value resorts, $100 per night at the moderate resorts (and Fort Wilderness cabins), and $150 per night at deluxe resorts and villas.
The prices drop to $35, $75, and $125 respectively for arrival dates in the windows of June 25th-30th and July 11th-31st.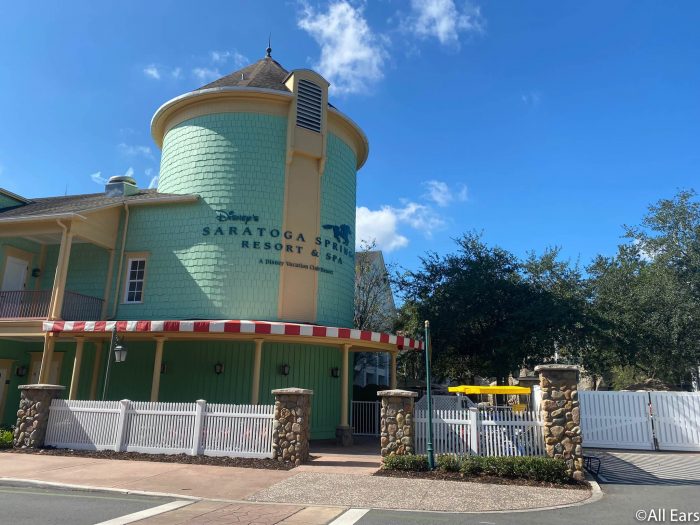 After checking into the hotel, the card will arrive in the email of whoever is the lead on the hotel reservation. The email will have a barcode that Cast Members will scan at restaurants. The card may not be connected to your MagicBand, MagicBand+, or MagicMobile, but it can be added to your Apple or Google Wallet on your phone. You can present your card via email on your mobile device, a physical printed copy, or on your mobile wallet.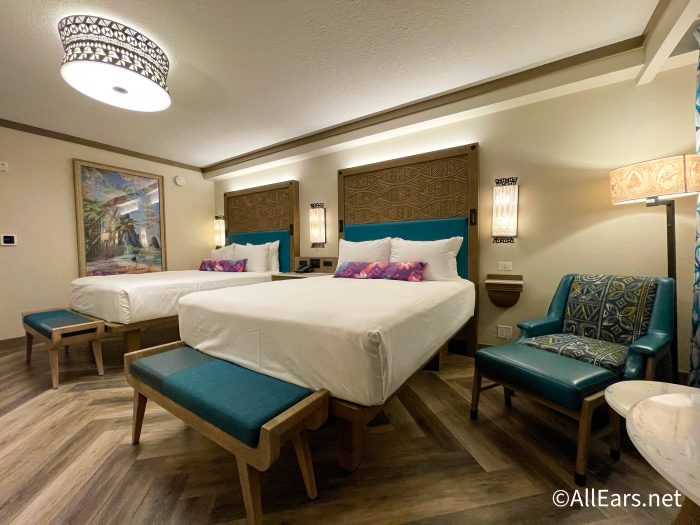 You can also keep track of your balance in a few convenient ways:
Visit Disney Gift Card to check online
Call (877) 650-4327
Ask a participating food-and-beverage location to check for you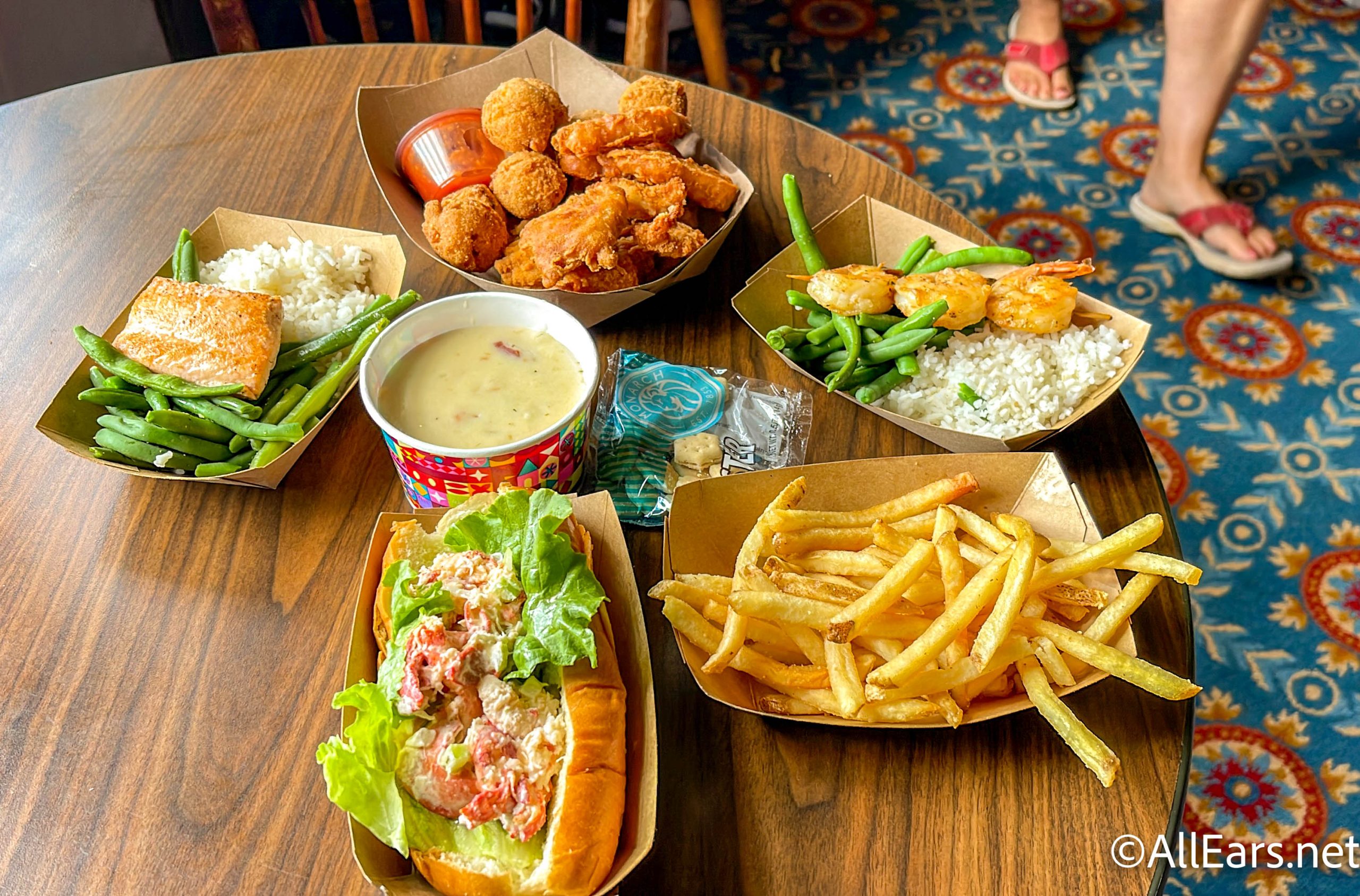 There are some locations on Disney World property where you CAN'T use the promo card, and you can check those out below:
Merchandise locations and candy kitchens
Dining locations at Walt Disney World Swan Hotel, Walt Disney World Dolphin Hotel and Walt Disney World Swan Reserve Hotel
Dining locations at Four Seasons Resort Orlando at Walt Disney World Resort
Dining locations at Disney Springs Resort Area Hotels
Dining locations at Walt Disney World Official Hotels at Bonnet Creek
Dining locations at Walt Disney World Gateway Hotels
Is it worth it to book this deal? Well, if you were already planning on visiting Disney World this summer, it may make sense to plan the dates around the dates of the deal. That way you can get some free money for food along with the trip you wanted to take!
You are allowed to modify existing packages to include this deal, but keep in mind that prices may have increased since you booked, so there might be a cost difference.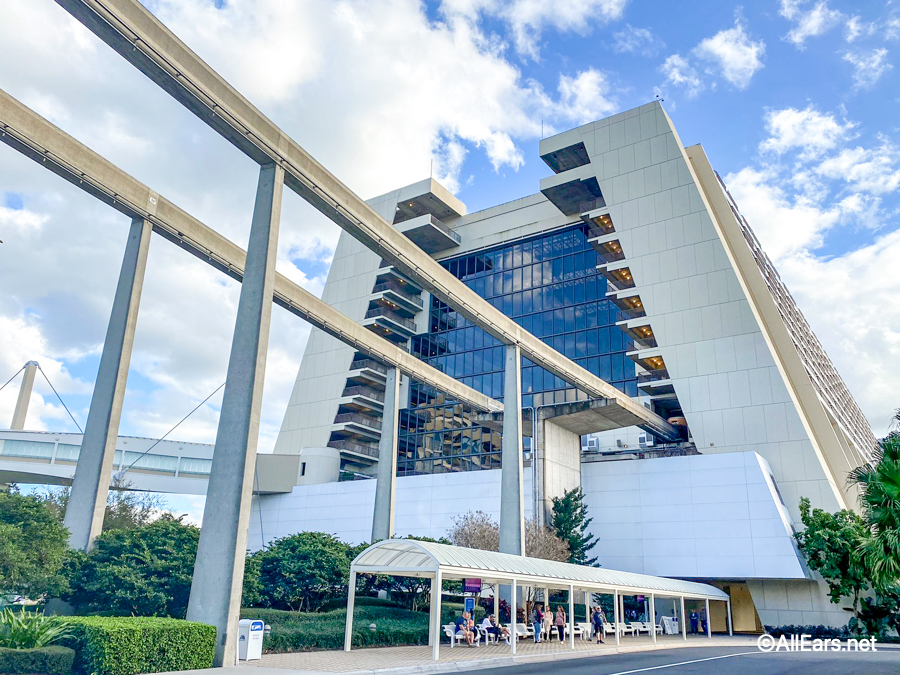 To book a trip during these dates, we recommend booking with a travel agency like MEI Travel! The service travel agents provide is free (yes, it's really free) and they can provide great recommendations for your group, take the hassle out of booking things like tickets and hotel rooms, and make your planning less stressful overall!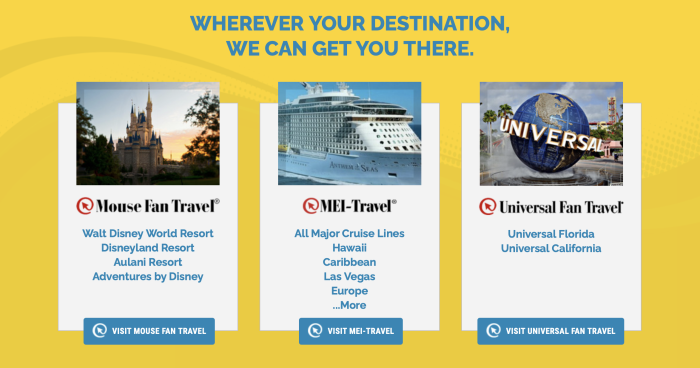 As deals continue to pop up at Disney World, we'll continue to let you know abbot them so that you can save the most money possible on your next trip. Stay tuned for more!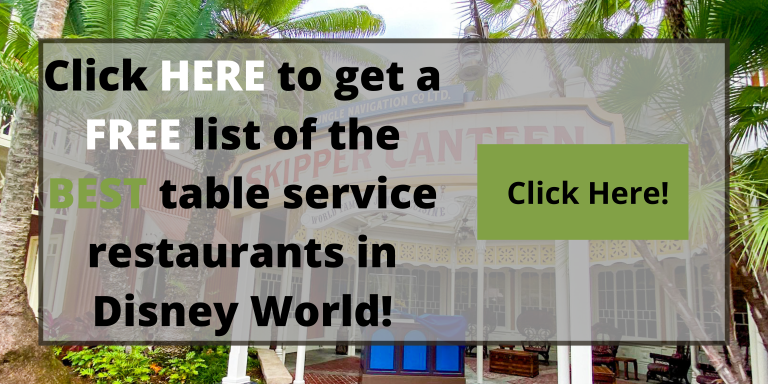 Do you plan to book a vacation with the Dining Promo Card? Tell us in the comments!