There are lots of changes coming to the Disney Parks in 2023.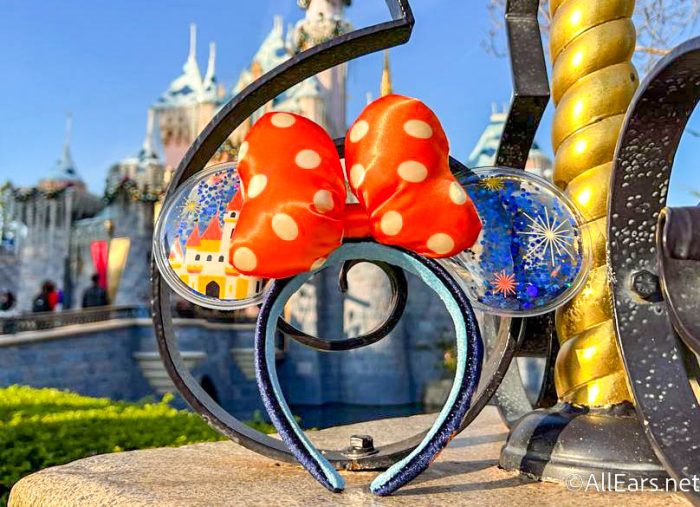 Fans are excited to see the new films coming out, new restaurants opening up, and all the new merchandise coming out for the upcoming year. However, there are also lots of closures coming this new year that you need to know about if you're taking a Disney World or Disneyland trip in January!
We're gonna go location by location to break down what will be closed in January 2023.
Disney World
We, of course, need to start with the big one. Splash Mountain will be closing its doors on January 23rd, 2023, and won't reopen until it has been transformed into Tiana's Bayou Adventure in 2024.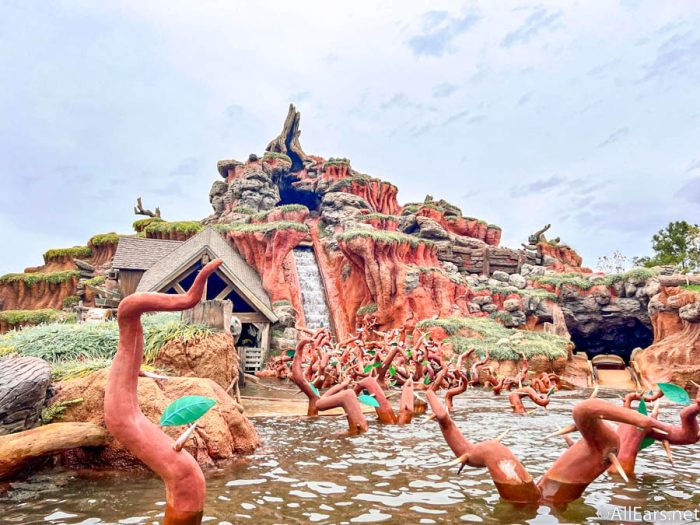 Right now, there is no set date for the ride's closure in Disneyland.
Earlier in the month, we'll see some additional rides close. Big Thunder Mountain in Magic Kingdom will close on January 9th for a brief refurbishment, likely reopening on January 14th.
Also on January 9th, we'll see Kali River Rapids at Disney's Animal Kingdom close for refurbishment, along with For the First Time in Forever: A Frozen Sing-Along Celebration in Disney's Hollywood Studios. The latter will reopen on January 28th, but Kali River Rapids currently has no reopening date.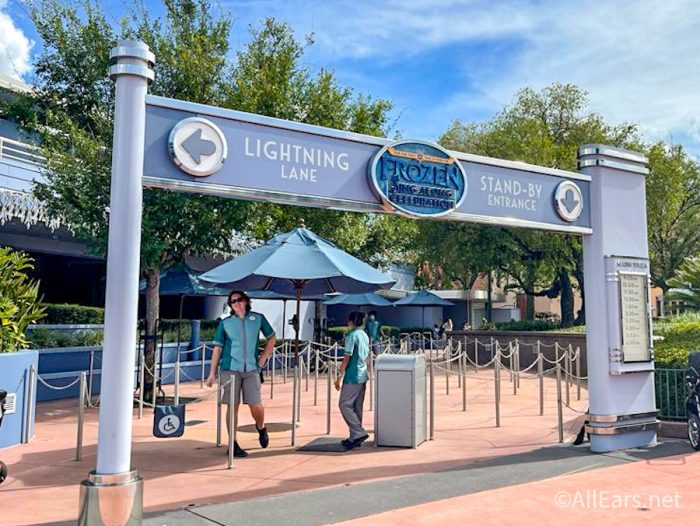 There are also several pool closures to be aware of if you're visiting Disney World. On January 3rd, the Lava Pool waterslide at the Polynesian Village Resort will be closed for refurbishment and reopen sometime in early February. During this time, the pool will still be accessible to guests.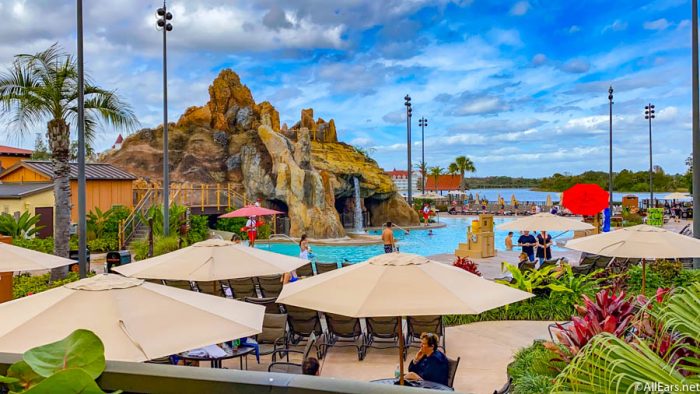 On January 9th, the Feature Pool and Whirlpool Spa at Disney's Contemporary Resort will be closed for refurbishment through early April 2023.
Meadow Swimmin' Pool and whirlpool spa at Disney's Fort Wilderness will be closed for refurbishment from January 9th, 2023 through early April 2023,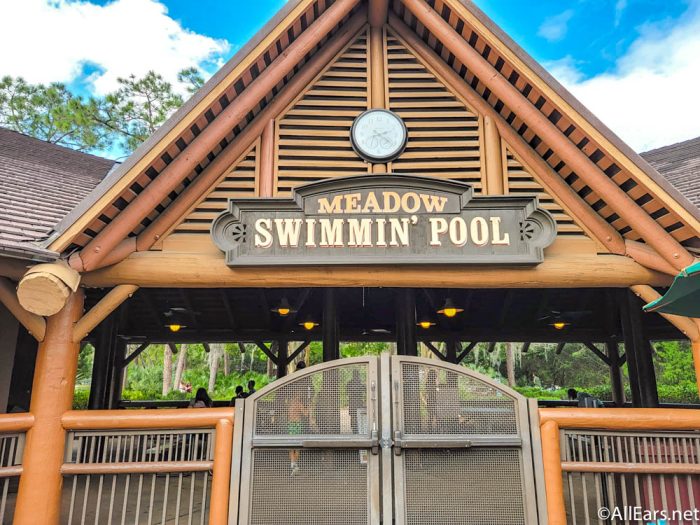 Finally, the High Rock Spring Pool and On the Rocks Pool Bar at Disney's Saratoga Springs will close for refurbishment from early January 2023 through late March 2023.
Disneyland
Over in Disneyland, there are quite a few rides that will be closing for refurbishment in January!
Indiana Jones Adventure is set to close on January 9th, 2023, with a reopening timeline set for some time in "spring 2023."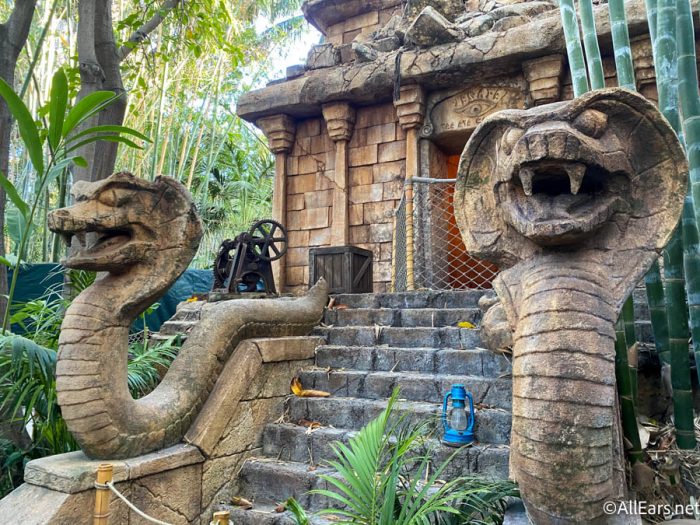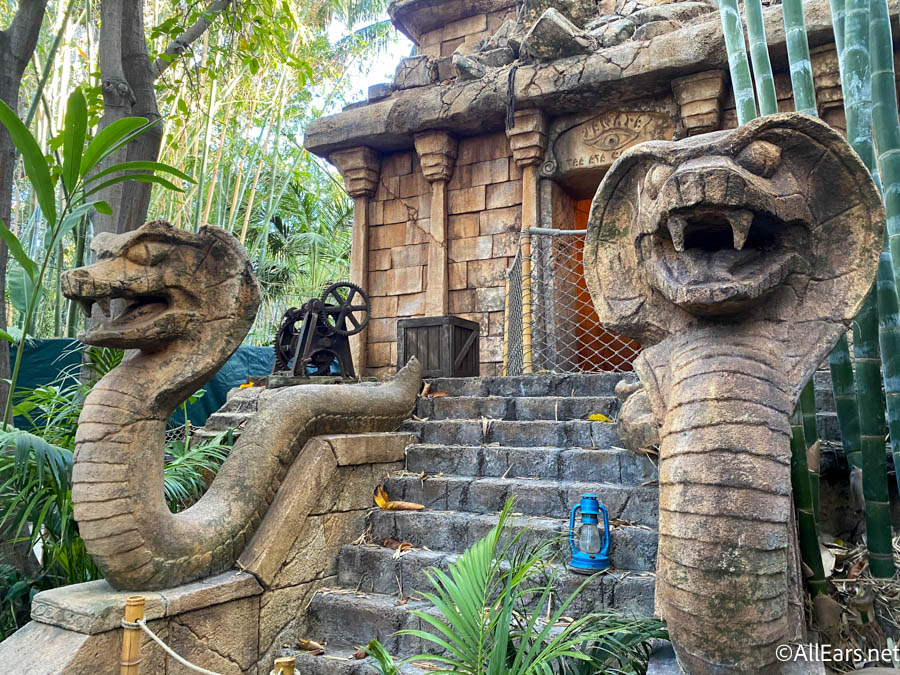 Other rides set to close on January 9th are Grizzly River Run at Disney California Adventure, along with The Disney Gallery and Great Moments with Mr. Lincoln at Disneyland. Currently, none have reopening dates listed.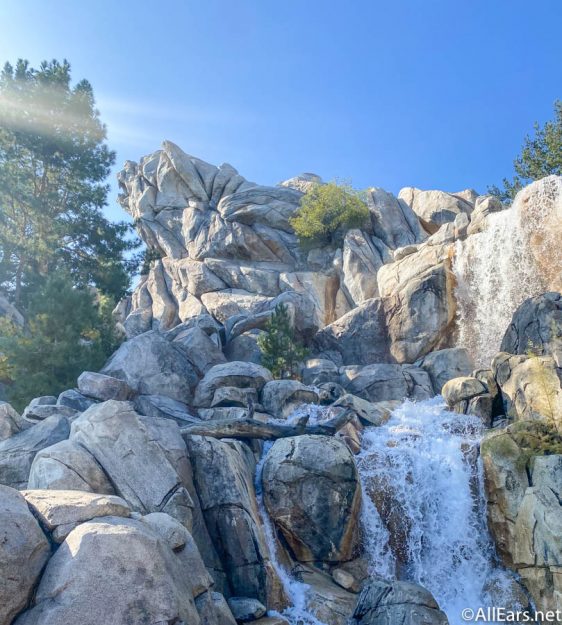 Also closing on January 9th is "it's a small world" Holiday, which will reopen as the traditional "it's a small world." There's currently no reopening date set.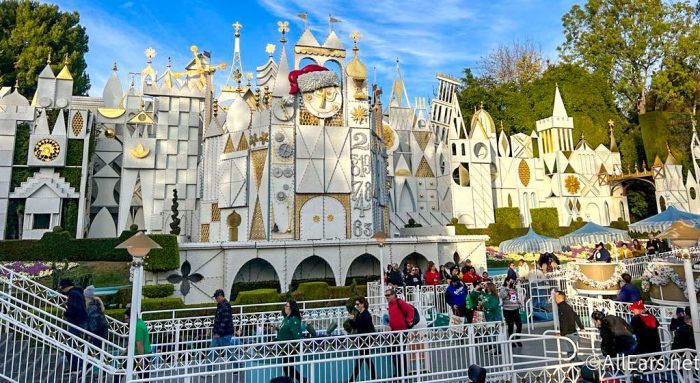 Another ride that will change after the holidays is Haunted Mansion Holiday, which will close January 30th to switch back to the regular Haunted Mansion when it reopens February 10th.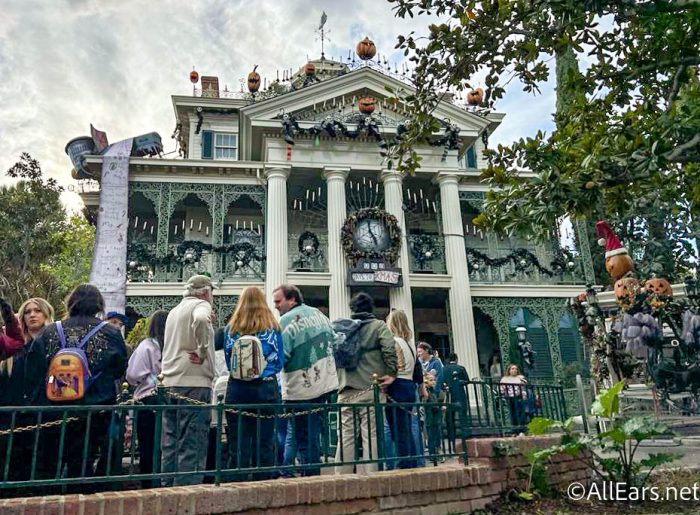 On January 17th, Radiator Springs Racers in Disney California Adventure will close, with no reopening date set.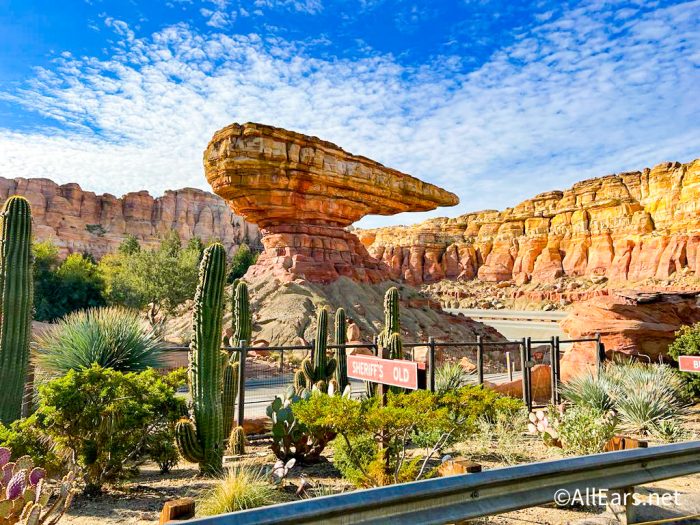 A week later, Mickey's PhilharMagic will close for refurbishment on January 24th, 2023.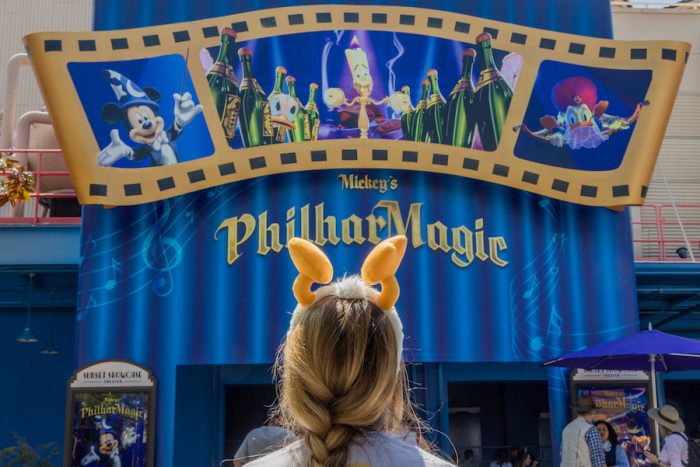 Finally, Inside Out: Emotional Whirlwind will close for a refurbishment on January 30th, 2023.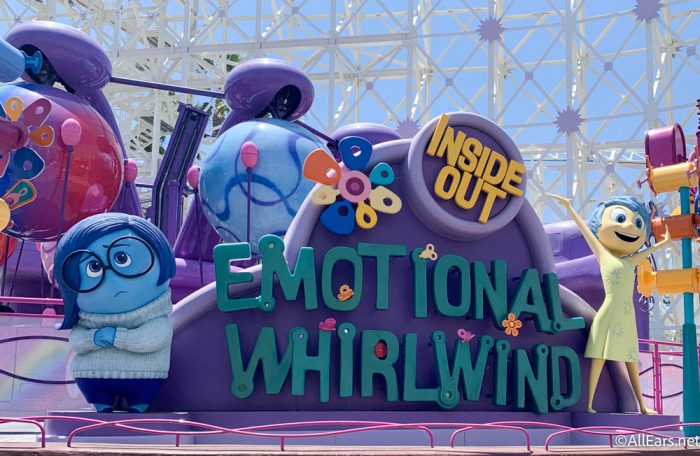 As always, be on the lookout for ride closures during your park day, because rides can and will break down at any time. Stay tuned to AllEars for all the latest Disney closure news!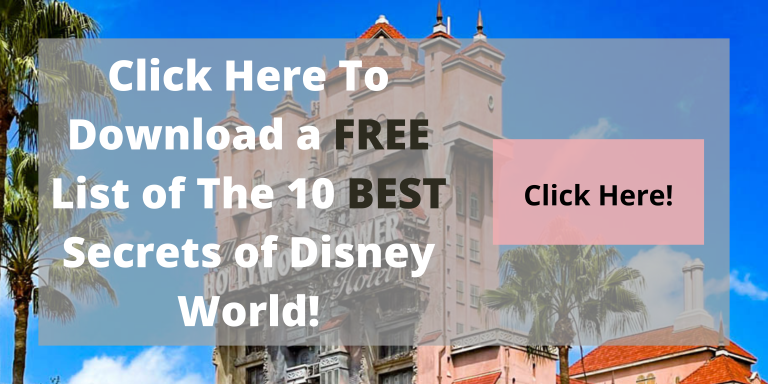 What closure are you most upset about? Tell us in the comments!