DISCLOSURE: This post may contain affiliate links, which means when you click a link and make a purchase, we receive a commission.
Disney World's 50th Anniversary celebration is still going strong!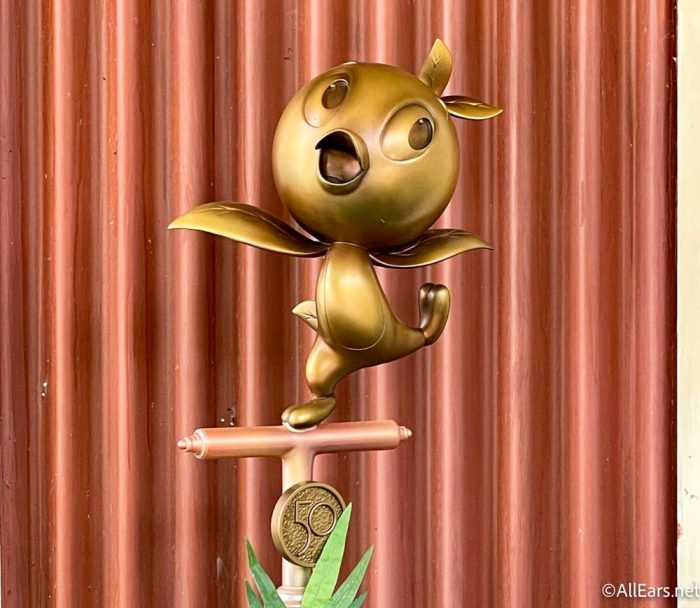 Although there's a TON of merchandise that's already been released, we still keep seeing NEW 50th Anniversary stuff constantly. Some of that merchandise is dedicated to the iconic character of Orange Bird, including a new pair of Crocs we spotted today.
We previously saw these Orange Bird Crocs online (and they're still available online in limited sizes), but we've now spotted them in the wild at Disney World! They feature an all-over print of Orange Bird.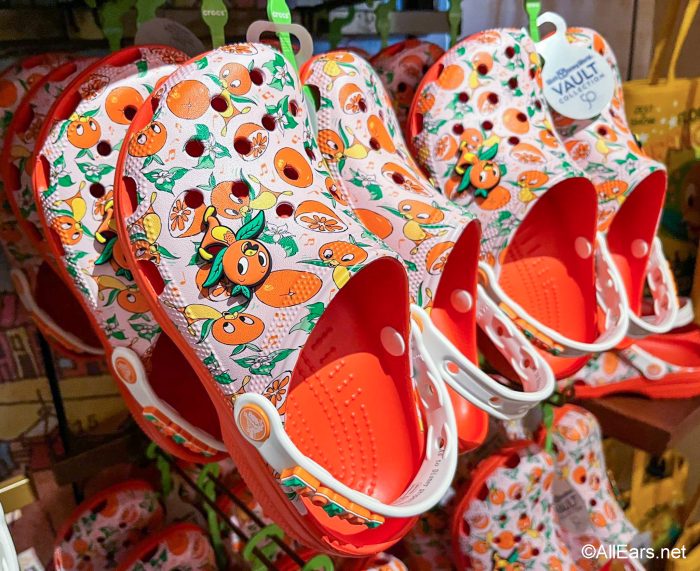 There's a big Orange Bird charm on the outside of each shoe.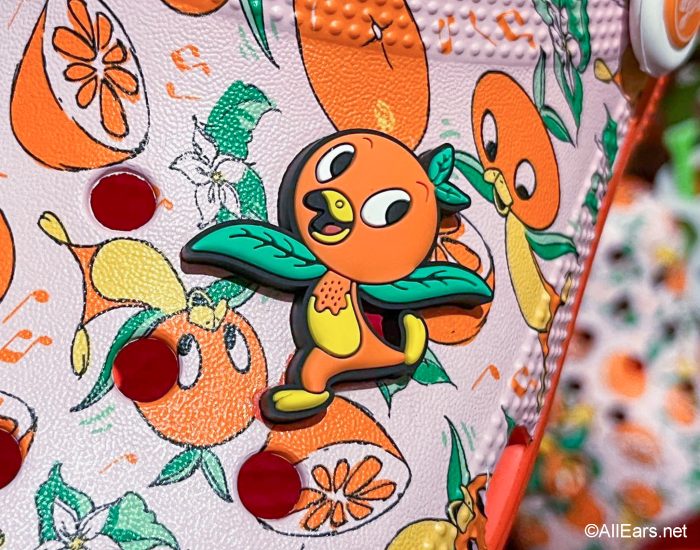 And the heel strap says Florida on it.
We found these at Main Street Cinema in Magic Kingdom for $59.99. But they're still available online, too (in limited sizes)!
If you happen to be looking for even MORE 50th Anniversary merchandise, be sure to check out our full list of everything that's still available online.
Speaking of anniversaries, EPCOT is celebrating its 40th anniversary this year with special treats, merchandise, and a new HARVEYS collection. We're on the lookout for more news all around Disney World so stay tuned for more updates!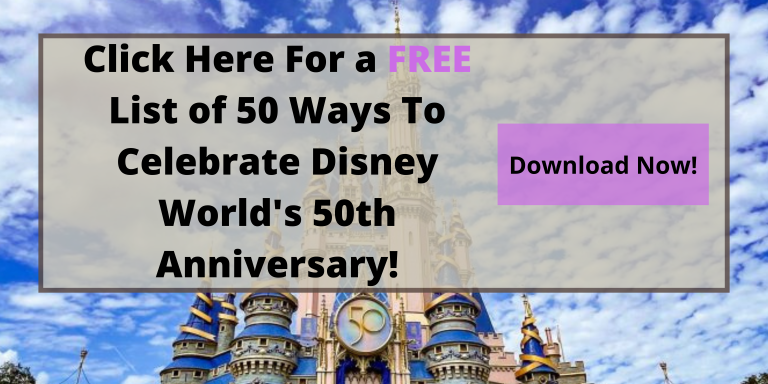 Are you a Crocs fan? Do you love Orange Bird? Let us know if you're grabbing these Crocs!