DISCLOSURE: This post may contain affiliate links, which means when you click a link and make a purchase, we receive a commission.
When you're traveling, it's important to take a few extra precautions so that you're staying safe.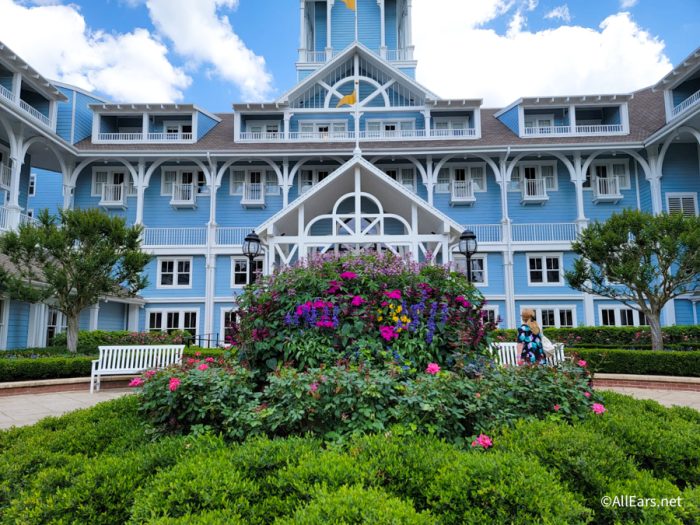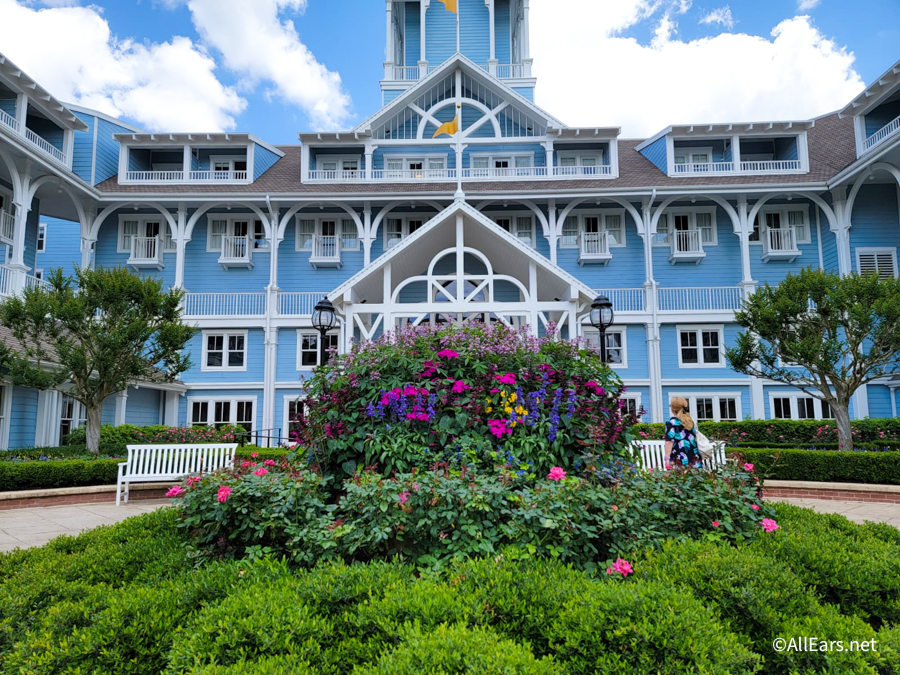 This is especially true if you're traveling by yourself, but there are a few tips that almost everyone can use to be safe while traveling, specifically some things you can do to stay safe in a hotel room.
Keep Your Door Locked
This might seem like a no-brainer, but we're going to mention it regardless: always keep your hotel room door locked, even if you're in the room.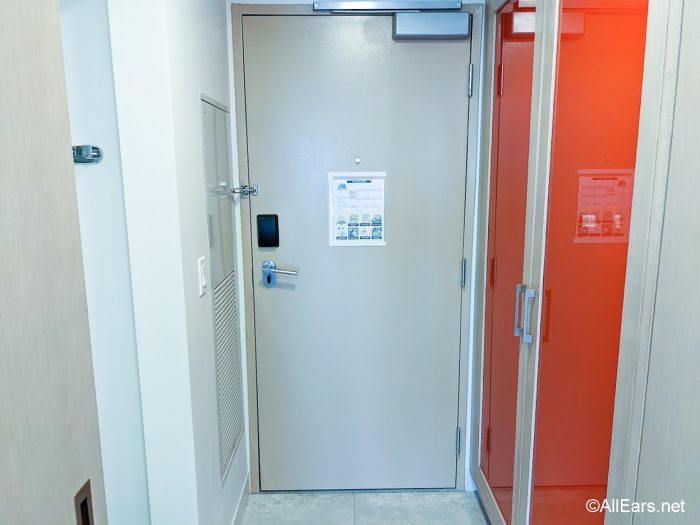 Some hotel rooms, like the ones at Disney World, have doors that lock automatically, but you can go the extra mile by latching it shut, as well. In the same vein, it's important to make sure that you're not propping your hotel room door open, either.
If you want, you can even go the extra mile and purchase something like this portable travel Door Stop Security Alarm.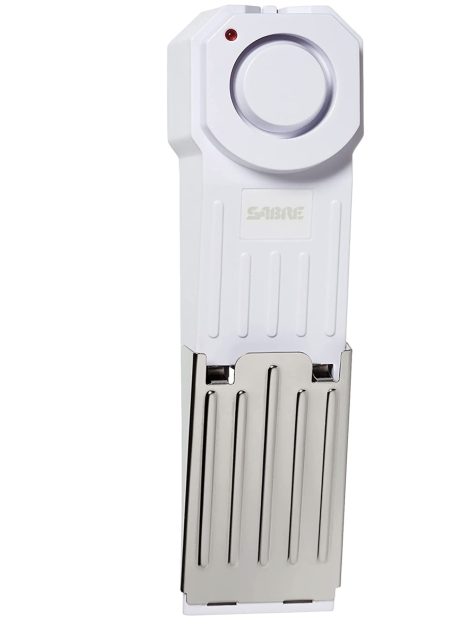 It goes underneath the door and is activated if someone attempts to open the door. It's easy to install — all you have to do is lodge under the door, like a doorstop. If the door is open, then it will activate a 120-decibel siren that will hopefully scare away whoever is trying to get into the room, as well as alert you and others around you to a potential intruder. Plus, it's affordable! You can purchase it for $13.25 on Amazon.
Put in a Room Request
Nobody wants to think about your hotel room getting broken into, but if you're concerned about it, you can request a room on a higher floor.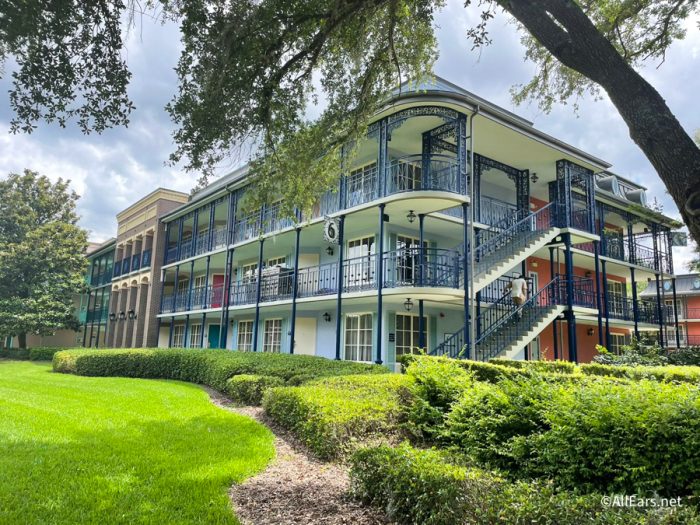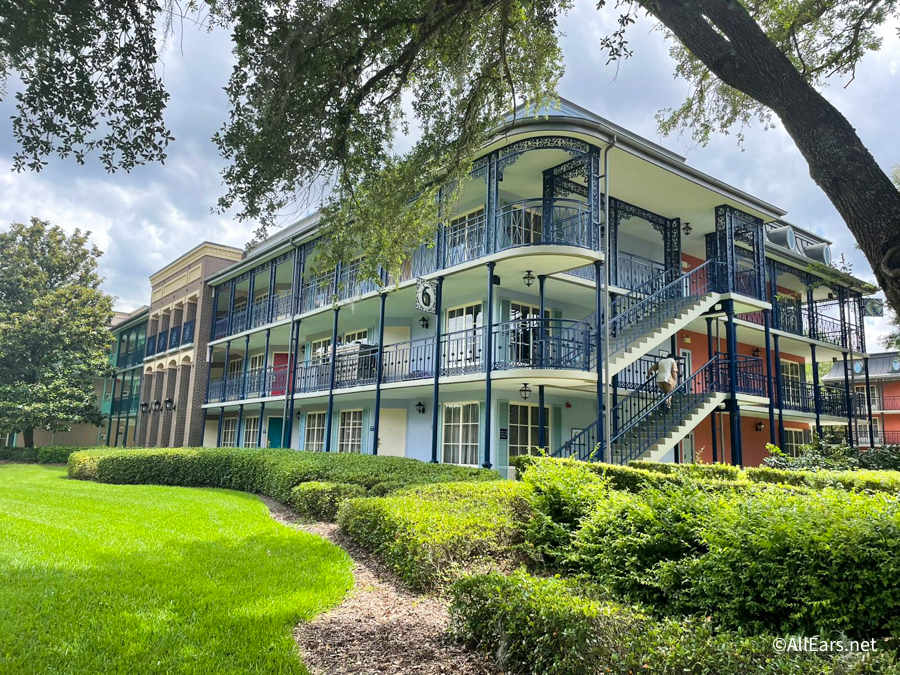 Not all hotels will accommodate room requests, but many allow you to put in a request in the event they have a room that meets your request. There is however, such a thing as having a room too high up. In the event of a fire on a top floor, it's recommended that you don't stay in a hotel room higher than the sixth floor, so it wouldn't take you so long to get down to the safety of the ground floor.
Pretend Like You're There Even When You're Not
Another tip is to pretend like you're in the hotel room even when you're not actually there. A way you can achieve this is by leaving a Do Not Disturb tag on the door handle, as well as leaving a light on, and maybe even the television on, as well.
If someone thinks that the room is occupied, it's less likely that the room will be broken into.
Share Your Travel Details, But Only With Certain People
Before you leave for your trip, share your itinerary and travel plan with a trusted friend or family member who is not traveling with you. Once you leave, check in periodically with the friend or family member so they know you're safe.
You could even agree upon a certain time frame with them. For example, you could agree that if you haven't checked in or are not reachable for a certain number of days, then they should contact local authorities.
While we recommend sharing travel details with a trusted person in your life, make sure you're careful not to share these details with people who you don't know or don't trust. Don't, under any circumstances, post on social media specific details about your trip, like your hotel room number. Make sure to check the background of your photos before you post them to be sure that you're not giving away any identifying information regarding your hotel's location!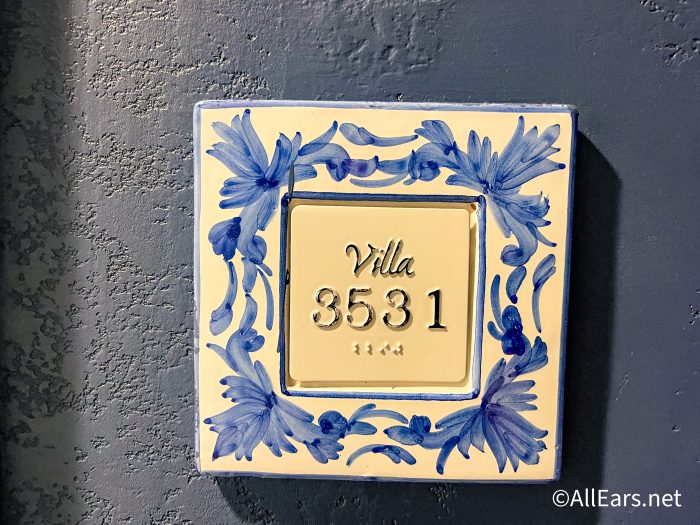 If you're traveling by yourself, you shouldn't make that known online. Additionally, to be on the absolute safe side, you probably shouldn't share specific details about your whereabouts on your trip until after you've safely returned home.
Have An Emergency Plan
You should also have an emergency evacuation plan in the event of a fire or other emergency. Almost all hotel rooms have an evacuation strategy somewhere in the room.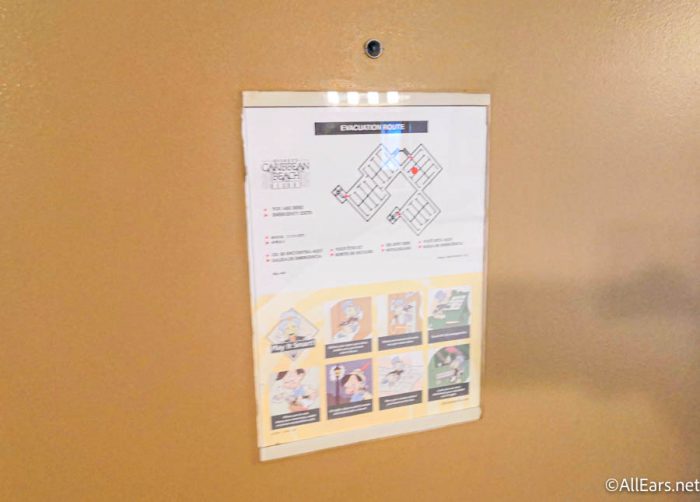 This will usually have a map of the hotel and show you the best route to get to safety in the event of an emergency. In addition to this route, you can also survey your surroundings when you check in and get to know the hotel so you know where you're going in the event you need to evacuate.
If you're looking at hotels in Disney World, we have lots of resources available to you! We've got a ranking of all of the Disney World Good Neighbor hotels, as well as the Walt Disney World hotel pitfall you might not expect. We're always looking for ways to make your travels easier, so make sure to stay tuned to AllEars for the latest!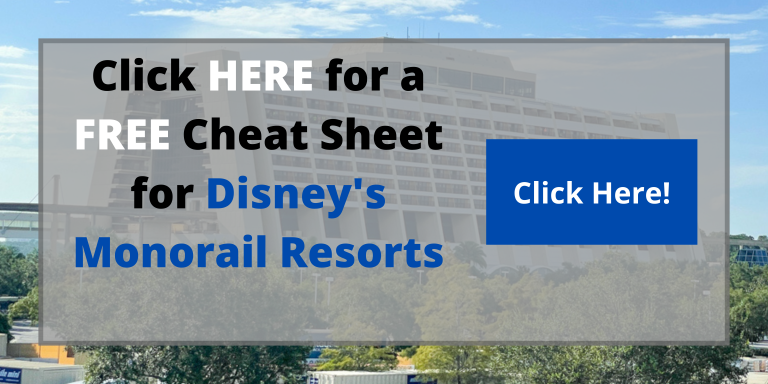 What are your best tips for staying safe in a hotel room while traveling? Let us know in the comments!