You look like you need a vacation! Oh, sorry, didn't mean that as an insult. Think of it more as a compliment! You EARNED that haggard look! Ok, please calm down, there's now a vein bulging in your forehead, and it doesn't look healthy. I've got an idea! Why don't you go on a Disney Cruise? Have you heard of the Wish, Disney Cruise Line's newest ship? (Don't make the mistake we did and call it a boat, that REALLY irks cruise people). The Disney Wish is currently wowing its earliest guests, and part of the RTT crew was on the maiden voyage!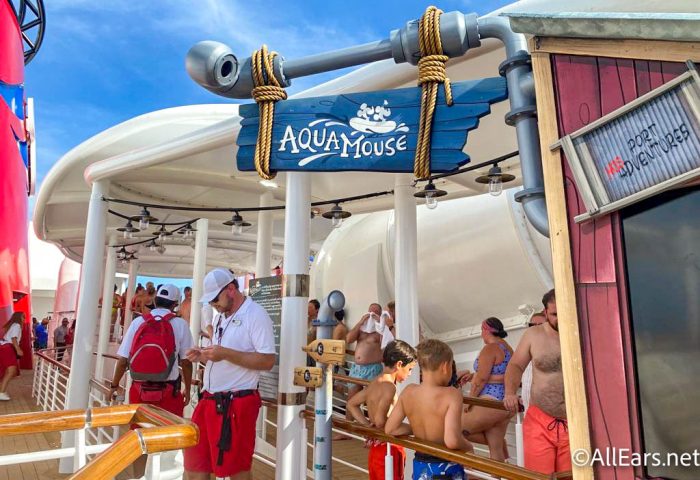 Want to eat with Anna and Elsa in Arendelle? There's a restaurant for that.
How about dinner entertainment starring some of your favorite Marvel characters? They've got you covered there too, with Worlds of Marvel: A Cinematic Dining Experience. Want to be "immersed" in the magic of a Disney dark ride while enjoying the thrills of a water slide? Check out the AquaMouse, Disney's first-ever attraction at sea. With so much fun to be had out there in the big blue world we have to ask a very serious question: Is a Disney Cruise BETTER Than Disney World?
Click Below to RTT Disney Cruises Were Better than Disney World!