Planning a trip to Disney World can get…expensive.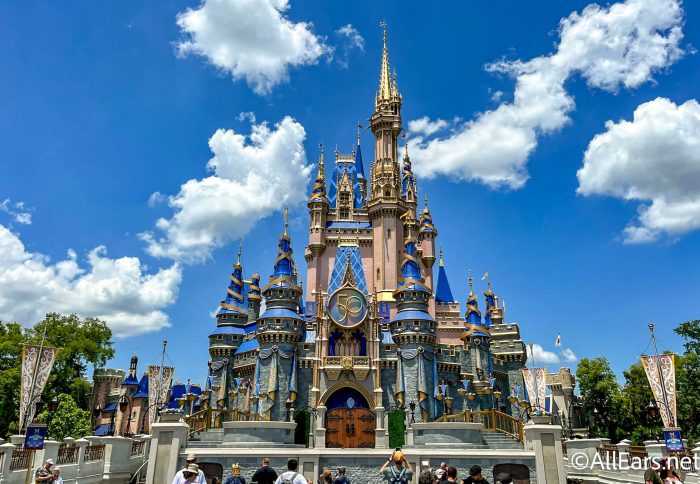 Flights, ground transportation, hotel rooms, tickets, Genie+ (should you choose to add it to your ticket), meals — a trip can cost you a pretty penny. That's exactly why many All Ears readers say they appreciate services that help them with budgeting, like the Disney Dining Plan. And while this offering hasn't returned to Disney World quite yet, we wanted to get our readers' input on the service before it makes a comeback!
We took to Facebook to ask our readers, "Is the Disney Dining Plan worth the cost?" Here's what they said!
YES!
A lot of our readers found the service to be worth the price. The Disney Dining Plan intends to assist in planning and hopefully save some money, and most of our readers agreed that the plan achieved just that!
One reader said, "I did the math every trip to decide if we were going to use it, and it was less than paying out of pocket every time." Another comment said, "When it was available, it definitely saved us money. You have to know your prices and use the credits wisely."
And while money may be a big factor in this decision, many of our comments shared that convenience was actually the biggest incentive of the program!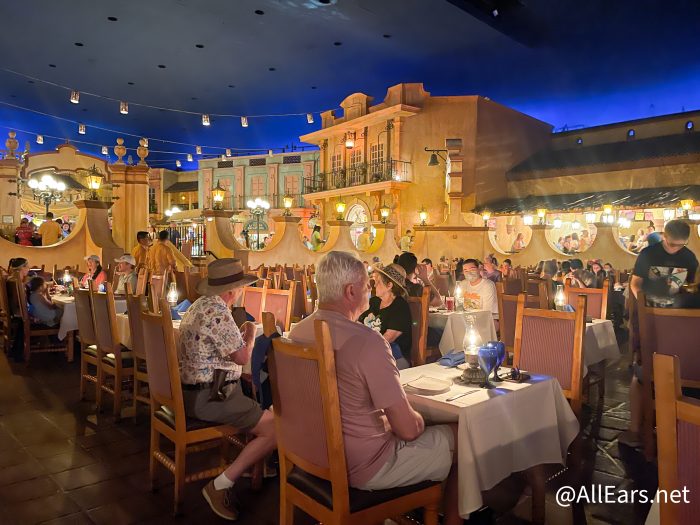 A lot of our readers shared that the easy experience provided by the Disney Dining Plan was the biggest benefit of the service! One reader said, "I feel like I'm more able to enjoy what I'm getting without thinking as much about the price." Another commenter agreed and said, "It's not the cost, it's the total convenience that made it worthwhile!"
No Way!
Other commenters disagreed, and shared that the service wasn't worth the price. Some readers shared that the highest plan was way too much food, with one comment saying, "No, it was exhausting. No one needs 3 appetizers and 3 desserts a day." (Keep in mind that the lower plans provide less food, which may be more manageable!) Another reader said, "It doesn't save you money. It really only prepays your food."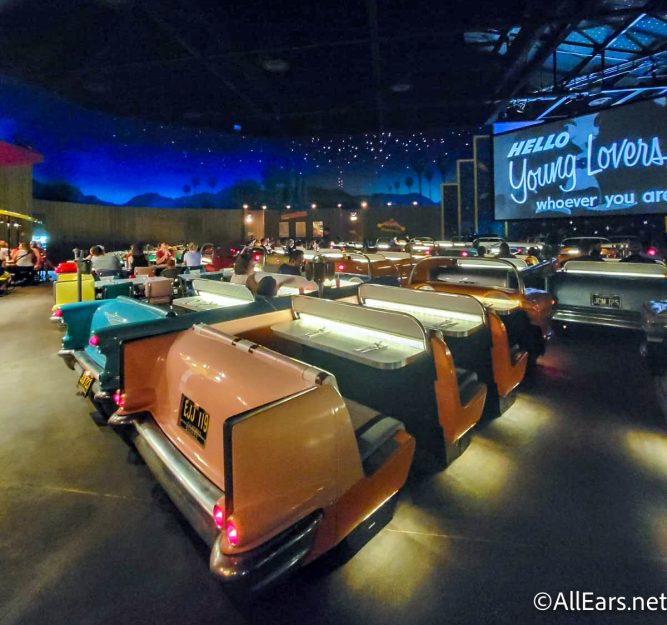 Other readers provided an interesting substitute for the Disney Dining Plan! One reader said, "We buy gift cards and use those, and that way it's still prepaid, but we spend it the way we want and we always wind up either ahead or even with the dining plan." Another reader does the same thing, and said, "I put the cost of the dining plan on a gift card and used it for ALL our spending. We ate how we normally would, and I always ended up with money left over."
Overall, it looks like the price simply wasn't worth it to some, while convenience trumped price for others. If you're looking for an easy, pre-paid experience, the Disney Dining Plan may be for you! But if you're looking to save as much money as possible, you may want to try the gift card hack instead, or just pay traditionally!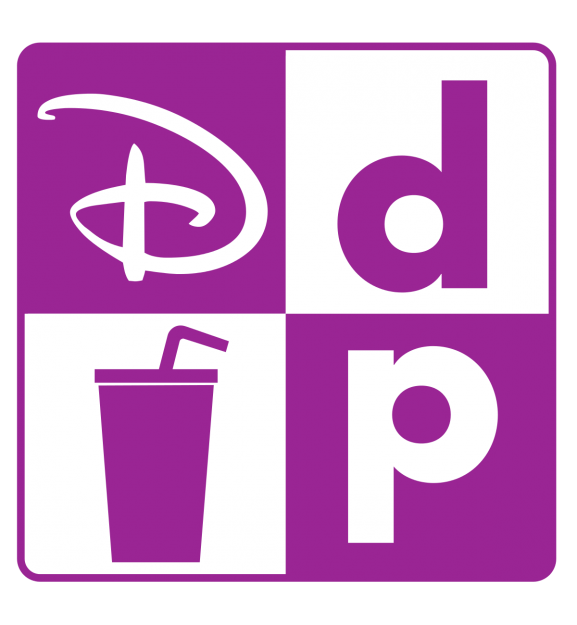 And, if you're looking for ways to save money, check out our post outlining the biggest ways to save money on a Disney World trip right now! Or, look at the current discount on Disneyland tickets, and see if you qualify!
To join the next discussion, follow our Facebook page! And, stay tuned to AllEars for the latest Disney news!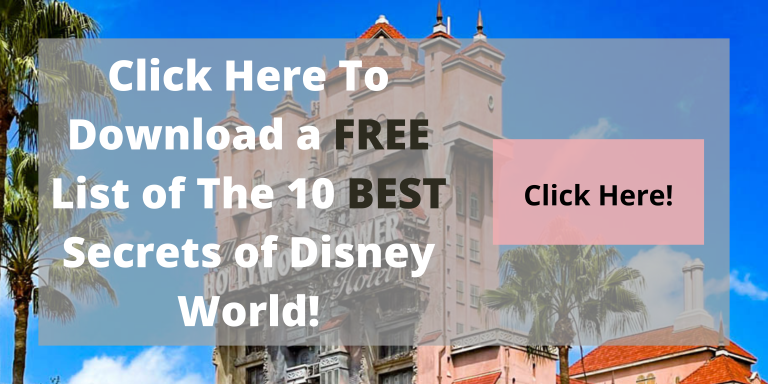 Will you purchase a Disney Dining Plan when it returns to Disney World? Let us know in the comments!