Summer is here, and for many people that means summer Disney World trips are right around the corner!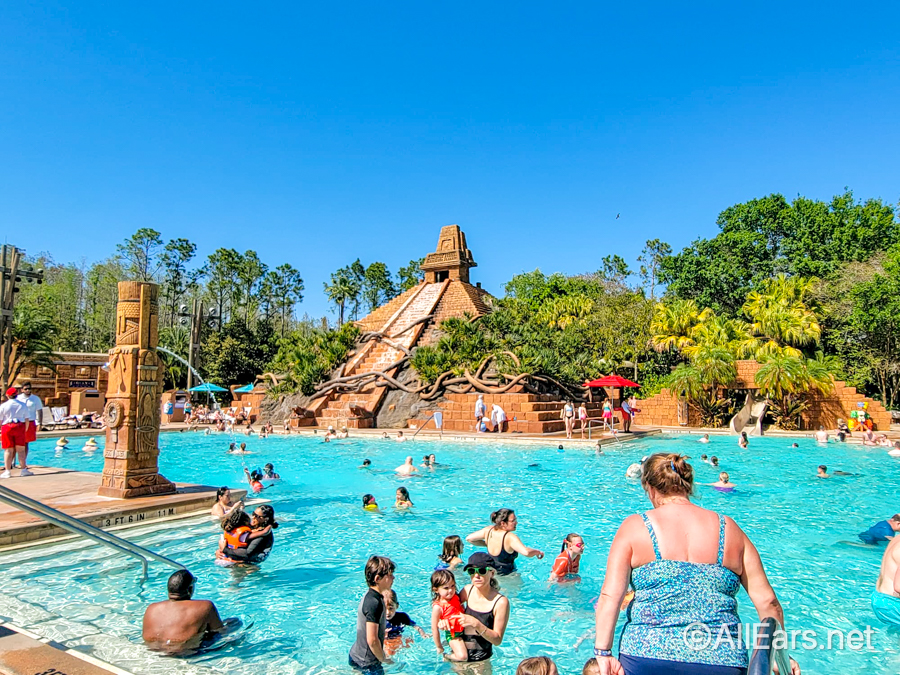 Whether it's your first time or fiftieth time visiting "The Most Magical Place on Earth," one thing is for sure — Disney World can be expensive. From park tickets to hotel stays to dining, the costs can add up pretty quickly. Luckily, that's where we come in — check out all the current and upcoming deals and discounts you can find throughout Disney World!
Disney World Hotel Discounts & Package Discounts
When it comes to deciding where you're going to stay on your Disney World vacation, the cost can make all the difference. Should you stay on property or off property? Close to the parks or in a nice, secluded spot? Let these Disney hotel and package discounts help you decide:
Disney Springs Area Hotel Discounts
Staying at a Disney Springs area hotel can sometimes save you a buck or two! Not only that, but many of these hotels feature the same perks and benefits of staying on Disney property: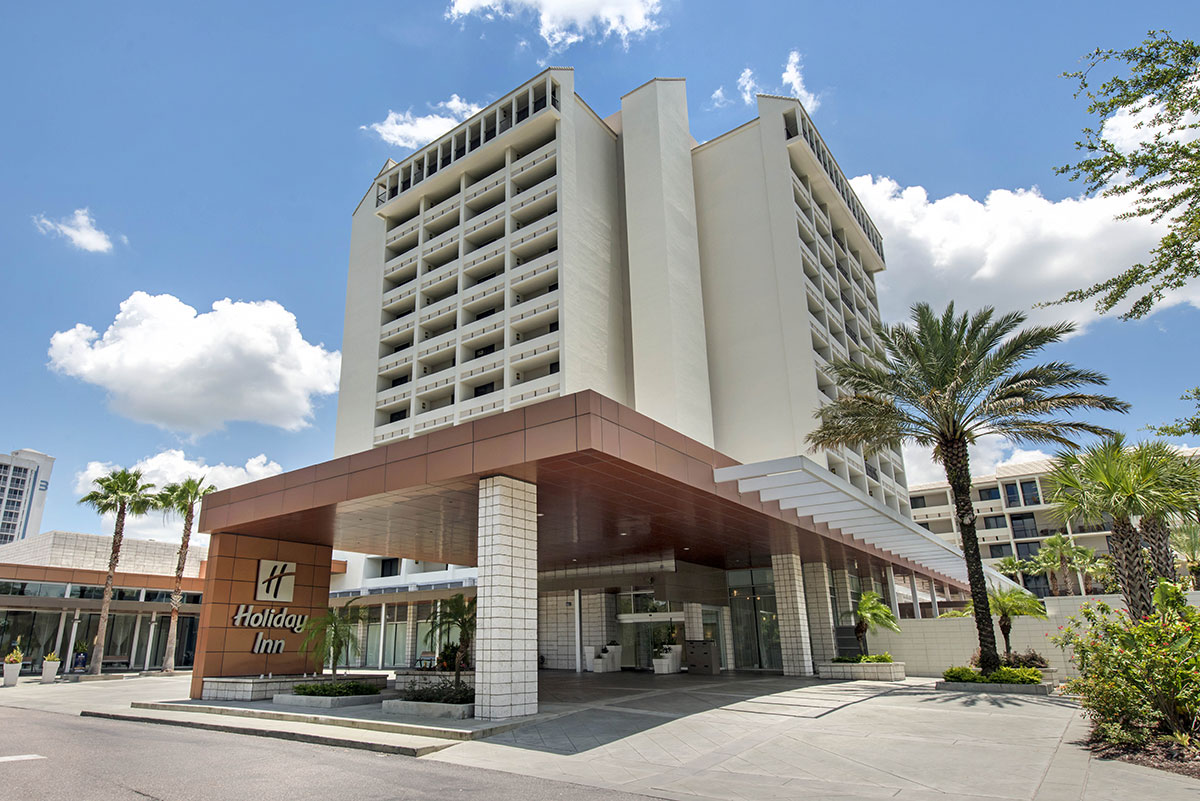 Ticket Discounts
Chances are you're planning on heading to the parks while you're on your Disney World trip, and those costs can add up quickly — especially if you're traveling with multiple people! Check out these Disney World ticket discounts to see if you can save: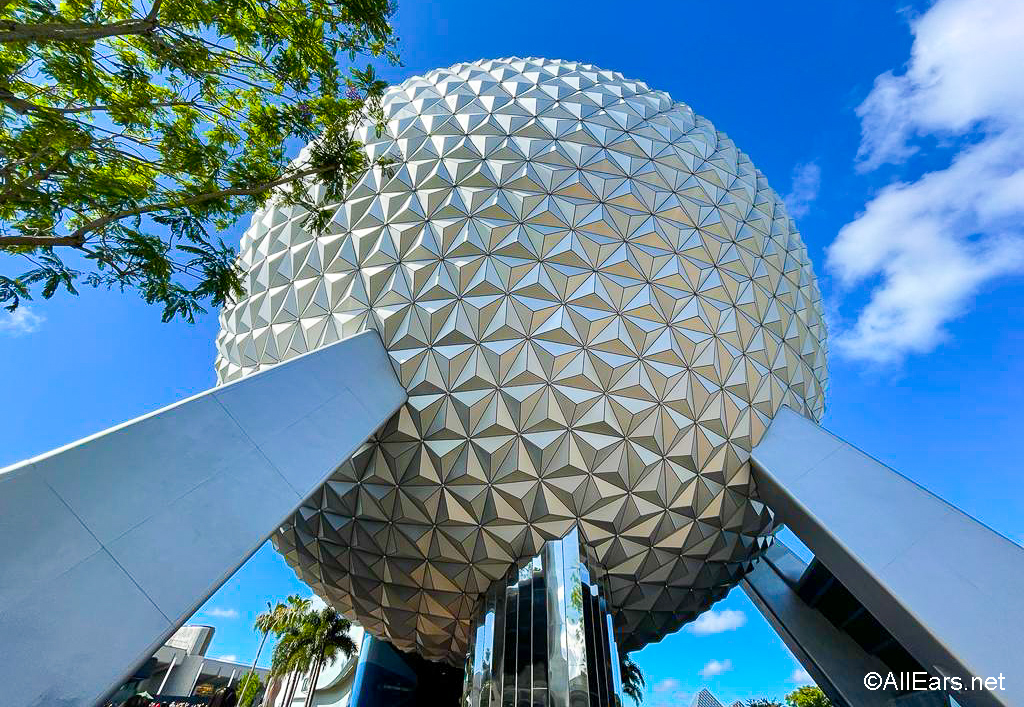 Dining Discounts
Fueling up for your Disney park day can be one of the most important things to do on your trip! Plus, with so many incredible dining options found throughout Disney property, we don't blame you for wanting to try more than one:
Disney Springs Happy Hours:
Merchandise Discounts
Not all Disney World souvenirs are created equally, and luckily, thanks to these merchandise discounts — you might not even have to decide between your favorites!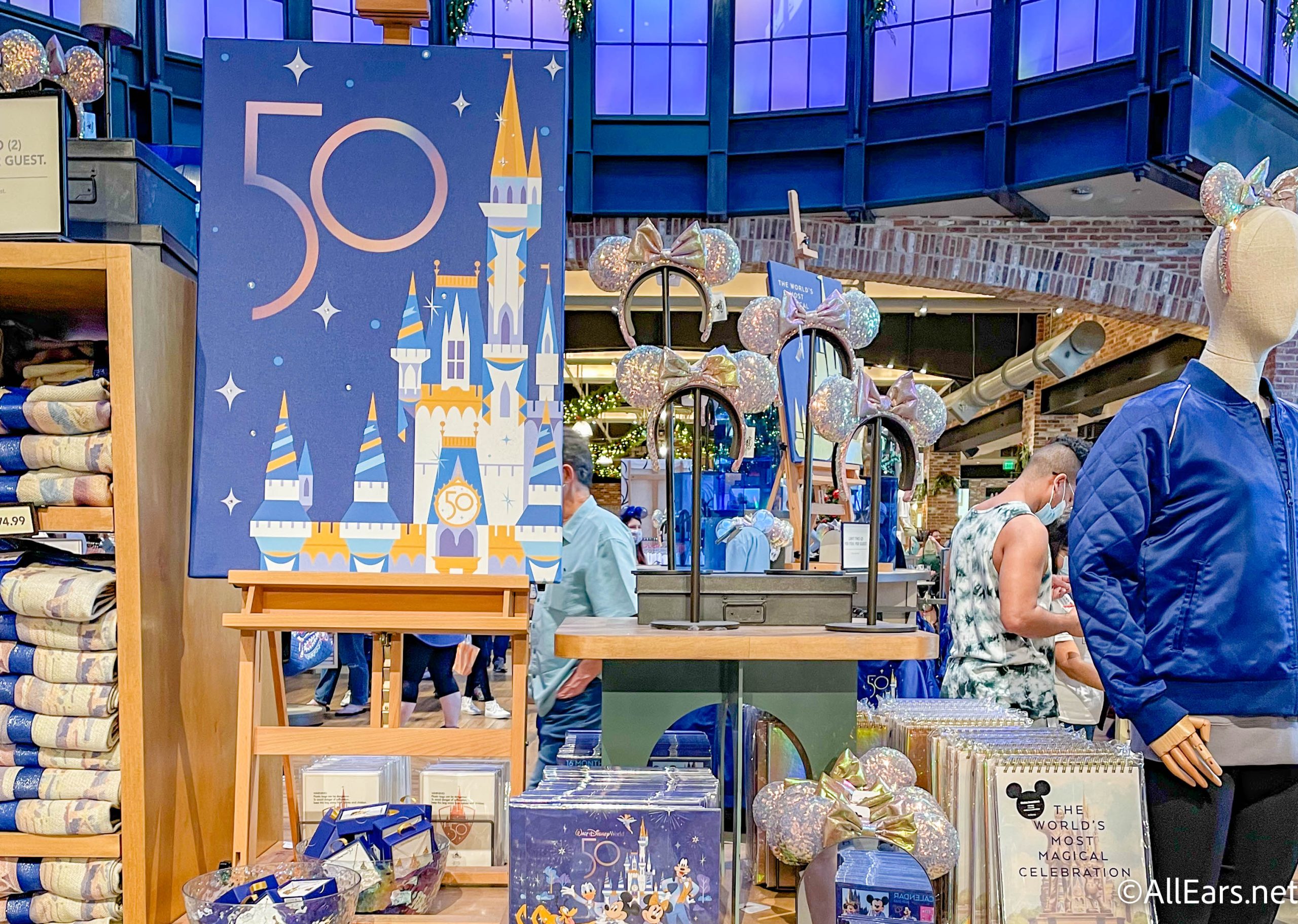 Events, Entertainment, and Recreation Discounts
Don't sleep on these Disney entertainment and recreation discounts — there's a whole world of fun waiting just outside the parks! Rent a surrey bike, take a scenic tour, and even rent a boat at a discount thanks to these deals: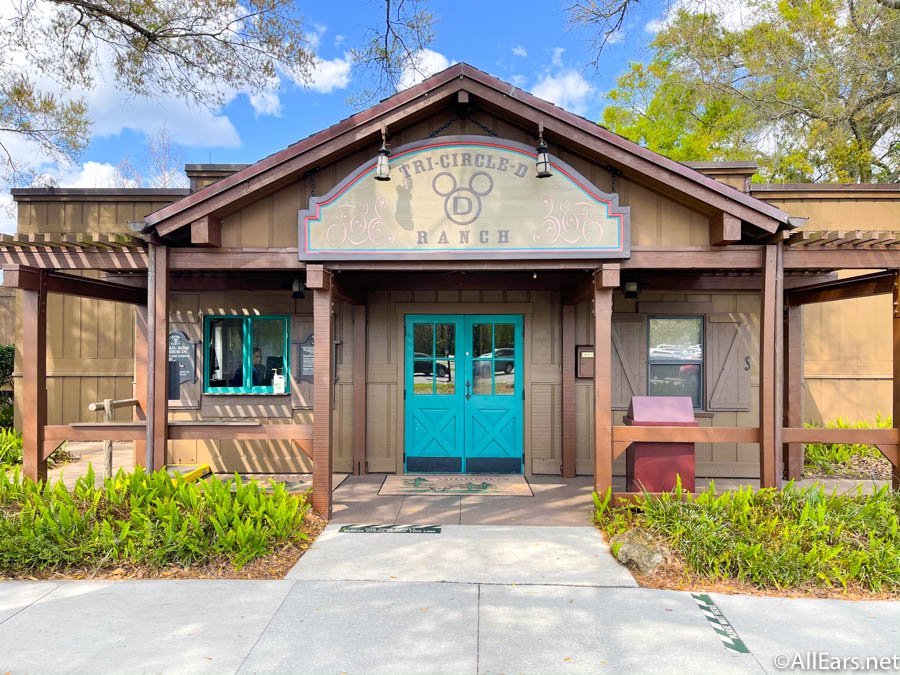 If you want to make sure you're getting the best deal on your Disney World vacation, consider booking through a Disney Travel Agent. Check out our friends at MEI Travel — they can help you save even MORE on your trip.
Don't forget that guests heading to Disney World still need a valid park pass reservations in addition to valid theme park admission. Want to know the EASIEST dates to book a park pass? You can check that out here.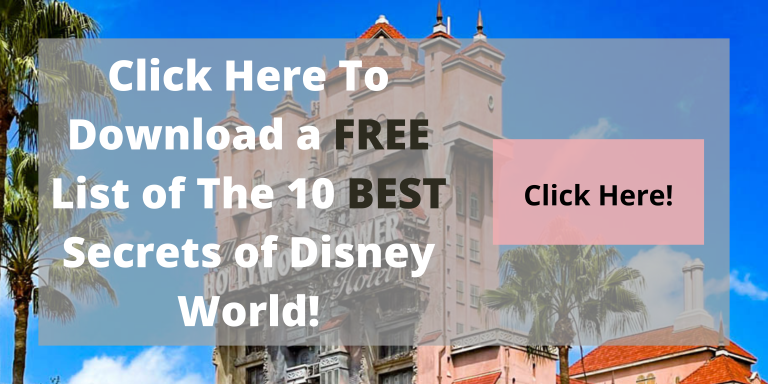 What was your favorite part about your last Disney vacation? Let us know in the comments!