The newest Pixar movie Lightyear premiered on June 17th to much anticipation from fans.
After stumbling slightly with the news that the movie would be banned from several countries due to the inclusion of a same-sex, Lightyear opened for previews in some theaters as early as Wednesday. With the expectation that the film would bring in about $135 million its opening weekend, we have an updated look at how well the movie is doing so far.
Lightyear has already earned about $5.2 million in film previews, according to The Hollywood Reporter. This is revenue earned before the official premiere of the film, which in this case, was June 17th.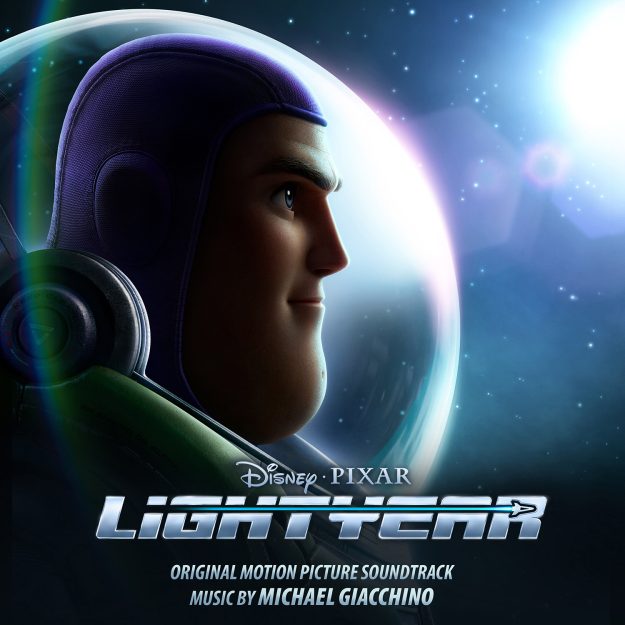 The hope is that it will earn more money this weekend and that families will choose to head to the theater on Sunday and celebrate Father's Day with Buzz Lightyear — but, the movie has tracked below expectations so far. The Hollywood Reporter shared that the movie was originally expected to receive about $75 million to $80 million this weekend in gross domestic sales, though, after its premiere on Friday, it is now trending closer to $52 million to $55 million over the holiday weekend. 
The Hollywood Reporter says this is below Jurassic World: Dominion, which premiered last weekend and is expected to earn $57 million at the box office this weekend.
UPDATE: Lightyear earned $51 million domestically at the box office during its opening weekend, according to CNBC. This is the top-performing animated film since the onset of the COVID-19 pandemic.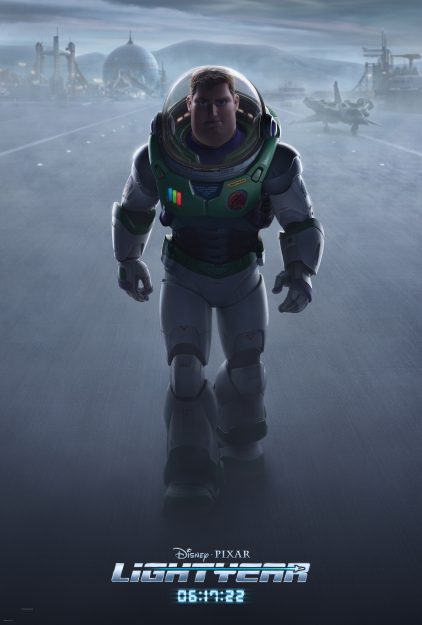 Lightyear currently has a 78% rating on Rotten Tomatoes, which ranks it on the lower end of the scale compared to other Pixar movies. Toy Story 2 and Toy Story are at the top of the list with a perfect 100%.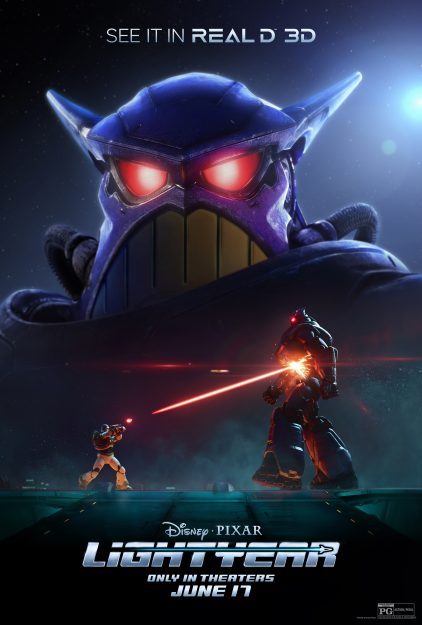 If you're looking for Lightyear in the Disney theme parks, you can find a new Buzz Lightyear character meet-and-greet in Disneyland, along with the Lightyear Gauntlet — a unique merchandise item released for the film.
There's also Lightyear Minnie ears that have made their way to the Disney Parks that even glow in the dark, as well as the opportunity to snag a free collectible Lightyear key right now on shopDisney with qualifying purchases.
Make sure to stay tuned to AllEars for the latest Disney World news and updates!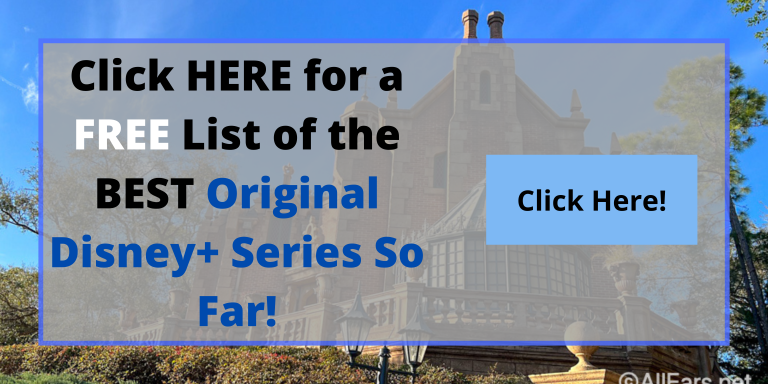 Do you have plans to see Lightyear? Let us know in the comments!