Disney has released live-action remakes of some of the most classic movies over the past few years, starting with films like Beauty and the Beast, Mulan, and Aladdin — and, they're not done yet!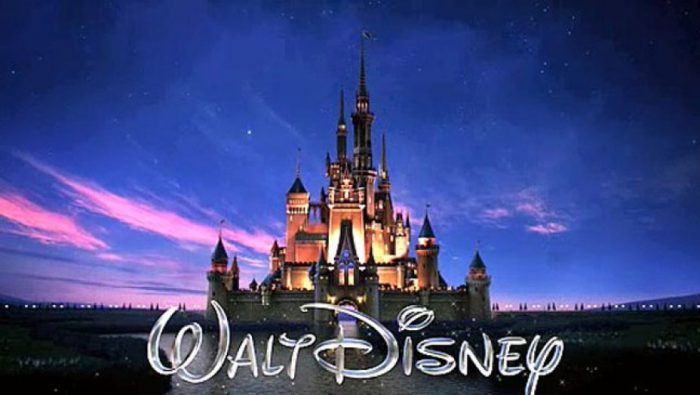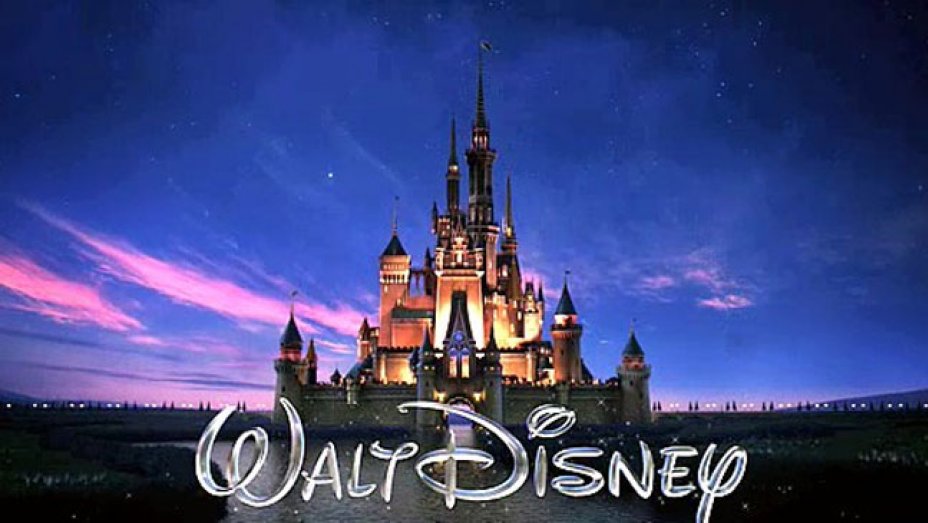 Now, we have Pinocchio, Snow White, and Hercules to look forward to! And, speaking of Hercules, we have some new information to share about the film!
According to the Hollywood Reporter, Guy Ritchie has joined the live-action remake of Hercules as the director. He joins the Russo brothers, Joe and Anthony Russo, on this project. And, if his name sounds familiar, it's probably because he previously directed the live-action remake of Aladdin!
Aside from being a remake of the beloved Disney movie, the Russo brothers have suggested that the film could unlock something new for Disney — the Disney Cinematic Universe.
Not much more is known about the film quite yet as it's still in the very early writing stages, but we'll continue to bring you the latest updates for the Hercules film! And, in the meantime, to see what the Russo brothers had to share about this project, check out our post here! Or, for more information on another live-action remake, check out the first look at the new Pinocchio film coming to Disney+!
And, as always, stay tuned to AllEars for the latest Disney news!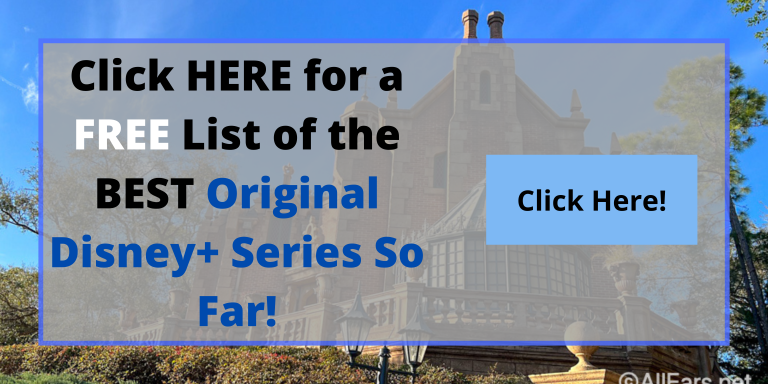 Do you like the live-action remakes, or do you prefer the originals? Let us know in the comments!