Disney World is packing quite the punch this summer!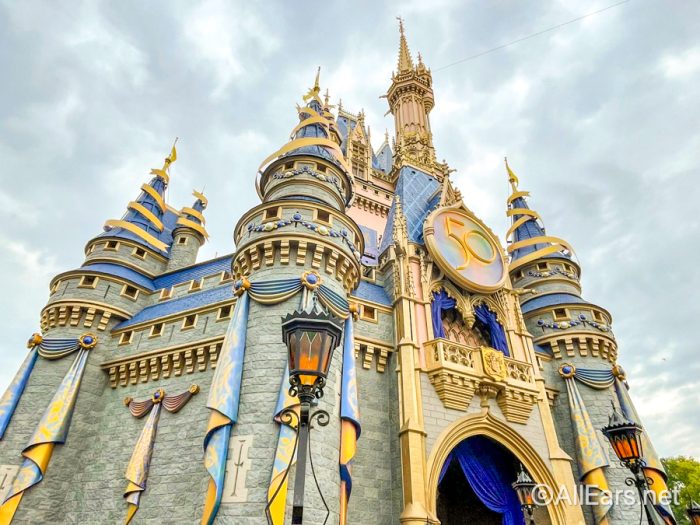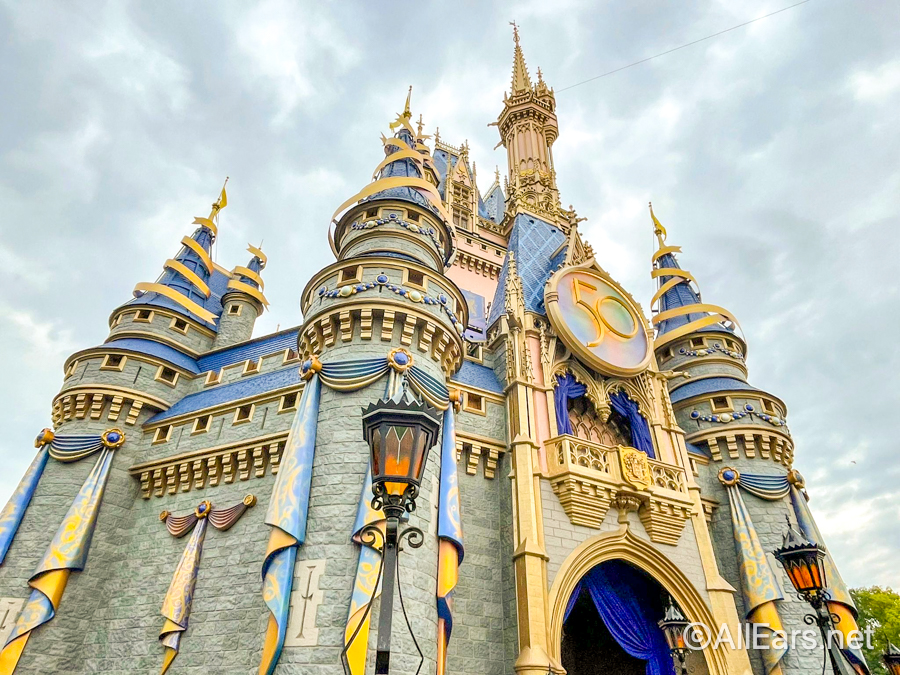 Let's ignore the impending doom that summer crowds and wait times can be, and focus on the exciting things to look forward to! We have special summer treats, a brand new live show, the triumphant return of the Food & Wine Festival, and more! And, if you have time to stop and take a break between your park day hustle, we've got the details on FIVE new hidden photo opportunities that you can only find in Disney World!
Still playing Moana on repeat in your house? Well, whether you can't stop singing "you're welcome" like the Rock or it's been a few years since you caught up on Disney movies, you can experience the movie like never before with brand new PhotoPass filters throughout the parks AND on your phone!
First up, over in Disney's Animal Kingdom, you can find a new Magic Shot near the Tree of Life that lets you pose with Hei Hei on your arm.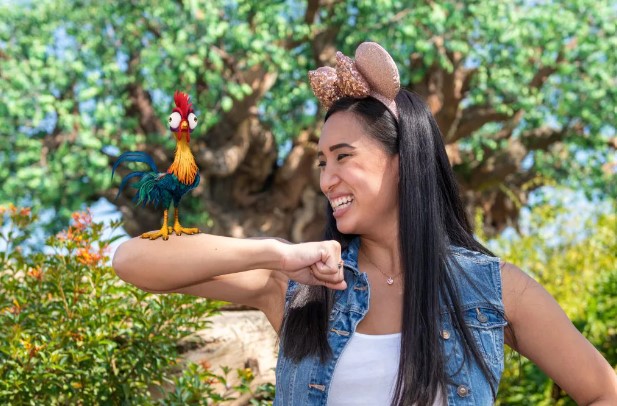 And, you can snap a similar picture over in Sir Mickey's in Magic Kingdom! But, that's not the only character you'll find here.
While that first PhotoPass shot features a digital image of Hei Hei (also known as a Magic Shot), they also have Hei Hei and Pua plushes in the Sir Mickey's location for guests to pose with.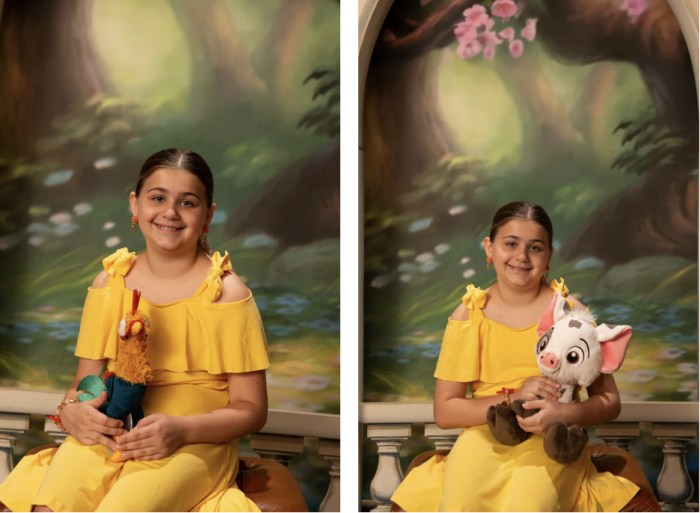 And, if you'd prefer a Magic Shot with Pua, you can head on over to the Adventureland entrance on Main Street, U.S.A in Magic Kingdom. For this photo, you'll be sitting next to Moana's little sidekick.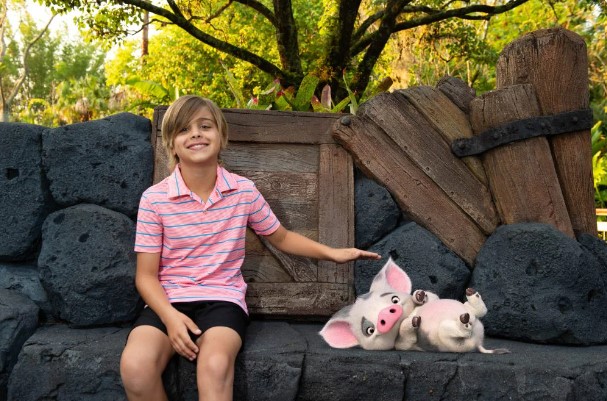 And, you don't even need a park ticket to get a Moana Magic Shot! Over at the PhotoPass Studio in Disney Springs, you can pose in front of some fun Moana-inspired backgrounds, and take Magic Shots with Hei Hei, or even Maui's Fish Hook.
The PhotoPass Studio is open every day from 12PM to 8PM and you don't need a reservation to stop by. Just be sure to ask your photographer for these backdrops, props, and Magic Shots when you're visiting.
And, lastly, if you'll be purchasing Disney Genie+ to bypass the long standby lines at some of the most popular attractions this summer, there's a new Disney PhotoPass Lens for you! Your purchase of Genie+ unlocks tons of Disney PhotoPass AR lenses through the My Disney Experience app and it now includes one where you can look just like a Chief of Motunui with a floral crown and the Heart of Te Fiti necklace.
You can access these new lenses from anywhere in Disney World after you make your Genie+ purchase and you can then use many of the filters up to 45 days after the day you used Genie+ on the My Disney Experience app. You can check out more of the AR filters here.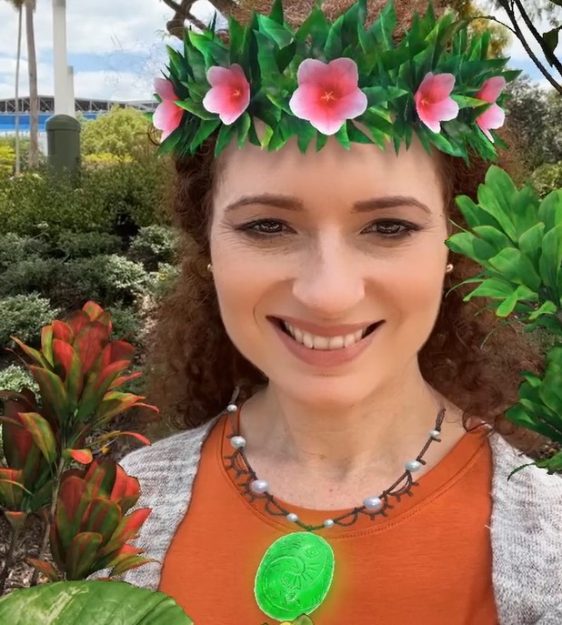 Just keep in mind that you will need to purchase any PhotoPass photos that you take in the park either by getting Disney's PhotoPass Memory Maker (which costs $169 when purchased in advance and includes all PhotoPass images for the length of your trip) or by purchasing the images individually (which costs $18.95 each).
So, those are all the new PhotoPass shots you can take this summer, inspired by Moana! If you're looking for some Moana merchandise, check out her $130(!!!) Designer Doll here! Or, if you're looking for an item that's kinder to your wallet, check out her nuiMO plush here!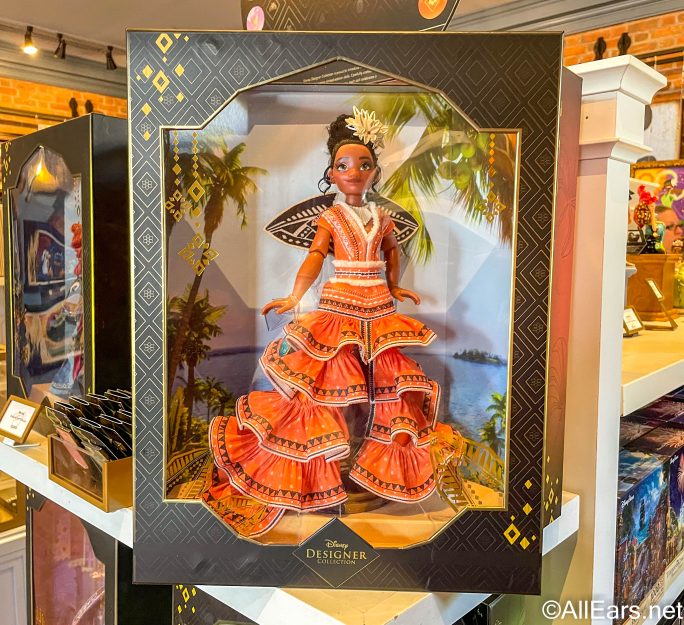 And, stay tuned to AllEars for the latest Disney news!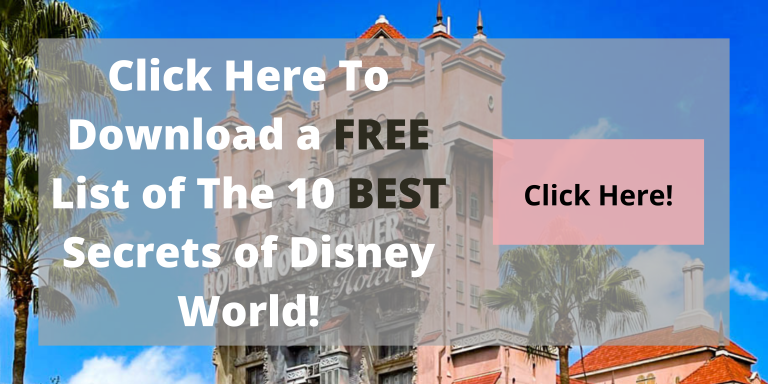 What do you think of these Magic Shots? Let us know in the comments!