Raise your hand if you love Genie+! Hello? Raise your hand if you're obsessed with how Disney World changes your favorite rides! Is this thing on? Raise your hand if your favorite thing is when Disney World cancels your beloved fireworks show forever! Ok blink three times if you need help. Raise your hand if you loved the original theme of Disney California Adventure!!! WHY IS EVERYONE IGNORING ME?!?!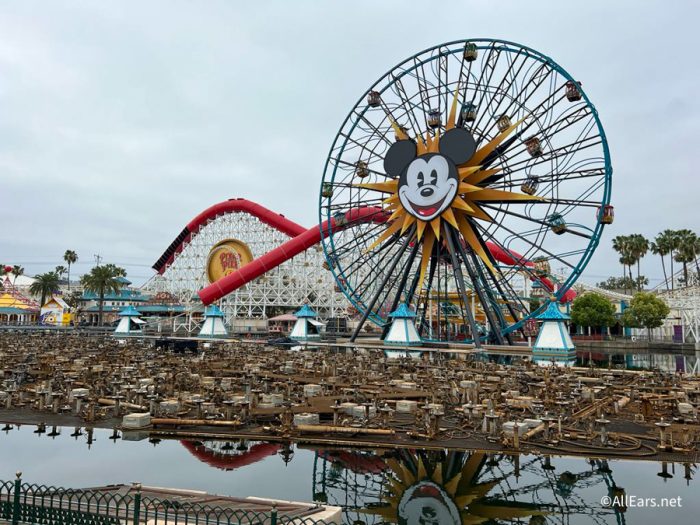 Ooooooh I see, nobody likes ANY of these changes! Yikes, that's a lot of unpopular Disney decisions for the RTT crew to unpack, but let's be real, we like them best when they're complaining. Disney World has made a lot of people unhappy lately, but these are Disney's WORST Decisions.
Click Below to RTT Disney Made Some of Their WORST Decisions!