In the fall of 2021, Disney World rolled out a brand new (and controversial) Annual Passholder program that replaced the previous tier system with four new options.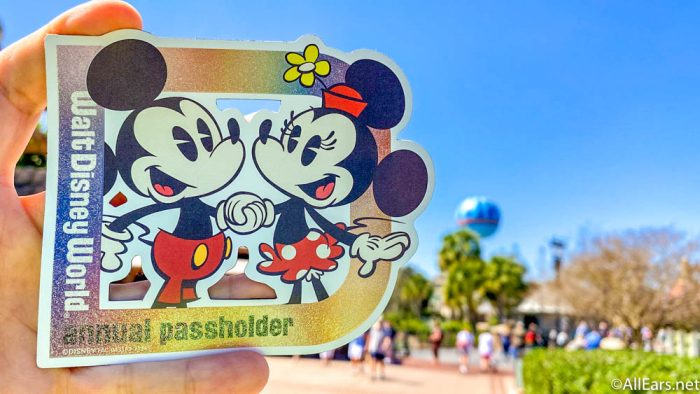 The new tier structure comes with price increases compared to those under the previous program, and the perks (or what's included) are pretty different. But, are Disney guests still clamoring to enter the "Disney fan club" that is annual passholders? Or, are most rethinking their plans to renew or purchase? We turned to AllEars readers to find out!
As a quick refresher, the new Disney World Annual Passholder replaced the previous tiers of Platinum Plus, Platinum, Gold, Silver, Theme Park Select, Weekday Select, and EPCOT After 4 with four new tiers — the Disney Incredi-Pass, the Disney Sorcerer Pass, the Disney Pirate Pass, and the Disney Pixie Dust Pass.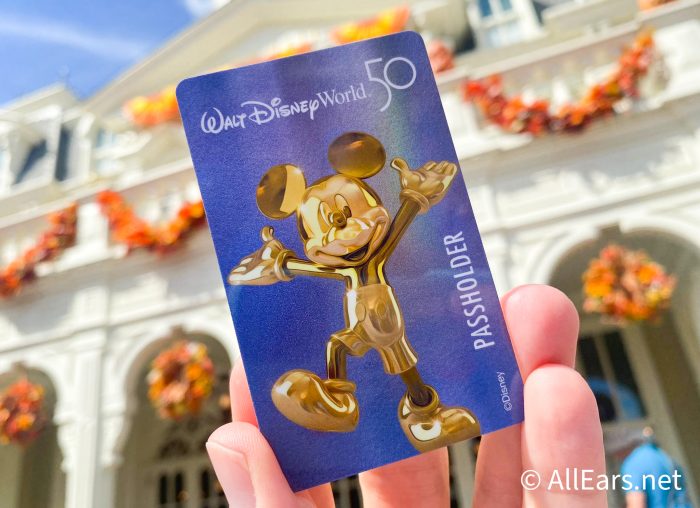 Each tier includes different perks and discounts with the top tier — the Disney Incredi-Pass — costing (and including) the most at $1,299. But, there are a few major differences between the former program and this one. For example, out-of-state guests are only able to purchase the top tier pass (all others require you to be a Florida Resident) and both PhotoPass downloads and admission to Disney's water parks and sports complexes are no longer included (they're now an extra cost).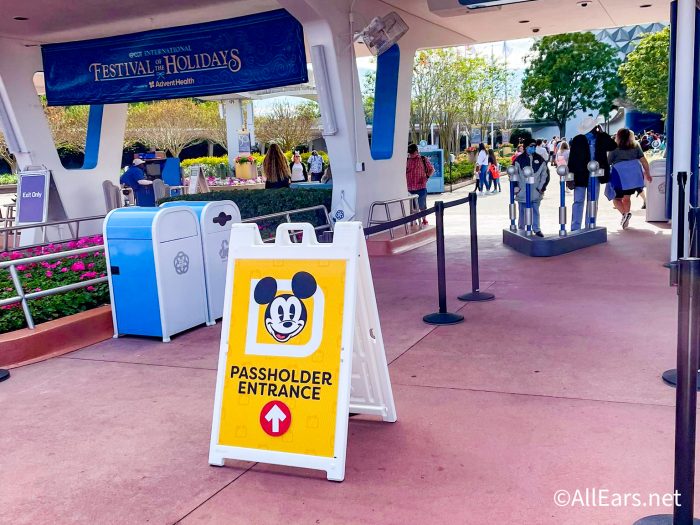 So, with all these big changes to the program is Disney losing some of its most loyal customers? We asked over on Facebook if you would say that it's worth it to have a Disney World Annual Pass right now and we've collected all the responses to give you some insight!
What makes an annual pass worth it right now
The majority of AllEars followers actually DO feel that an annual pass is still worth it, even in its new era — here's why!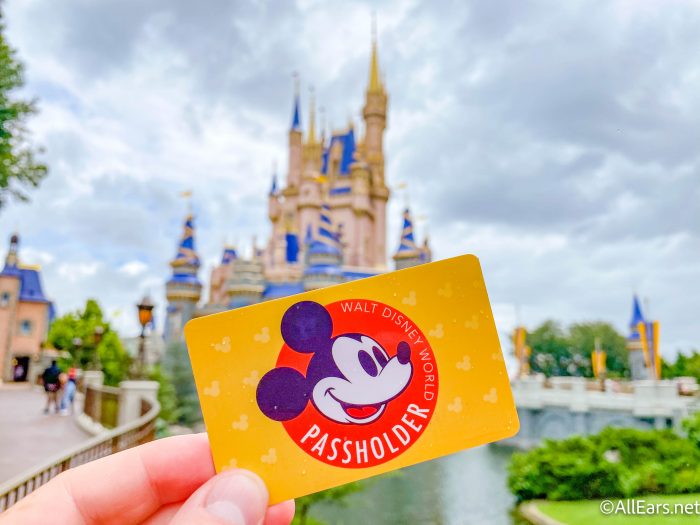 For many, it all boils down to the numbers with one reader saying, "It's purely a matter of math — how many days do you plan to visit over the time the pass would cover vs buying individual tickets." We've run the numbers for you to help you determine how many days you would need to visit as an out-of-state guest OR as a Florida Resident to recoup the cost so you don't have to do it yourself. Here's what we found:
Disney Incredi-Pass — visit 15 days throughout the year without parking or 12 days with parking
Disney Sorcerer Pass — visit 8 days throughout the year
Disney Pirate Pass — visit 6 days throughout the year
Disney Pixie Dust Pass — visit 4 days throughout the year
So, as one reader commented on the matter — "If you live near the parks or within a couple hour drive, it is worth it." And, even if you live further, an annual pass can actually end up saving you money in the long run if you'll be visiting Disney World often.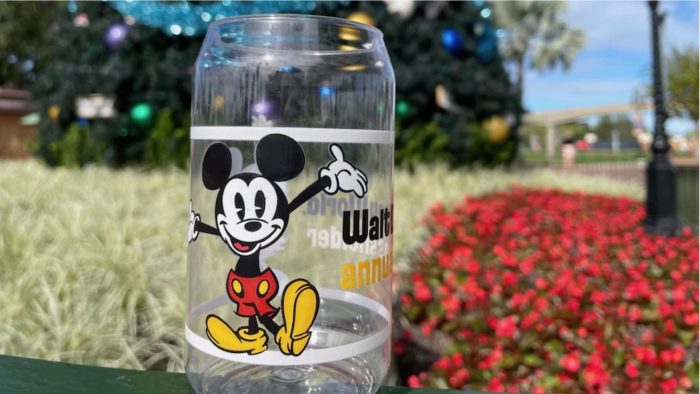 Another aspect that makes an annual pass worth it to some of our readers is the perks. While some perks have been eliminated and are now an extra cost, there are still plenty of discounts that only Annual Passholders have access to. This includes free parking at the theme parks (which usually costs $25+), 20% off most Disney merchandise, select dining discounts, and discounted tickets for special events in the parks throughout the year.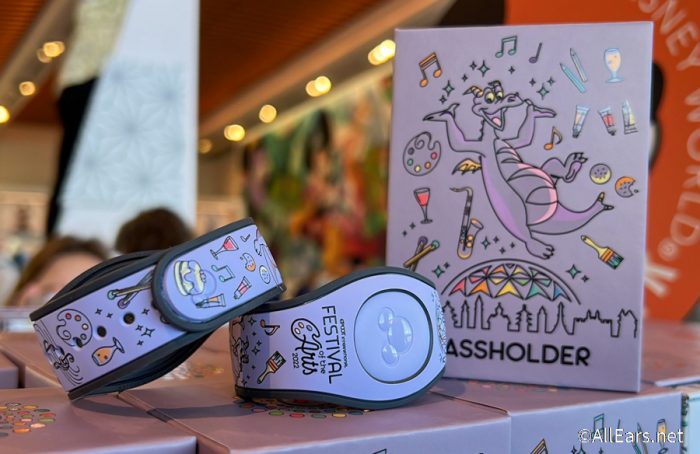 And, with the ability to visit more often throughout the year and take advantage of select discounts, many AllEars readers feel that it gives them the ability to make their trips even better.
For example, some feel that an annual pass gives them more flexibility in how they spend their park day with one AllEars reader saying that "It's taken a lot of the pressure off to feel the need to do EVERYTHING in one trip. With longer wait times this year, it's been nice to feel that flexibility."
Plus, an annual pass has given other readers the ability to maximize other Disney memberships that they have. One even commented saying, "I have DVC [Disney Vacation Club] and my annual pass allows me to use my DVC to its fullest value. We priced out tickets for our last trip and it would have been outrageous compared to the annual pass."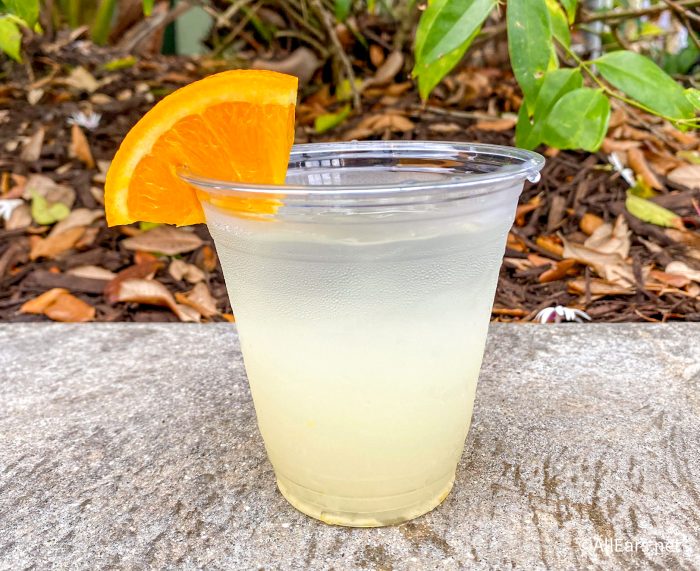 Collectively, the ability to go into the parks whenever you want and not worry about having to purchase separate tickets or tackle everything in only a few short days was a big reason AllEars readers find the annual pass to still be worth it.
Why an annual pass may NOT be worth it right now
While many AllEars readers are still happy with their annual pass, others have opted to allow their pass to expire or changed their plans to purchase now that the new program is in place. Here's why!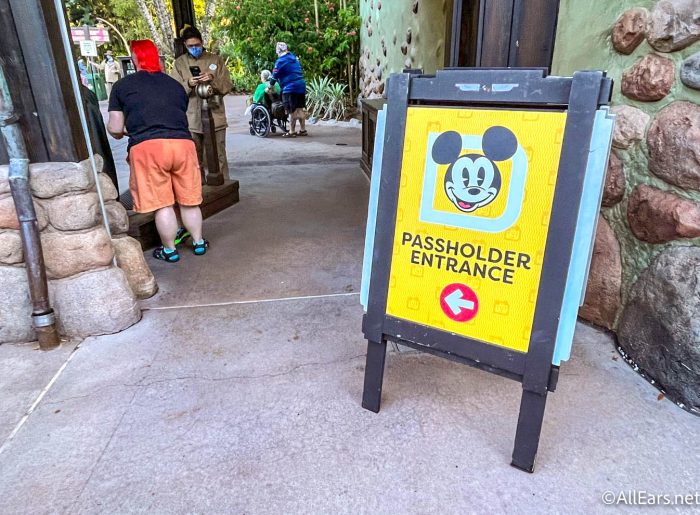 For many, it's the fact that annual passes have become too expensive and that perks are being removed rather than added with one reader sharing that it "used to be worth it with the photo pass and water parks, but now it's a lot more expensive for less."
Plus, some commenters also shared that it wasn't just the annual passes themselves that are too expensive now — it's the overall vacation.  For example, one reader noted that the parks are becoming more and more expensive (with increased costs of food and merchandise) and another noted that annual passes would be more worth it "if flights were cheaper."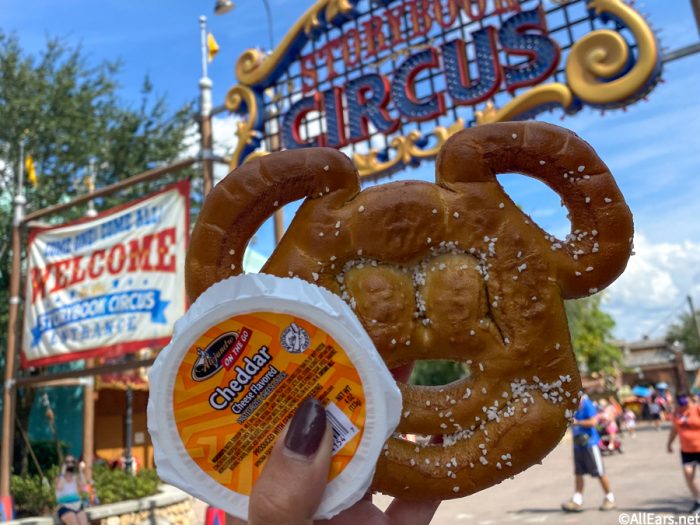 For others, it comes down to the overall park experience being "lesser" right now due to all the construction going on in the parks. In fact, one reader said that an annual pass is "not worth it for the handful of rides available in several parks."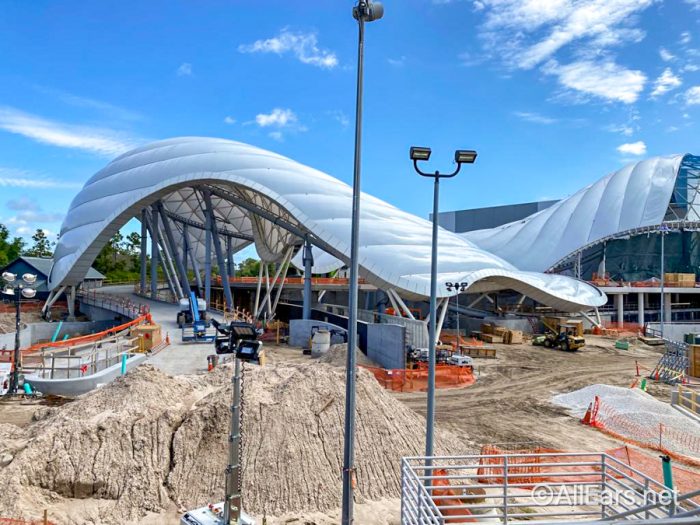 And, while some readers like annual passes for the flexibility it provides, others felt that the Park Pass Reservation system has stripped the flexibility that annual passholders once had. Now, all ticket holders are required to make a reservation for the park that they plan to visit in advance and it is subject to availability.
Without the ability to "come and go when you please," many readers simply can't justify the cost.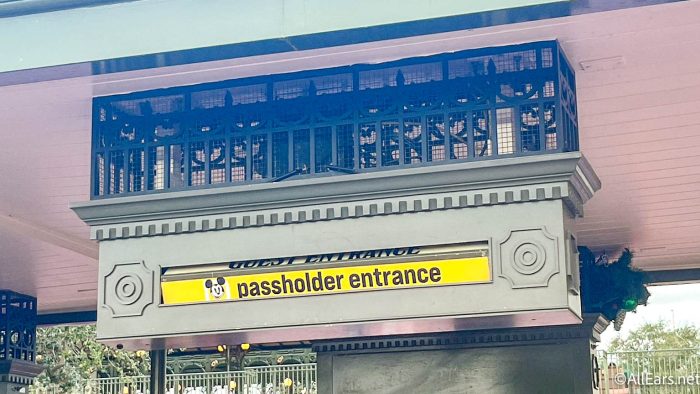 Now, it's important to note that, as of this writing, new sales of Disney Incredi-Pass, Disney Sorcerer Pass, and Disney Pirate Pass are unavailable, leaving only the Disney Pixie Dust Pass available for Florida Residents. So, those who didn't previously have an annual pass and feel that it would be worth it to purchase are left waiting. And, for now, it's not clear when sales will resume.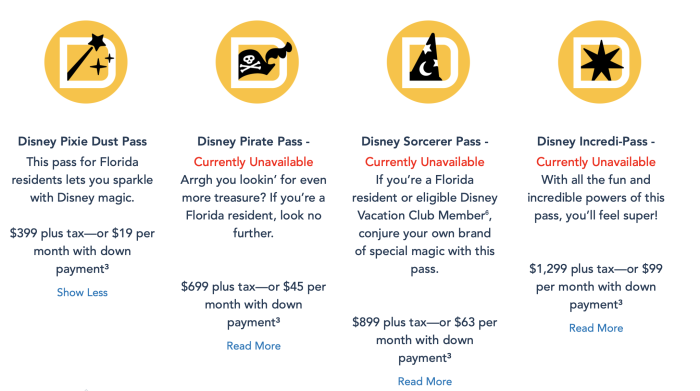 All in all, it's important to take into account what you're hoping to get out of Disney World's annual passes when considering whether they're worth it. Will you visit the parks enough for the cost to be worth it? What kind of flexibility are you hoping for? Will you miss being able to make a last-minute decision on which parks you visit?
Of course, we'll be keeping an eye out for when annual pass sales resume in Disney World and breaking down all the details so be sure to stay tuned to AllEars for the latest!
Join the AllEars.net Newsletter to stay on top of ALL the breaking Disney News! You'll also get access to AllEars tips, reviews, trivia, and MORE! Click here to Subscribe!

Do you think that a Disney World annual pass is worth it right now? Let us know in the comments!