Disney Springs is home to a LOT of amazing things to try: from the amazing food of Chef Art Smith's Homecomin' and Morimoto Asia to a wide range of fun events and nightlife opportunities, there's so much to enjoy here (plus, there's a ton of great shopping!).
If the EPCOT Festival of the Arts isn't enough for your budding taste buds, we've got a foodie event at Disney Springs that's right up your alley!
The Edison has a new ticketed event called the Mixology Series! On three nights, you'll be able to enjoy two Maker's Mark cocktails exclusive to the event, along with savory and sweet food pairings. Tickets for the $65/person and are VERY limited!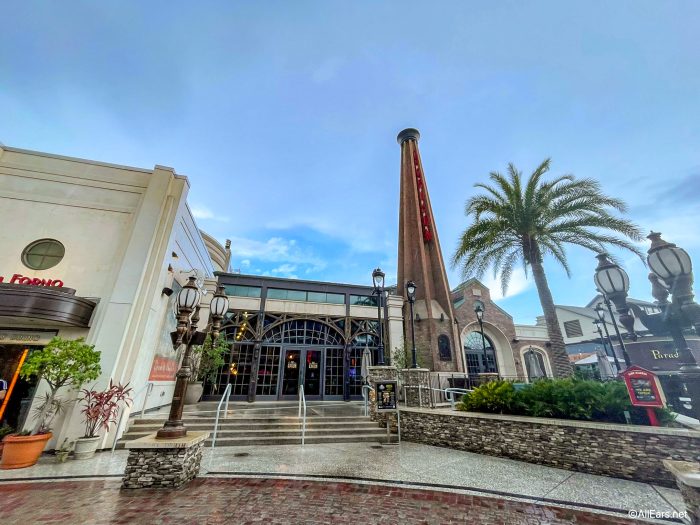 The January 20th menu is all centered around Maker's Mark 90, with the featured cocktail being the "Cheeky Boulevardier" and the "B3", which are going to be paired with Wild Salmon Puffs!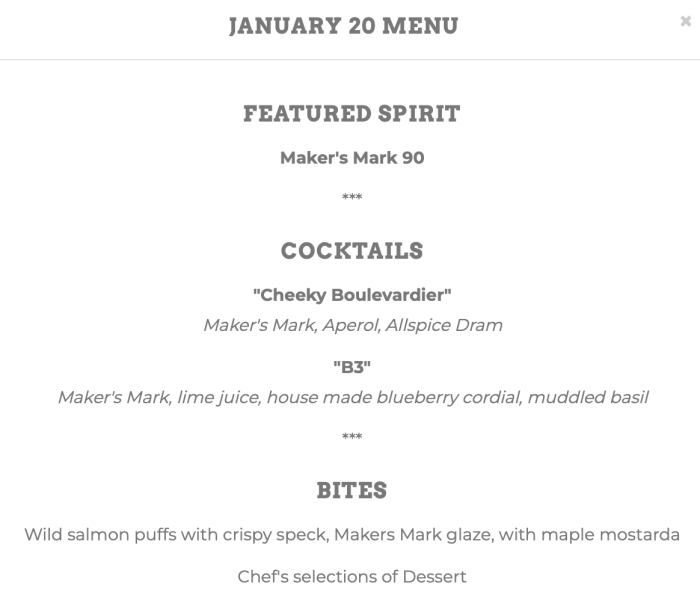 On January 27th, the menu will focus on Maker's 46, with the "Blackberry Blast" and the "Not Your Father's Peach Tea" both featuring the spirit. Both of these cocktails have been designed to go with the Maker's Port Wine Glazed Pork Loin!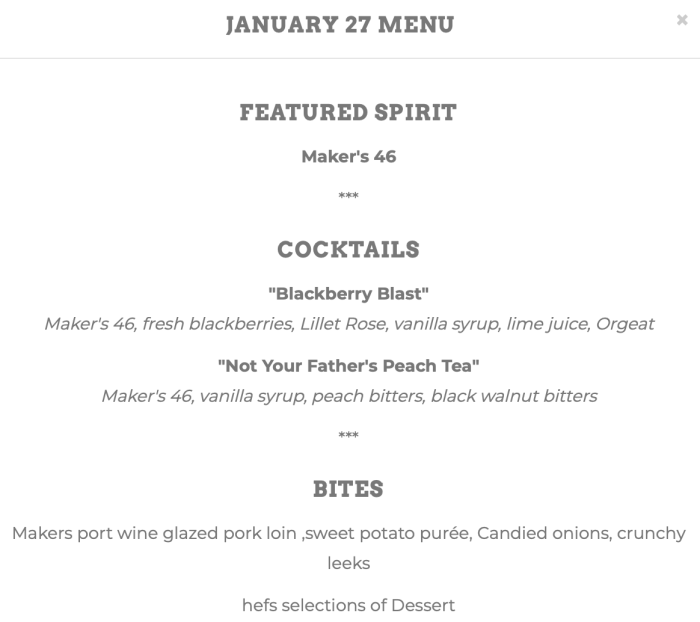 Finally, you'll find a menu that's all about Maker's 101 on February 3rd! The two cocktails, "Bittersweet Symphony" and "Coffee Crumble", are expected to go beautifully with the Gochujang Marinated Tempura Shrimp.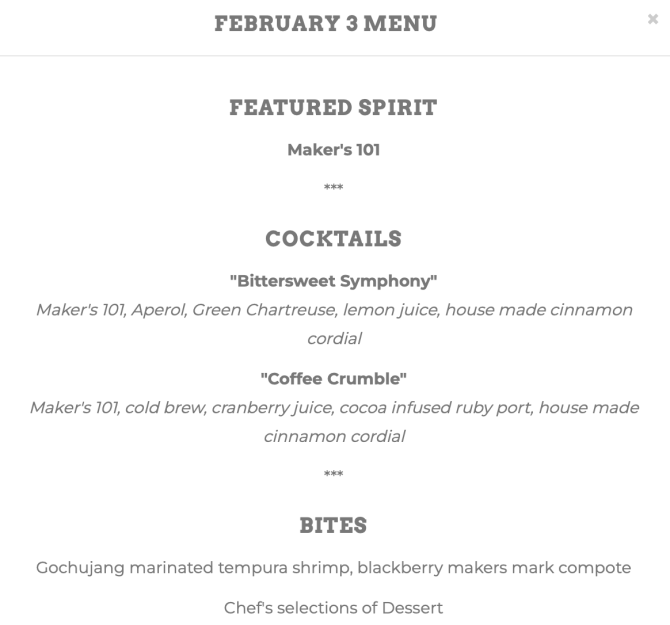 You can grab your ticket for the event below! Act quickly, these spots will disappear in a flash!
This isn't the first time The Edison has put on a killer event! Whether it was the Masquerade Ball or New Year's Eve at The Edison, plenty of people have already gotten a chance to see what this spot has to offer.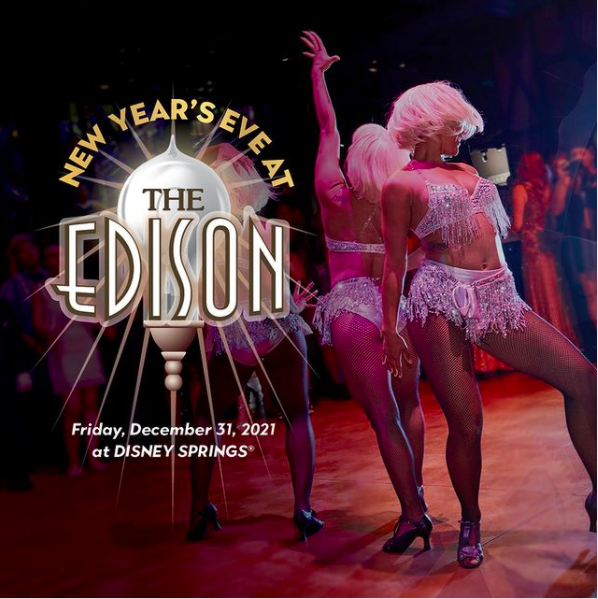 Want to learn more about The Edison? You can click below and see menus, reviews, and more!
We're excited to see what these mixology events have to offer (of course, we're always ready for some great cocktails and delicious food!). We're always hunting the latest and greatest around Disney World, so stay tuned here for more!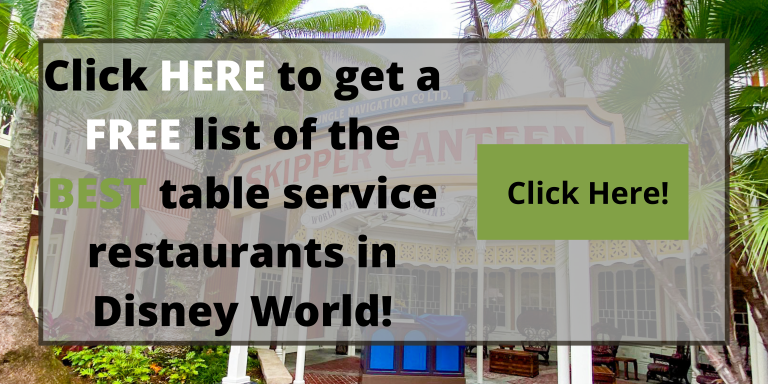 What do you think about this new mixology event? Let us know in the comments!