Disney has made a LOT of changes over the last two years.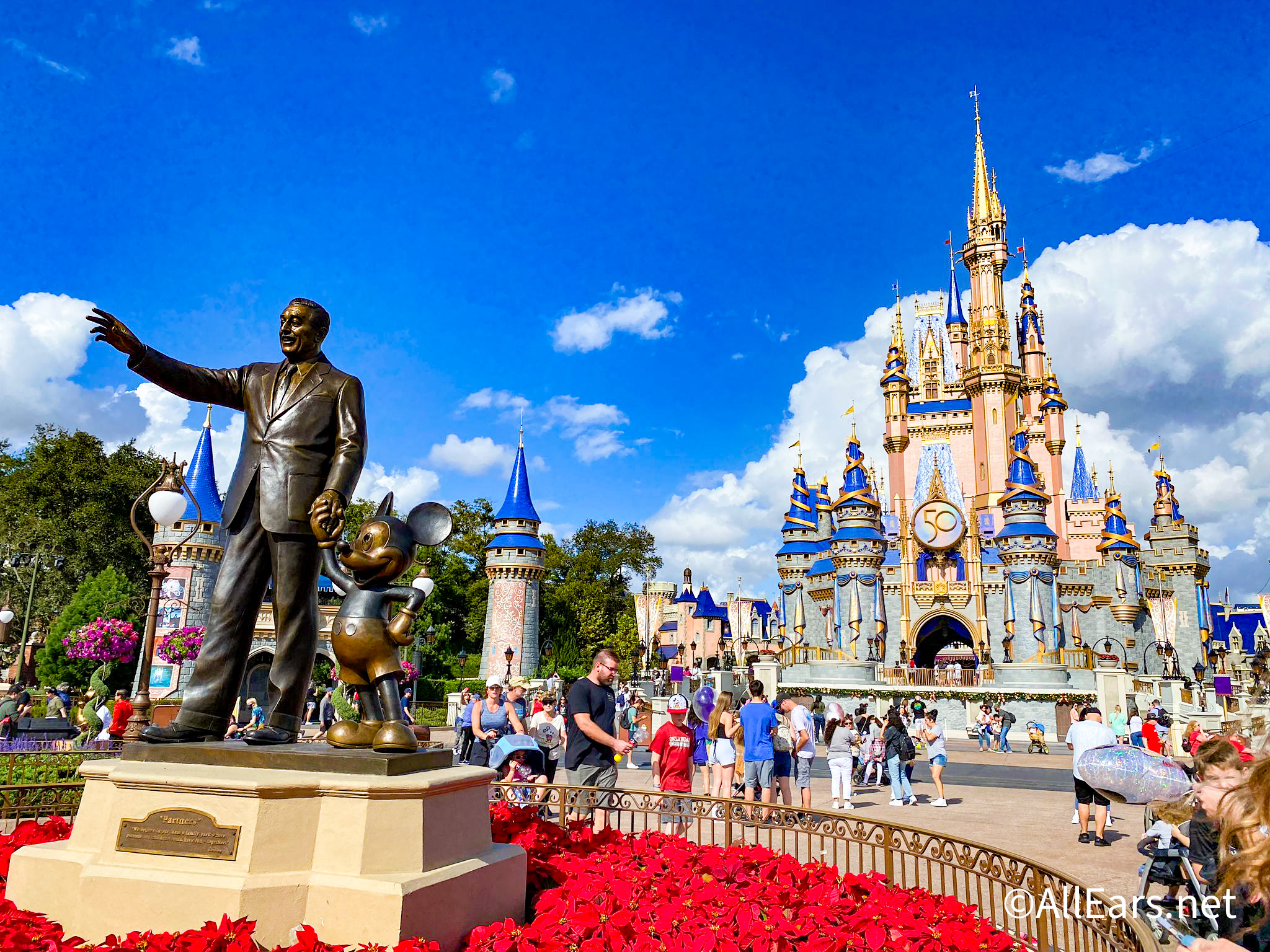 Not every change Disney World has made has been well loved, and in fact, some of the recent changes have been widely disliked.
Check out what AllEars readers called the most "disappointing" Disney World changes
We chose a few responses from readers on our Facebook page to give you an idea of the ways Disney World has disappointed guests lately. Do you agree with this list?
Affordability
Pricing and affordability is on a lot of our readers' minds. With the loss of previously free perks and increases in prices, many people are getting priced out of a Disney World vacation. In fact, after Disney changed the Annual Pass program, non-Florida residents only have one option now, and it's the Incredi-Pass at $1,299 per person.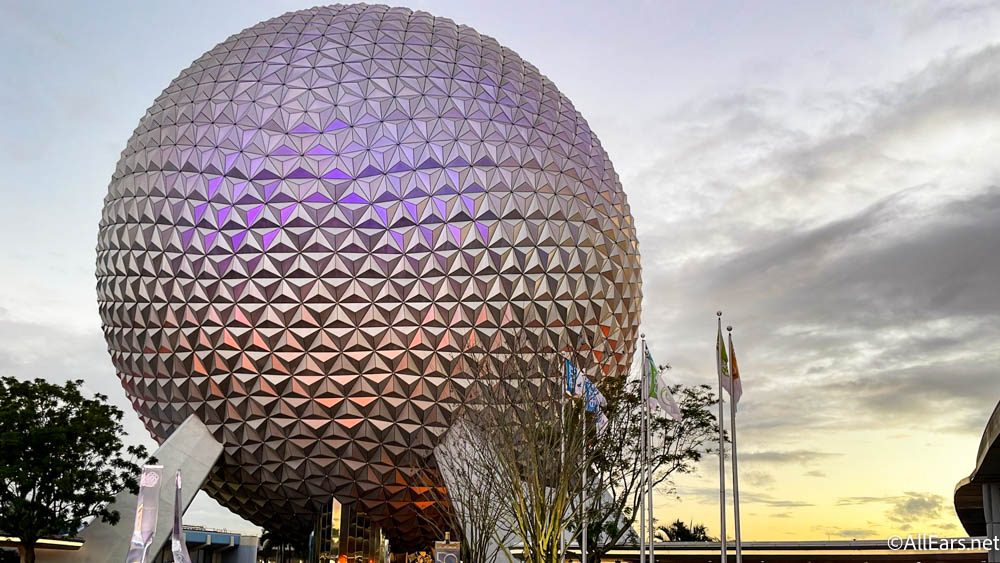 Several readers commented that Disney World is becoming "unaffordable for families," and another reader said they were "not sure we can really afford it now." One reader said that the recent changes are "making it almost impossible for so many to afford the Disney experience." As prices continue to rise while free perks are discontinued, are families being priced out of Disney World?
Lightning Lanes
Lightning Lanes and the discontinuation of FastPass+ was a big topic for our readers, as well as Genie+ and Individual Attraction Selection (pay-per-ride). Not only does Genie+ cost $15 per day per person in Disney World, guests must also pay extra for the pay-per-ride options that include the 8 most popular, in-demand rides. A reader commented that it was disappointing "having to pay for Genie+ and pay additional for certain rides."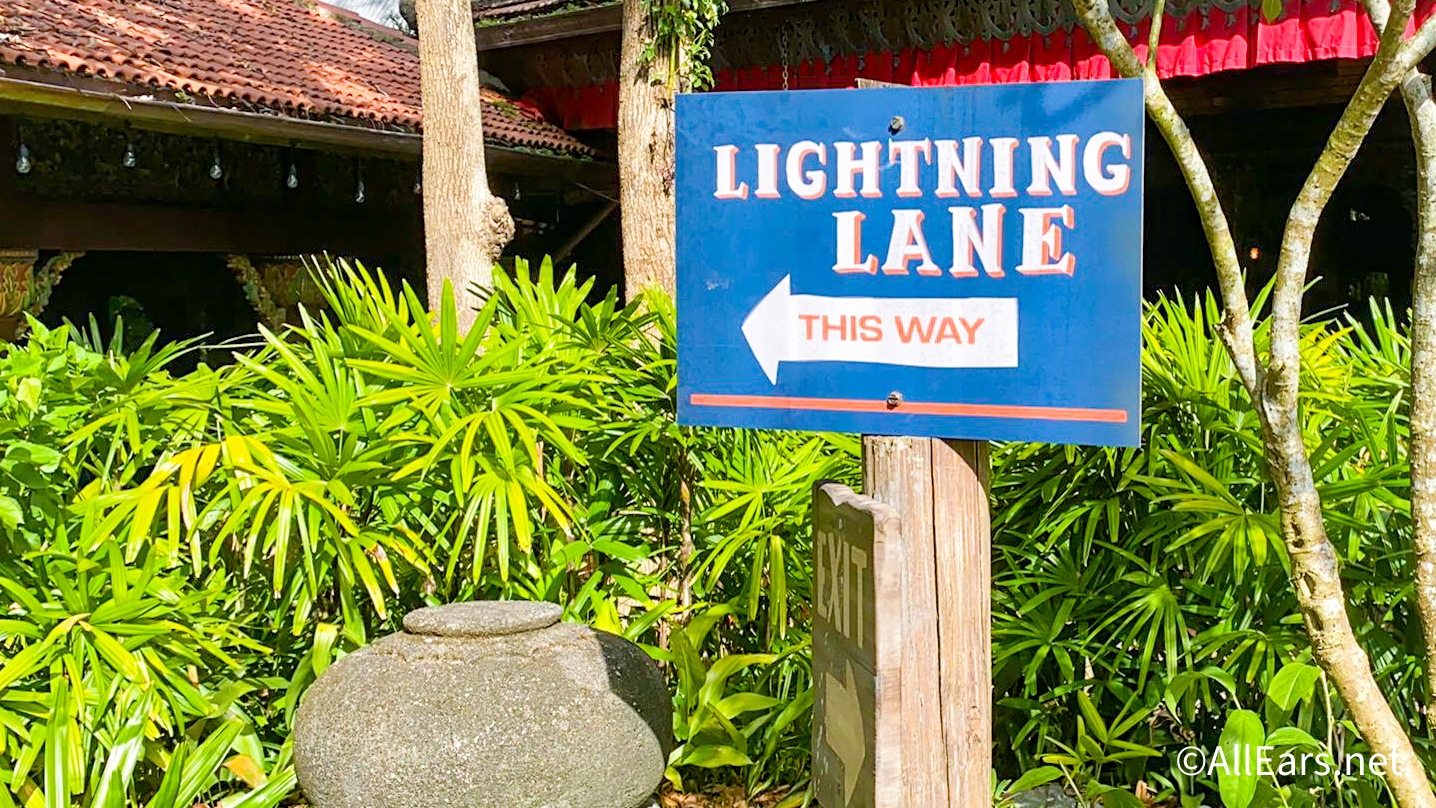 Some readers were also disappointed at how the new Genie+ system works. A few readers commented that they didn't like that it limits guests to booking one ride at a time and only once per day, as one reader commented, "It's not even so much that I have to pay for it as it's that you can only book each ride once." Others dislike the 7AM timeframe, and one reader said they were stressed out "not knowing at 7 in the morning what I am doing that day."
Another reader expressed frustration that "all the good rides were gone before you can book a second pass, especially when the park is crowded (which would seem to be the best time to use it??). So I paid all that extra for one, maybe two good passes. But usually just one." We've talked about prioritizing rides for Genie+ because it is possible that you won't be able to book exactly what you want, but it's a disappointing side effect of the new program for many AllEars readers.
Magical Express
Magical Express was a huge Disney perk that will be officially discontinued in January 2022. This was a free service that provided Disney World hotel guests transportation from Orlando International Airport to their hotel, and it even included transporting guests' luggage to their rooms. This service will be replaced by paid options such as Mears Connect and The Sunshine Flyer, as well as regular options like taxi or rideshare.
Magical Express was probably the most common response from our readers, with one reader commenting, "We just returned from Disney 2 weeks ago, our last trip with Magical Express. That's a tough perk to lose." Losing a free perk only to now be forced to plan and pay for airport transportation on top of increasing prices in Disney World, many of our readers are disappointed and frustrated.
EPCOT Future World
The transformation of EPCOT was another frequent comment from our readers. EPCOT has been undergoing some major changes over the last few years, with one notable change being the new EPCOT neighborhoods, which split Future World into World Discovery, World Celebration, and World Nature.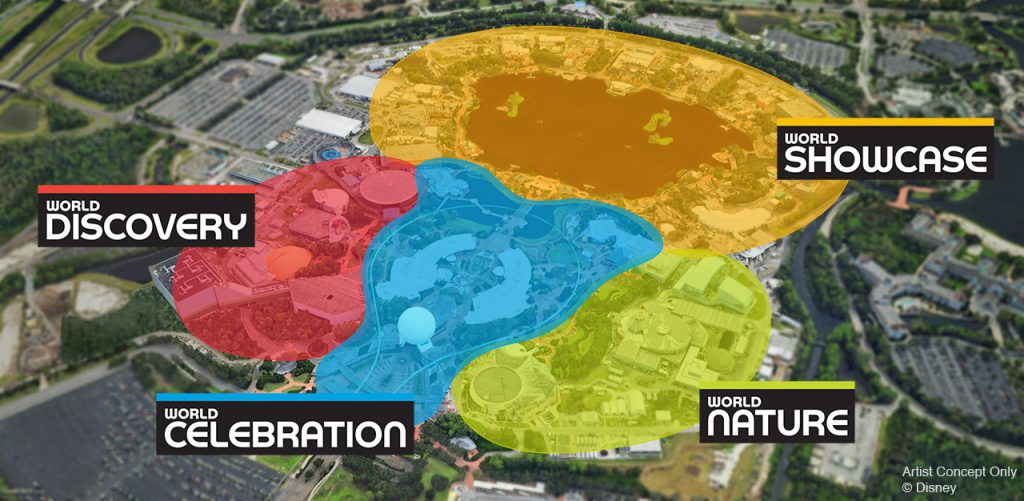 One reader noted that "the rebranding/retheming of EPCOT and discontinuation of the name 'Future World' for the front half of the park absolutely breaks my heart." EPCOT is still under quite a bit of construction, with big spaces still in progress, so we have to wait and see how this transformation will turn out!
Extra Magic Hours
Extra Magic Hours is another previously free perk that Disney has now replaced with Early Theme Park Entry and Extended Evening Hours. While Extra Magic Hours allowed Disney hotel guests to visit select parks between one to two hours before opening and sometimes after closing as well, Early Theme Park Entry limits hotel guests to 30 minutes before park opening.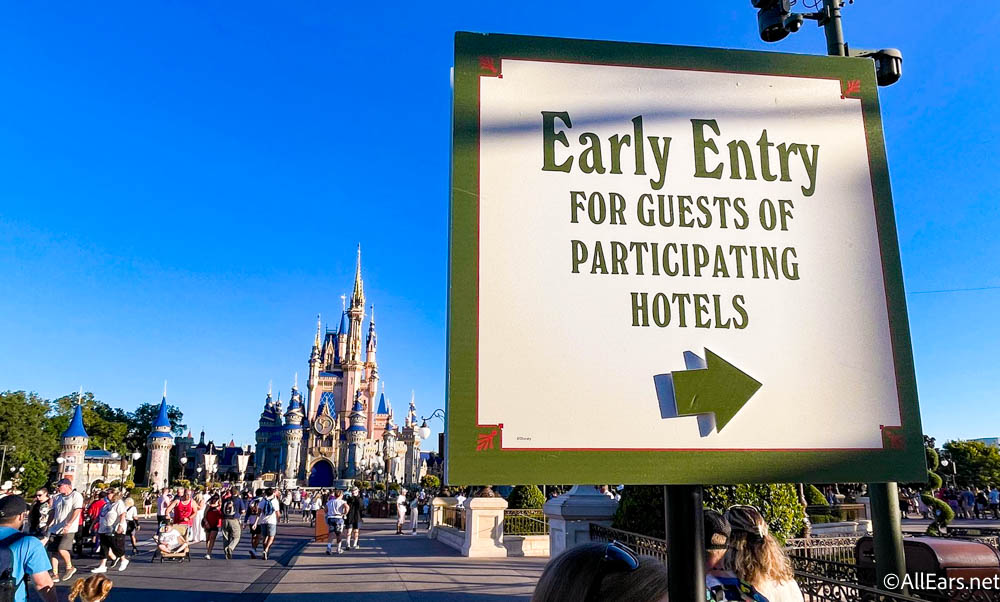 Extended Evening Hours are now only available to guests staying in deluxe Disney World hotels, which also tend to be the most expensive. Eligible guests can visit either EPCOT or Magic Kingdom for one to two hours after closing on select evenings, but not all rides or restaurants remain open.
A reader commented that Disney limiting the Extended Evening Hours to "those who can afford top tier resorts put the final nail in the coffin for staying on property for me. I don't like having long established perks taken away." On a positive note, for a limited time, Disney has extended Early Theme Park Entry to 60 minutes before park opening, from December 19th to January 3rd, 2022.
The common theme from our readers is that a big source of disappointment stems from having free perks taken away and replaced with costly options in addition to regular price increases. It's true that a budget for a Disney World trip probably needs to be higher as we move forward, so keep following AllEars for more Disney World planning tips!
What changes have disappointed YOU the most? Tell us in the comments!
Join the AllEars.net Newsletter to stay on top of ALL the breaking Disney News! You'll also get access to AllEars tips, reviews, trivia, and MORE! Click here to Subscribe!