What do Casey's Corner, Citricos, Dino Diner, Plaza Ice Cream Parlor, and Trails End all have in common? They're all reopening over the course of the next week!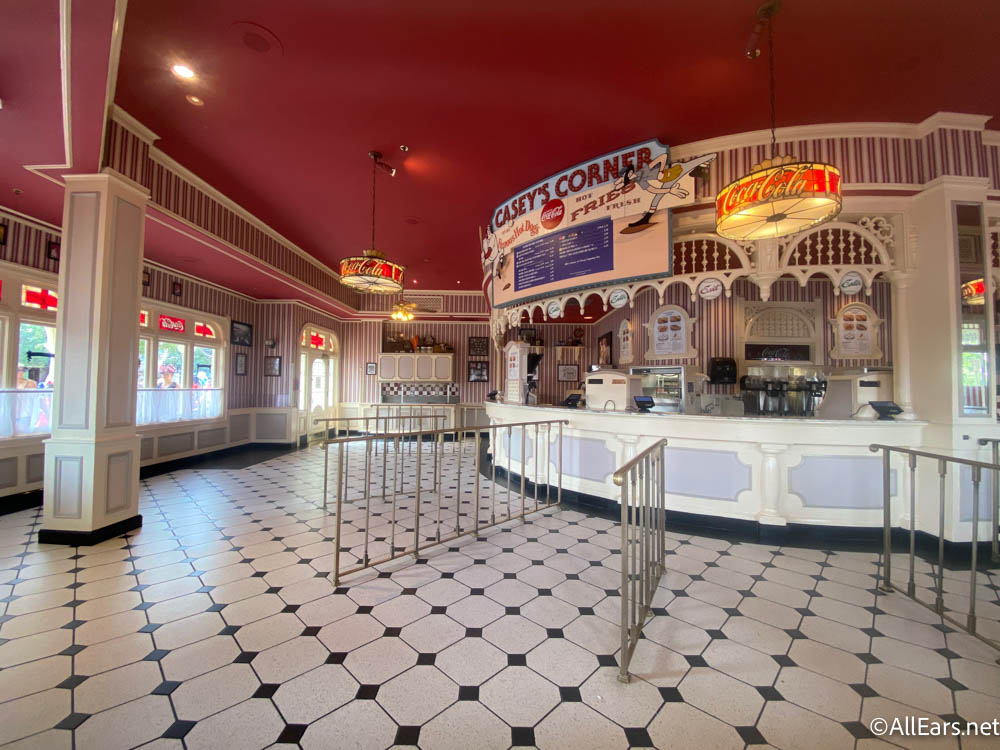 Along with the reopening of multiple restaurants, Disney will also be offering a new Disney Family Night Dinner bundle for guests to take-out together! The dining bundle will include a shareable meal, sweet treats, and an original card-type game inspired by Disney characters. Sounds fun, right?
Centertown Market at Disney's Caribbean Beach Resort and Gasparilla Island Grill at Disney's Grand Floridian Resort & Spa will be the only two spots at the Disney Resorts serving the Disney Family Night Dinner. This take-out option will be served from 5PM to 10PM through Mobile Order, where the meals serve a family of three to four.
The menus that you can find for dinner include the items at the Centertown Market at Disney's Caribbean Beach Resort:
Roasted Jamaican-style Chicken
Fried Yucca
Cilantro Rice
Seasonal Vegetables
Caribbean Pull-apart Rolls with Onion Jam and Guava Butter
Decorate-your-own Mickey and Minnie Cookies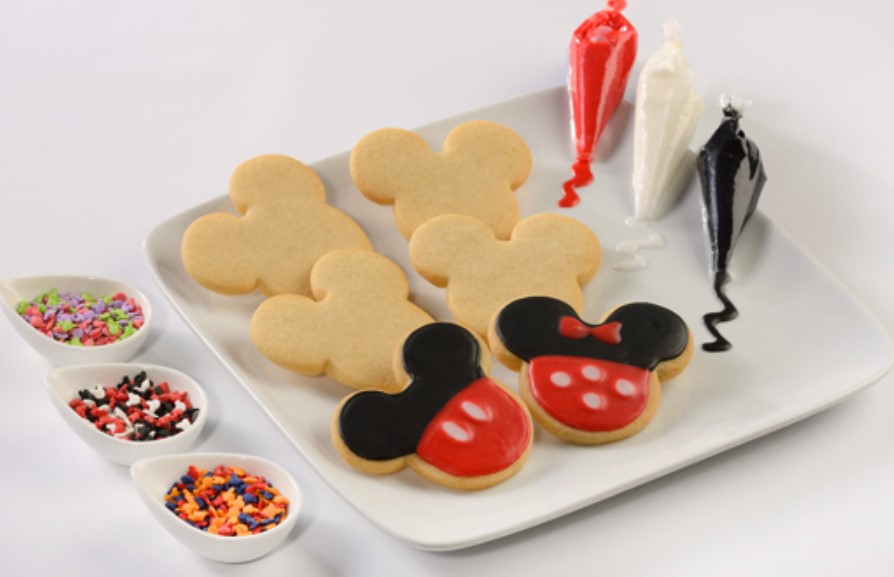 And, guests can also head over to the Gasparilla Island Grill at Disney's Grand Floridian Resort & Spa for items like:
Garden Salad – Tomato, cucumber, carrots, and a duo of dressings
Savory Lasagna – Three cheese lasagna with tomato sauce
Two Mickey-shaped Cheese or Pepperoni Pizzas
Minnie Cheesecake with strawberry sauce, whipped cream, and fresh berries
If all that sounds amazing to you, Disney has finally released the prices for the Disney Family Night Dinners too! Guests can purchase the meals for their families for $89, which breaks down to a total of around $30 per 3 people or around $22 per 4 people.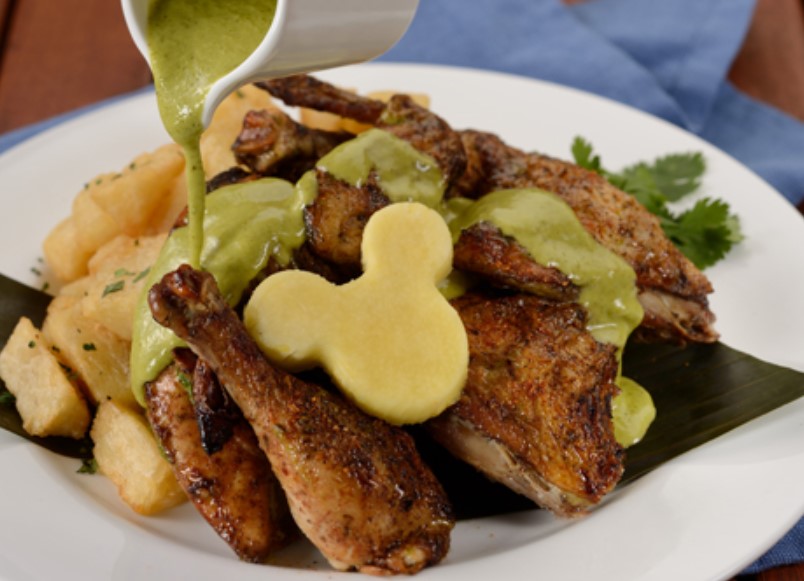 While the costs are somewhat similar to a sit-down meal at the parks and resorts, the ability to take the meal to-go AND have a game to play along with it may be more worth it for your party. But, it you'd rather have the experience of heading to a restaurant, the price tag might make the visit to a restaurant work better for your needs! And, as more Disney dining news is released, you can stay tuned with AllEars for the latest!
What reopening restaurant are you the most excited about visiting? Let us know in the comments below!